Standard Duvet Sizes
A duvet encases a comforter](https://society6.com/comforters?utm_source=SFGHG&utm_medium=referral&utm_campaign=2232) similar to how a pillowcase covers a pillow, allowing you to wash the duvet frequently without regularly cleaning large, filled bedding. Duvet manufacturers typically provide two sizes: the standard duvet size based on mattress and the specific dimensions of the individual [product.
Duvet Size Ranges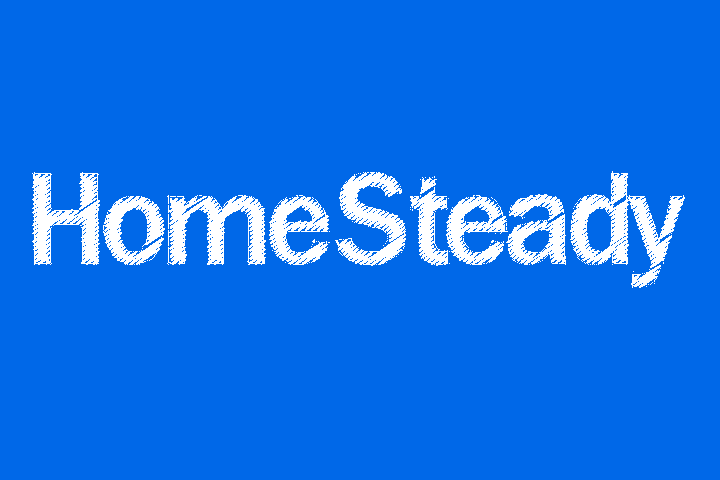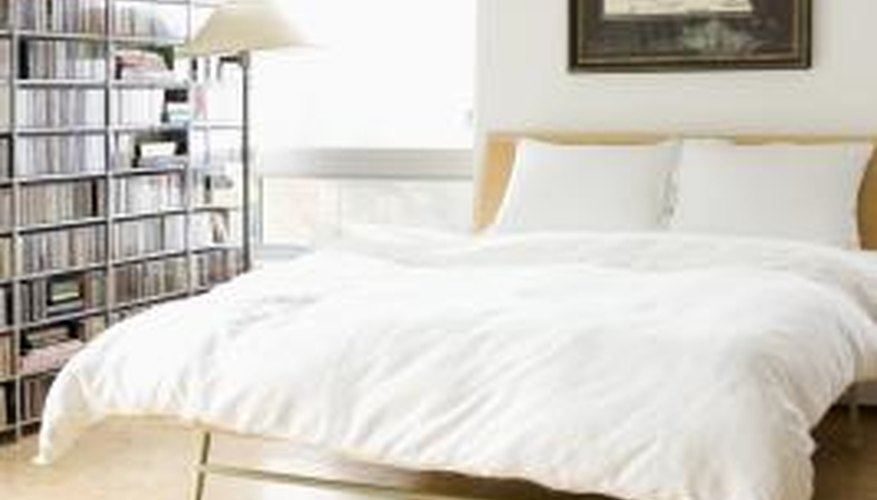 The bed-size label on a duvet indicates that the duvet is larger than the mattress it's intended to cover. For example, the surface of a queen-size mattress averages 60-inches wide by 80-inches long. Therefore, duvets labeled as "queen" range from 86- to 90-inches in width, and 86- to 92-inches in length.
Finding the Perfect Fit
Measure from the bottom right side of your mattress up, over and down to the bottom left side, and from the bottom foot of the mattress up and over to the upper edge of the mattress. Use this length and width to guide your purchase, overlooking the bed-size label. For example, if you have a pillow-top queen-size bed, a king-size duvet allows the bedding to cover the mattress with ease.
Sizing Duvets to Fit Comforters
A too-small duvet over a large comforter results in unsightly lumps, while a too-large duvet over a smaller comforter causes the latter to shift throughout the night. Size the duvet so that it is the same length and width as your comforter or a bit smaller. If necessary, purchase a duvet with interior clips to keep the comforter in place.