How to Install a Frameless Shower Door Rubber Gasket
Frameless shower enclosures remove the sight of metal shower frames, which make your bathroom look smaller. The shower door has a small rubber or vinyl gasket that reduces water leakage leaking from the shower and protects the glass if the door shuts too hard. Not all frameless shower enclosures come with a gasket on the door's bottom of the door, but you can install one yourself in a few minutes without using any tools.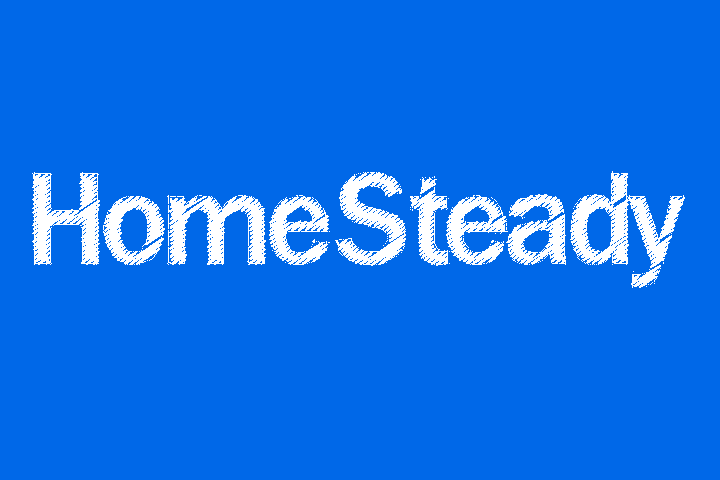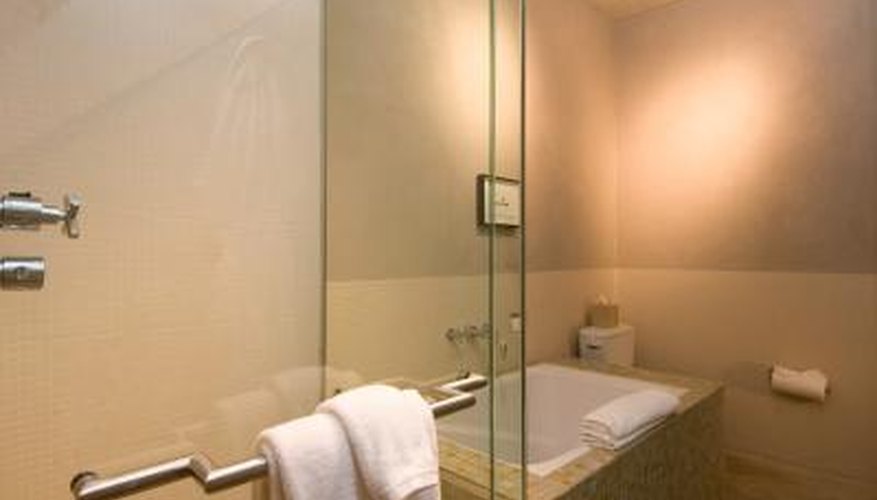 Step 01
Open the frameless shower's door.
Step 11
Pull the gasket apart by the edges separating the gasket's two sides. The gasket is very snug and the sides try folding back together, which helps the gasket keep from sliding off the shower door.
Step 21
Slide the door gasket onto the door's bottom, starting at one end. Do not use a lubricant to help slide the gasket onto the door as the lubricant may cause the gasket to slip off the door.
Step 31
Pull the gasket by hand up onto the bottom of the door until it is secure and flush with the door's bottom. The door is smooth, so the gasket's snugness keeps it in place on the door.
Step 41
Continue sliding the gasket up onto the door's bottom along the entire length. Since the gasket fits tightly against the glass, it stays in place once you release your hold on it.
Step 51
Close the door, ensuring that it shuts properly with the gasket in place.