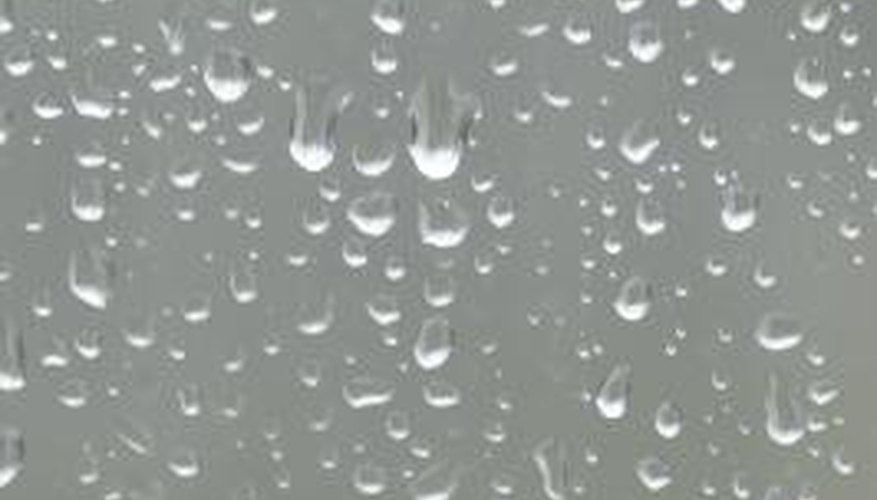 If you notice that water is dripping from a long gap between the door and the wall, or the door and the edge of the shower, take steps to block the gap. A door seal strip fitted to the glass door fills the gap while maintaining the elegant look of the frameless glass door.
Step 1
Clean the edge of the door at the gap with a glass cleaner and allow it to dry thoroughly.
Step 2
Measure the length of the door where it needs to be sealed.
Step 3
Cut an adhesive door seal strip to the measurements that you found in step 2 using a utility knife. Door seal strips have a U-shaped profile, allowing them to clasp the door securely.
Step 4
Peel off the plastic strip, revealing the adhesive edge in the cup of the U.
Step 5
Press the door seal strip to the edge of the glass door.
Step 6
Allow the adhesive to cure for 24 hours. Avoid using the door until it is fully cured.
Things You Will Need

Glass cleaner
Adhesive door seal strip
Utility knife
Tip
In a pinch, you can also apply weather stripping to the gap.