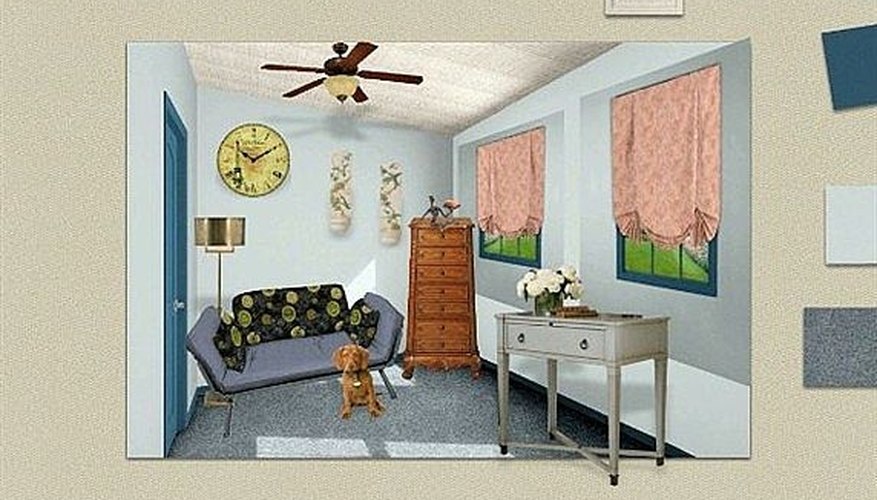 My favorite online interior design website is DesignMyRoom.com. It's an amazing, free interior design application that truly takes the experience of online decorating to the next level! At the Design My Room website, click on Start New Project to select the kind of room that you'll be online decorating. You can choose a completely blank wall, a basic room with just walls, floor and ceiling, or a more advanced online interior design project such as a kitchen or bathroom. The website is full of free interior design ideas, decor options, paint colors, artwork ideas, and more! I enjoy the online decorating at Design My Room so much, I visit the site often just to experiment with its vast online interior design tools. Highly recommended!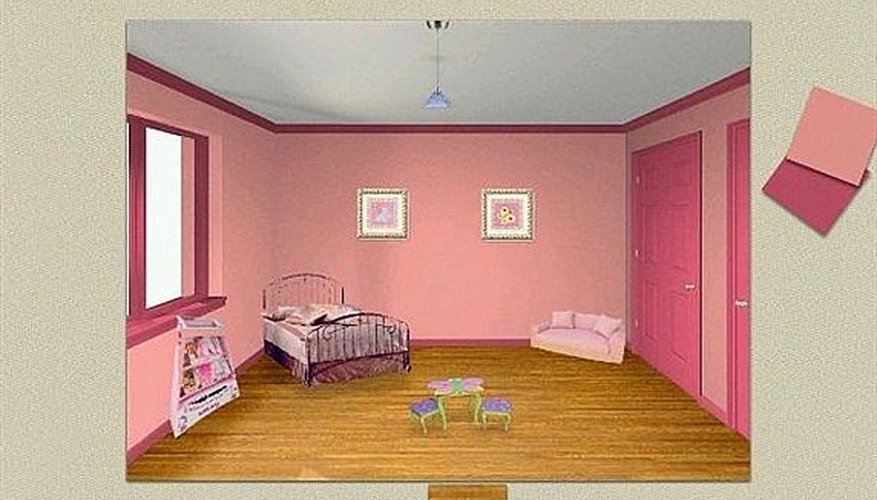 The HGTV website is also another wonderfully expansive place to find online decorating ideas and free interior design suggestions. You can view photo galleries from various HGTV programs, gather online interior design inspirations based on your project type, and get tips and tricks for more expansive decorating projects, such as landscaping, organization, and various types of home improvement. It's a perfect online interior design companion to the HGTV network (another one of my favorite places to find free interior design ideas!)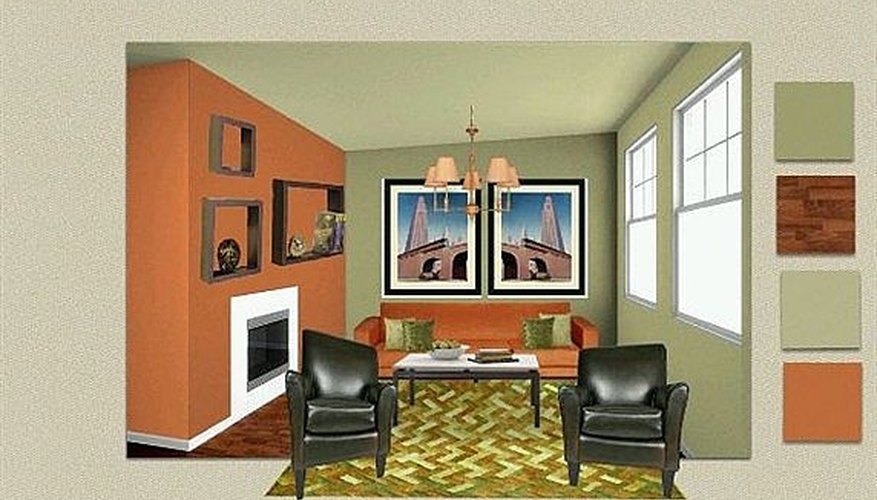 If a little painting and updating is what you're in the market for, I absolutely love a free interior design color scheme tool called the Colors Palette Generator. To use it for gathering online decorating ideas, simply upload a picture that contains colors that you find appealing for your interior design project. The application will then generate a color palette based on the image's primary colors, and separate the palettes into light, medium, and deep schemes. It's a fantastic online interior design tool for when you have a general idea of the colors that you'd like to introduce to your decorating project, but aren't sure how to translate it into a complimentary shade palette. This free interior design aid is also fantastic for web design experts who need a little help create a perfect online color scheme!
Tip
Use a well-calibrated color printer to print out the ideas pictures generated from your favorite online interior design websites. Online decorating tools are perfect for giving you free interior design inspiration - and it's up to you to translate that into reality in your own home. Have fun!