How to Decorate a Room With a Red Sofa
In interior design, red is used by the few, the proud and the brave. Red pops. It gets noticed. Decorating a room with a red sofa—such a large piece of furniture—is very tricky. The color must be balanced with careful design of the rest of the room, or else the only thing people will see will be the sofa.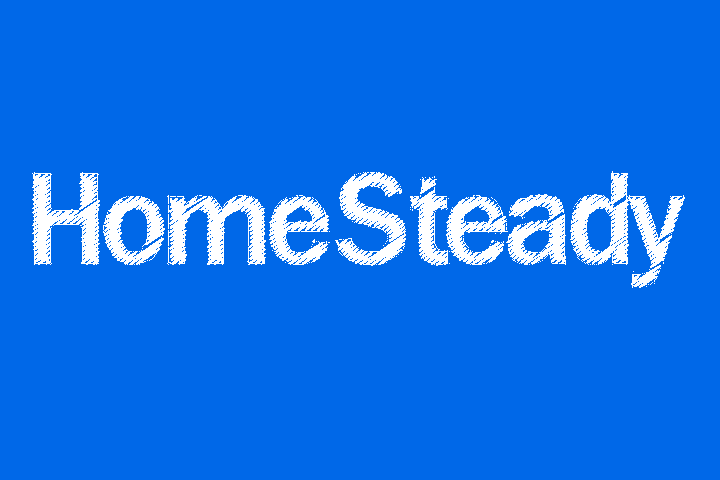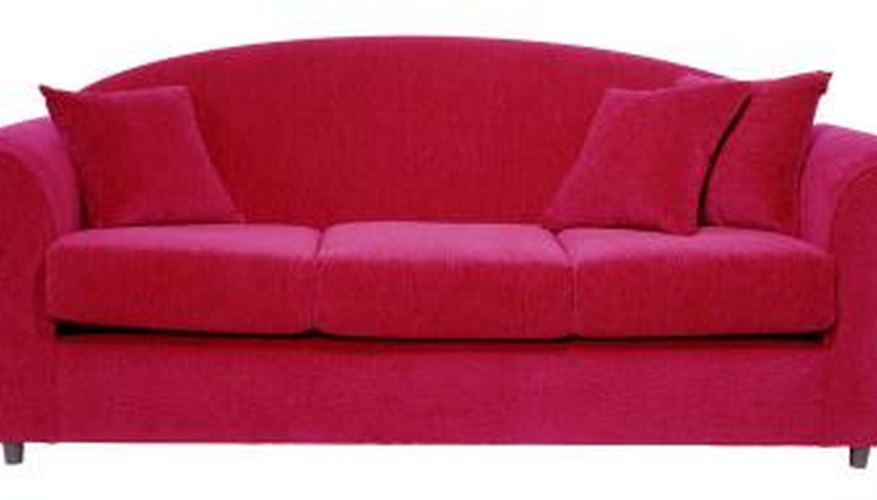 Step 1
Choose a red sofa. Determine what kind of red you are buying so you can choose the proper accessories. Is it an orange-red or a blue-red? Orange-reds are warm, while blue-reds are cool. If you can't tell, hold a piece of white paper next to the red. Blue or orange tones will appear to bleed out at the edges of the red when seen against the white of the paper. Darker reds, such as cranberry, are easier to work with than bright reds.
Step 2
Design the rest of your room according to your sofa shade. Dark flooring and dark wood furniture work well with bright or dark red. For accessories, dark reds work well with forest greens or deep browns. Bright reds need accent colors that are as bright as the red, such as bright blue. You could also go bold and design the rest of your room in black and white with a few more red accessories.
Step 3
Select a neutral paint interior paint color. If you're using black and white elsewhere, choose white for the walls. Otherwise, a soft tan works well.
Things You Will Need
Red sofa
Coordinating accessories in matching red and complementary colors
Interior paint