How to Update an Existing Kitchen Island
Kitchen islands have become an almost integral part of most modern kitchen design. They allow for improved traffic flow in the kitchen, extra counter space and work areas, and often extra seating if the island includes a breakfast bar. Update an existing kitchen island with the creative use of molding, tile, beadboard, fresh paint and countertops, along with lighting and hardware.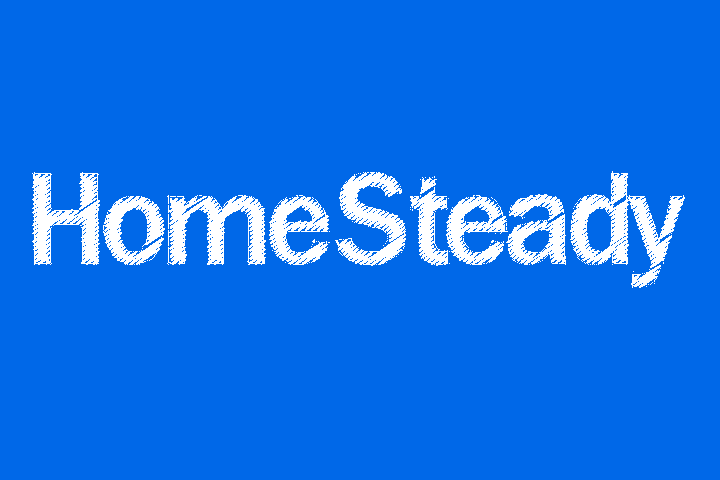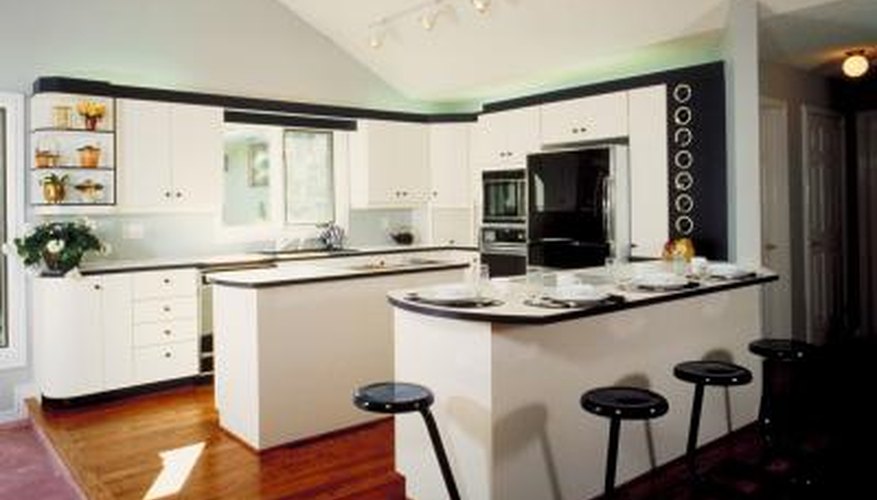 Step 1
Add decorative molding to the kitchen island. Customize the island by adding decorative trim to the edges and sides. You will find molding of this type at most home-improvement stores.
Step 2
Tile the top of the island with decorative tiles or create a border around an existing countertop to freshen the look of your kitchen island. Decorative tiles can also be added around the base and front- or back-facing portions of the island. If you have an inset sink or cooktop in the island, tile around the perimeter of this focal point to add visual interest.
Step 3
Add panels of beadboard on all sides of the kitchen island to instantly add a country look to your kitchen. Stain or paint the panels the color of your choice.
Step 4
Paint your kitchen island to immediately update and refresh the look. Choose a darker color than the rest of the kitchen to really make the island stand out.
Step 5
Install a new countertop to instantly transform the look of your kitchen island. This can range from tile to granite to solid-surface. You can also opt to paint right over existing laminate countertop on your kitchen island for a fresh, new look.
Step 6
Add decorative lighting above your kitchen island to illuminate and update the look. Small accent lamps can also be placed directly on the island to bring in a warm ambiance.
Step 7
Remove old hardware and replace with new, decorative hardware to update your kitchen island. Add wrought-iron towel racks, along with drawer knobs and pulls to give a sense of depth and old-world flavor to your kitchen.
Things You Will Need
Decorative wood molding
Decorative small tiles
Beadboard
Paint
Various countertop surfaces
Light fixtures
Cabinet hardware