How to Make Your Own Scooba Soap
Scooba is a floor-washing device made by iRobot, the makers of the Roomba vacuum.
The proprietary soap that comes with the Scooba is made by Clorox. Some users have found other liquids that work well with the Scooba, at lower cost and sometimes with more natural ingredients.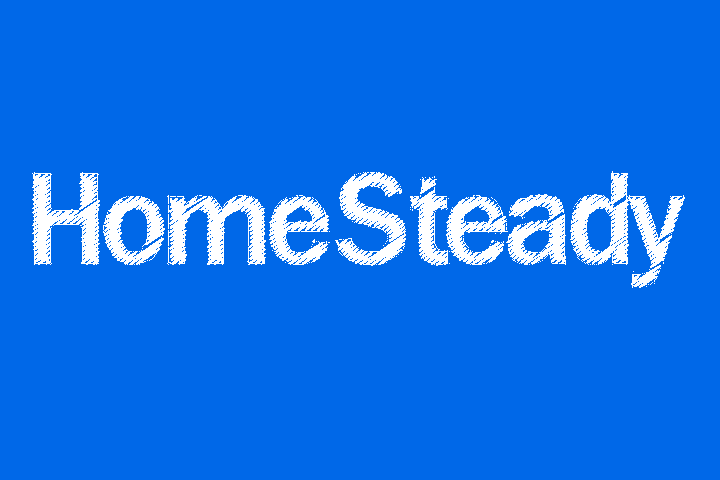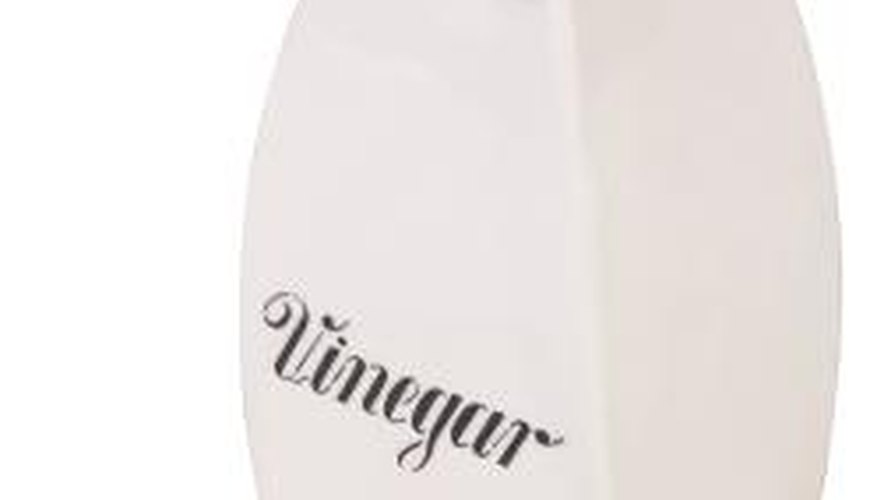 Step 1
Mix either vinegar or tile cleaner with water. (If using hardwood cleaner, no water is necessary.)
Step 2
Press the handle to remove the tank from the Scooba's robot base, open the "Clean" compartment and add the liquid.
Step 3
Place the tank back in place and run the Scooba.
Things You Will Need
1 Scooba measuring cup of water (optional)
1 tsp white vinegar
-OR-
2 squirts tile cleaner (preferably biodegradable and phosphate-free)
-OR-
1 Scooba cup of ZEP hardwood cleaner
Tip
Vinegar will break down the chalk in tap water, leaving your floors squeaky-clean.
Warning
Vinegar has a strong odor that some may find off-putting or irritating.