How to Program a Rona Programmable Thermostat
Rona is a manufacturer of programmable thermostats. Programmable thermostats are becoming increasingly popular because they allow you to set your thermostat so that your home is always the appropriate temperature. Plus, if programmed appropriately, they can help you save energy. Programming a Rona thermostat is relatively simple.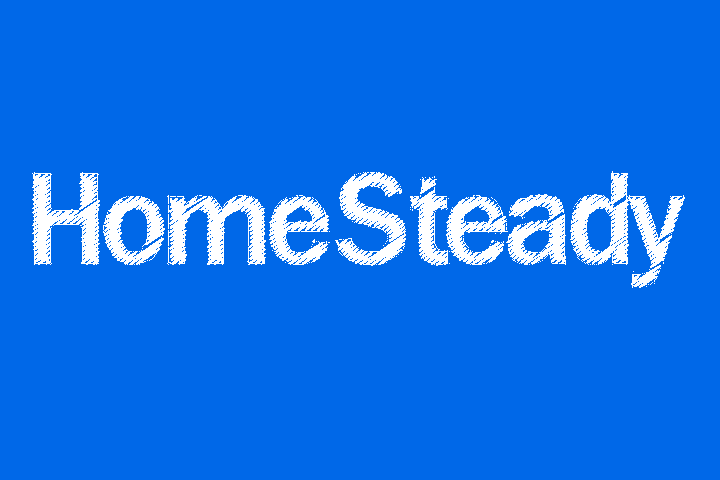 Move the system switch to the element you want to program (heat or cool).

Press "View Prgm." Press the "Up" or "Down" arrow to set the temperature for your first program.

Press "Set Time." Press the "Up" or "Down" arrow to set the time at which you would like your first program to run.

Press "View Prgm." Repeat steps 2 and 3 to set the send program.

Press "Run Prgm" to set your programs to run. Repeat the above steps for the other element.
Things You Will Need
Rona programmable thermostat
Tip
Program your Rona thermostat to heat or cool your house less when the house is vacant.
Warning
Make sure that you press "Run Prgm" when you are finished programming so that your program will run.