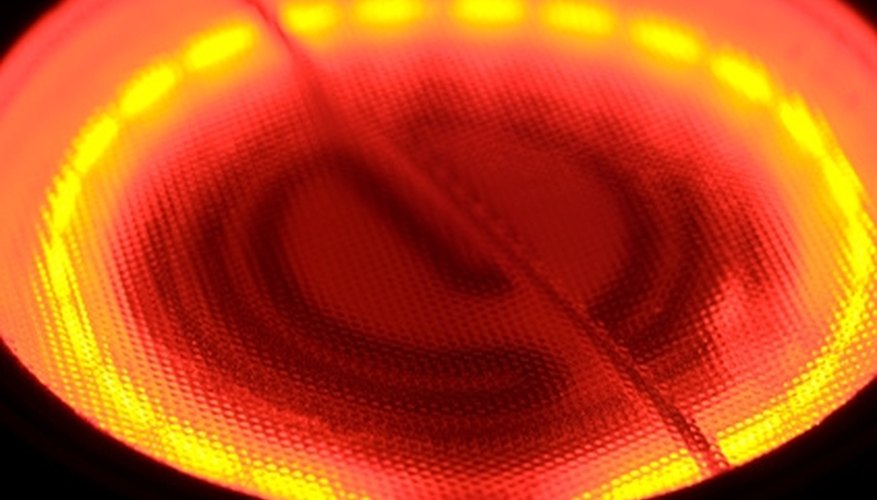 Unfortunately, their surfaces are easily cracked by dropping something on them or even by boiling a heavy pot of water, such as a canner, too vigorously. Replacement stove tops are expensive--between $300 and $700, depending on the model. A less expensive alternative would be to replace the glass only if the burners still function. Check with your manufacturer or an online appliance parts provider.
Unplug your range or cooktop electrical cord from the wall. Open the oven door if you own a range. Insert the screwdriver into the screws securing the brackets to the cooktop. Unscrew the screws in a counterclockwise motion and remove them.
Remove the brackets from the stove top and lift the stove top off the range. Set the new stove top in place. Secure the brackets in place on the stove top and screw the screws into the brackets clockwise.
Open the cupboard under your stove top. You should see several small screws securing the stove top. Insert your screwdriver in these and turn in a counterclockwise motion to remove. Pull the stove top out of the counter top and set aside.
Place the new stove top in the space in your counter top. Place the screws back in the holes and tighten them by turning clockwise with your screwdriver.
Plug the electrical cord back into the wall.
Things You Will Need

Phillips or flat-head screw driver
Tip
Remove sugary spills immediately after cooking. Let the cook top cool for 10 minutes. Then, wearing oven mitts, remove the spill with a damp cloth.