How to Clean & Repair Silver Plating
Silver plated pieces are excellent as ornaments or decoration. However, silver can be very corrosive, which, over time, will turn the shiny silver surface very dark. The darkness on the silver and other debris can be removed with easily accessible products. When the top surface of the silver has worn off or scratched, a process known as resilvering is used to repair and restore the silver.
Silver Dip and Silver Polish Methods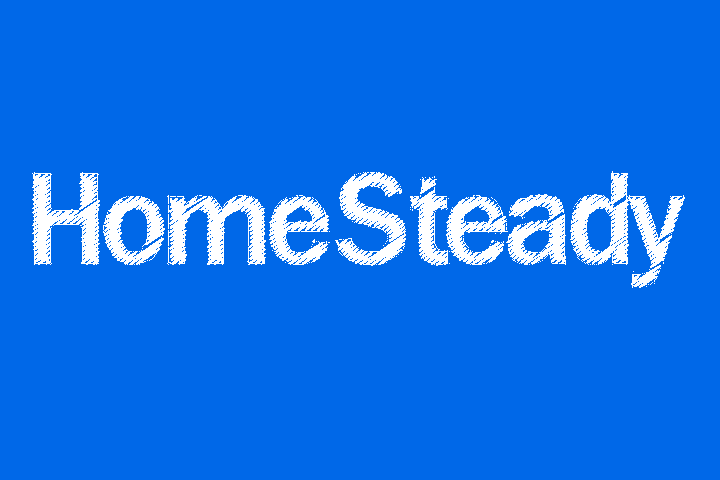 Clean the surface of the silver to remove any dirt and debris. Utilize a nonabrasive cloth towel soaked in warm water and rub the surface of the item to get rid of grime and excess dirt.

Remove any tarnish using silver dip. For small items, insert the item into the silver dip for at least several seconds. Afterward, rinse off the items with warm water and dry with the cloth towel. For larger silver pieces, place some silver dip on the towel until damp and apply the solution on the surface of the silver. Afterward, rinse off with warm water and dry with the towel.

Use silver polish if needed. Apply the anti-tarnish silver polish to the towel and, using slight pressure, rub the polish into the surface of the silver. Rinse off the polish from the silver using warm water and dry the item. By this point, the silver should be restored and shiny.
Resilvering Method
To begin the resilvering process, put on a pair of latex gloves.

Place a small amount of resilvering solution on the nonabrasive cloth towel.

Using a straight pattern, rub the resilvering solution onto the surface of the item. Stop when the entire item has been resilvered.
Things You Will Need
Latex Gloves
Resilvering Solution
Silver Dip
Silver Polish
Nonabrasive Cloth Towels