How to Change a Thermador Double Oven Clock
It can be frustrating when your oven clock is set to the wrong time. Fortunately, setting the clock on a Thermador Double Oven is a simple process that will give you an accurate display of the time.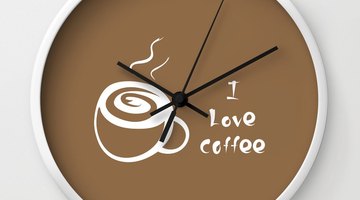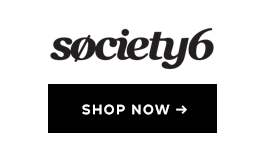 Locate the "Clock" and "Start" buttons. They are located in various places around the display screen on different Thermador Double Ovens.

Press the "Clock" button. The display screen may read "Enter Time of Day Then Touch Start" or will say nothing, depending on the model of Thermador that you have.

Enter the correct time by pressing the number buttons. If your model scrolled a message in Step 2, the same message will continue scrolling across the screen.

Press either the "Start" or "Clock" button. Your clock is now set.
Tips
If you have a Thermador Double Oven that distinguishes between a.m. and p.m., press "1" for a.m or "2" for p.m. after completing Step 4.
If you have lost power, you can consult the clock on your Thermador Double Oven when the power comes back on. The clock will display the time when the power went out.
If you hear beeping while you are setting the clock, don't worry. The clock beeps as a reminder if ten seconds elapse between pressed buttons.
Writer Bio
Melanie Jo Triebel has been writing since 2003. Her articles have appeared in such publications as the "ARIAS U.S. Quarterly" and the "Sidley Reinsurance Law Report." Triebel holds a B.A. in music from Chapman University and a J.D. from the Chapman University School of Law. She has practiced law for nearly a decade and is licensed in California and Illinois.
More Articles