How to Build a Thai House
A Thai house can be built in different ways depending on the type, size and location. A traditional Thai house is easy to build since the materials are cheap and readily available. Building a Thai house in a city is expensive unlike in the rural areas. A foreigner has to go through many legal procedures to build a house in Thailand.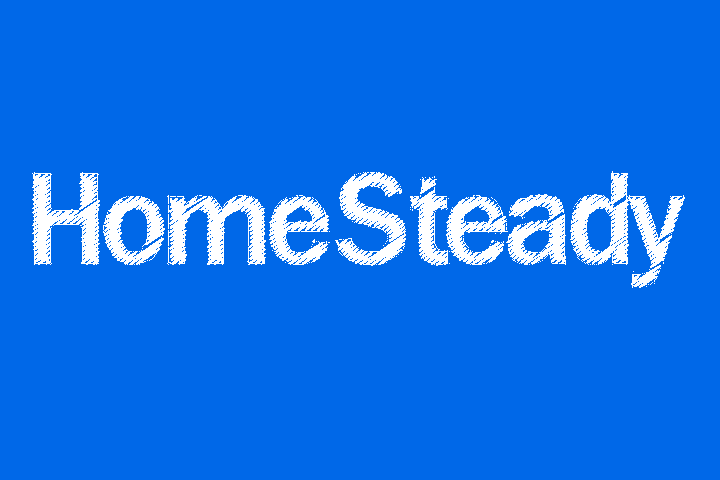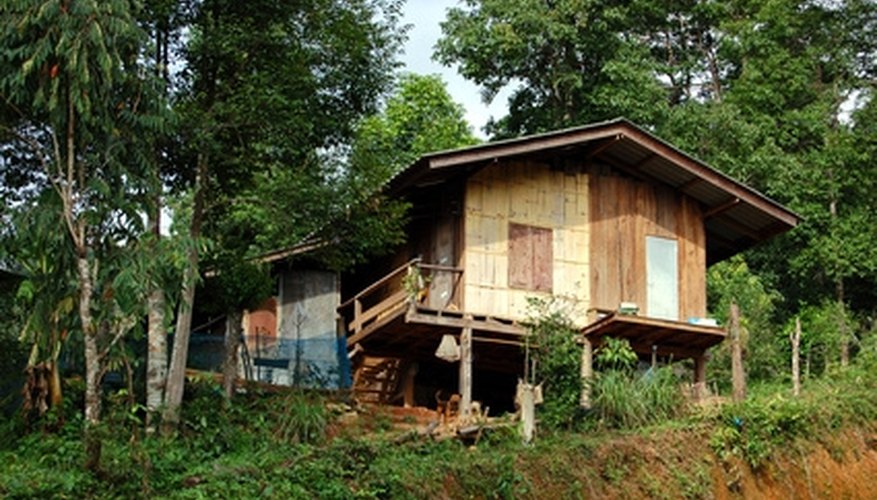 Locate and secure a piece of land. The land should be accessible or close to the source of building materials. A foreigner can either acquire land by purchasing a majority of shares through a Thai company or by leasing. A foreigner in Thailand can only own less than an acre of land and you will need a land ownership legal document from the Department of Land.

Design the house plan. Collect information about the Thai house of your choice. You can do this online or by taking photos of existing Thai houses. Make a sketch of the plan of your choice. Get an architect from a reputable architectural firm to design the house for you at a fee which ranges between $40 and $110. Give the architect completed information about the house of your choice and your sketch.

Calculate the cost of building the house. Estimate the cost of materials, labor and other building costs. If you don't have the total amount, you can build the house in stages as money becomes available.

Get a building permit. Send your request to the Department of Land. To qualify, you must have a land title deed and the plan for the house. The plan is then assessed by the Department of Land to ensure it complies with the law. The whole process can take two days.

Get building assistance. You cannot accomplish the building process alone. Hire workers or reputable builders from local construction companies.

Get insurance. Insure the house and the workers against risks such as accidents in the construction site. Such risks can stall the building process.
References
Tips
Get a lawyer to help you with the required legal documents when building a Thai House. Also inquire about taxes charged by the Thailand Government on land.
The season of the year in Thailand determines availability of labor. The building process is slow during the rainy season since many workers are planting rice.
Information about reputable insurance companies, architects and construction companies can be obtained online.
Writer Bio
Martin Muchira has been writing content for online businesses since 2008. He has written content for major companies like Air Asia and Comcast. Muchira graduated at the top of his class from Moi University with a Bachelor of Science in wood science and industrial processes.
Photo Credits
More Articles