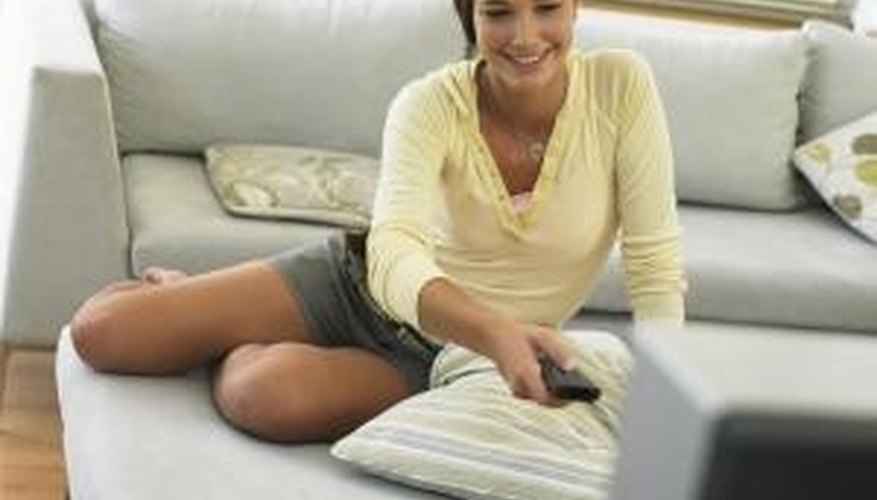 Although gray is often considered a rather masculine color, the cream counteracts this. Gray can be a rather oppressive color when used incorrectly, but there are so many shades available that this does not need to be the case. Gray and cream together can create a clean looking, striking, minimalist room for children and adults alike.
Choose lighter shades of gray for large areas like walls, curtains, rugs and furniture. Light grays are often silvery in color, giving the room a brighter sparkle. Consider using splashes of silver around the room to lighten the shades of gray even more.
Look out for patterned wallpapers or curtains/blinds to add texture to the room, and add a more feminine appearance. Gray and cream is quite a cold color combination, so look to add texture and warmth in the different finishes around the room. For example, choose a range of cushions from suede to leather to fluffy materials.
Use gray and cream tiles in the bathroom or kitchen. Consider using cream tiles with a gray grout for an unusual and striking look, or alternate gray and cream tiles, or tile in one color and paint in the other.
Choose darker shades of gray for smaller areas. For example, cushions and throws can be really dark--almost black--and teamed with cream cushions.
Add cream wherever there is gray, and vice-versa. The idea is not to have a gray area over there, and a cream area over here, but rather to really mingle these two colors together. Consider sewing some gray shapes onto cream cushions, and cream shapes onto gray cushions.
Things You Will Need

Selection of gray and cream materials
Paint
Wallpaper
Gray and cream accessories
Tips
Don't be afraid to experiment. If you feel the room is looking too gray, simply add more cream, if the room is looking too cream, add more gray.

The gray and cream do not need to be used evenly half and half. You may wish to have a predominantly cream room, with just a few splashes of gray here and there, for example.