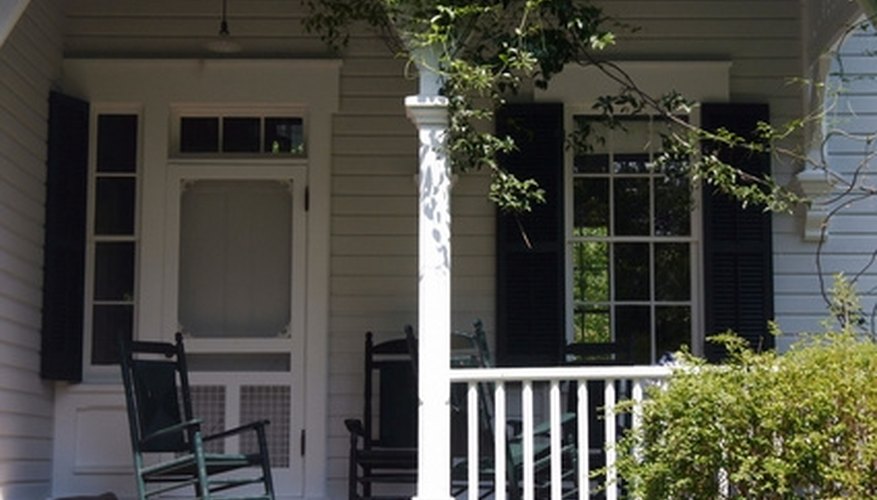 Install up to 20 different devices in your home. Once the alarm goes off, a siren will sound and up to three numbers will be called to alert you of the intrusion. Program the Yale home alarm system with a code that is easy to remember.
Press the "Pr" key on the alarm keypad. The system will ask you to enter the default PIN code that came with the system. You have 30 seconds to enter the code before the alarm goes off.
Press the arrow button that goes in a circle on the keypad to clear the default PIN and to program a new PIN.
Press the key displaying a check mark to submit the code and to proceed in the programming mode. The alarm system screen will say "Walk Test Device."
Press the check mark key again to go through a walk test. The system will beep three times, indicating you can test the system without setting off the alarm.
Press the "Arm" button on either the keypad or the remote keyfob.
Press the "Test" button on the keypad to test the alarm's sensor, followed by the "Help" button. A chime will sound to tell you the system is working.