Oster Toaster Oven 6058 Operating Instructions
The Oster 6058 model toaster oven has both conventional and convection settings. Convection cooking will speed up baking in your toaster oven by circulating hot air throughout the oven. This fan gives the convection setting on the 6058 its name of "Fan Bake." The various settings on this toaster oven: broil, bake, fan bake, pizza, toast and dehydrate, all use the same operation method. These settings differ in whether the fan is on or off, which heating element is turned on and the temperature.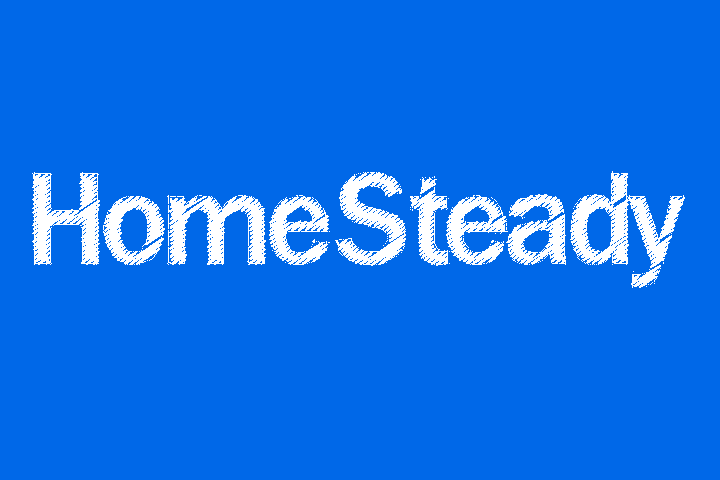 Step 1
Press the "Oven" button on the front panel. Press the up and down arrows to adjust the temperature to the desired setting. Push the "Timer/Temp" button and adjust the time up to seven minutes with the up arrow. This preheats the toaster oven and must be done for all settings.
Step 2
Arrange the food for cooking on your toaster oven baking pan.
Step 3
Push the "Oven" button until you see the desired setting for cooking: bake, fan bake or broil. For pizza, dehydrate and toast, push the button of that name on the control panel.
Step 4
Adjust the temperature with the up and down arrows.
Step 5
Press the "Timer/Temp" button and set the cooking time.
Step 6
Put the food into the oven and push the "Start" button to begin cooking.