How do I Repair a GE Profile Spacemaker XL 1400 Microwave?
The GE Profile Spacemaker is a microwave that offers consumers an alternative to their convection oven. If your GE Spacemaker is giving you trouble, you can troubleshoot the issue before calling a repair person. You don't have to be a GE technician to troubleshoot your Spacemaker. You can do it yourself with little hassle and just a couple of minutes. Typical problems lie in the power cord, error messages, and the breaker box for your kitchen.
Power Issues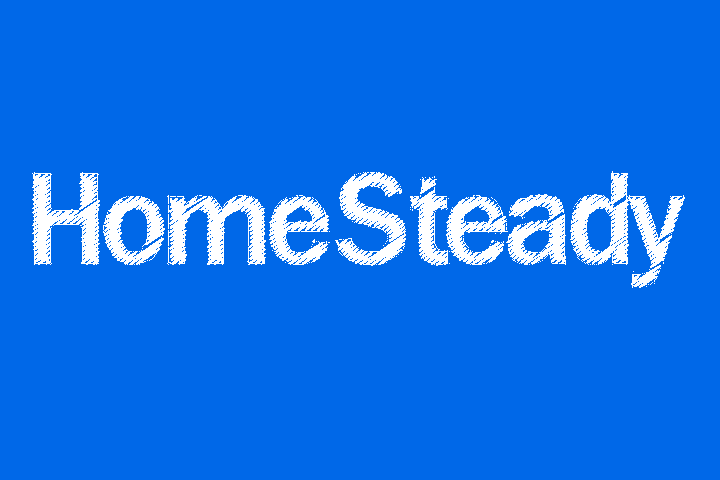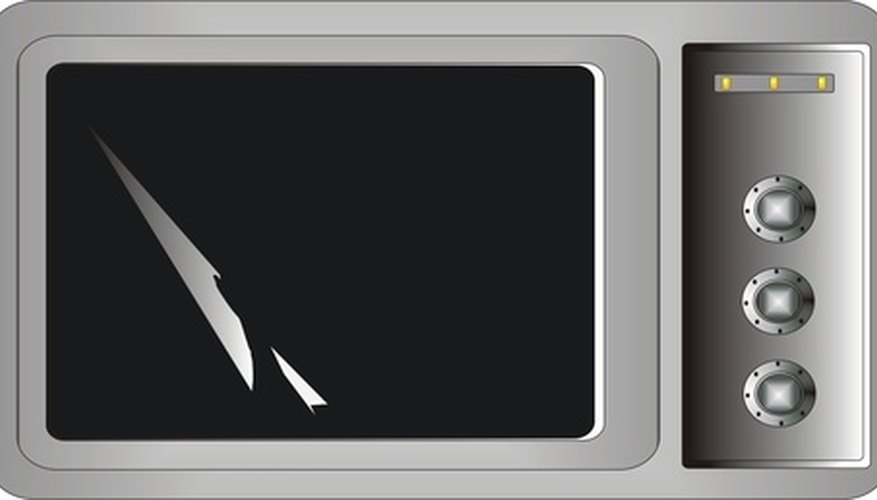 Go to the breaker box in your home and make sure that none of the breakers are tripped. Reset any tripped breakers. The electrician that installed them should have labeled the breakers for your kitchen.

Unplug your Spacemaker from the wall outlet in your kitchen. Leave the microwave unplugged for a few minutes and then turn it back on. This could reset your unit and fix your problem.

Look over the power cord for breaks or tears. Replace the power cord immediately if you find any.
Clearing Error Messages
Press down on the "Clear" button on the front panel of your Spacemaker. This will clear any error messages that have come up. This will also clear the "Locked" or the "Loc" message on the display.

Look to the display for an error message that reads "Bad Probe." Turn the microwave around and look for the small sensor on the back of the unit. Make sure that it is plugged into the outlet and plug it in firmly for a good connection.

Look for the "Sensor Error" message. This means that there is steam inside the unit. Wait for the steam to clear before the timer starts to count down while cooking.