How to Use a Single-Hole Faucet in an 8-Inch Spread, 3-Hole Sink
Sinks usually come with three standard holes so you don't have to make your own. One hole is in the center and two on the outside, spaced either 4 or 8 inches apart. Single-handle faucets with central water tubes that fit through one hole sometimes come affixed to a base long enough to cover the unused holes. Some modern faucets, however, as well as those intended for custom installations, may not have a base. If you want to use one of these on an 8-inch three-hole sink, you'll have to cover up the unused holes.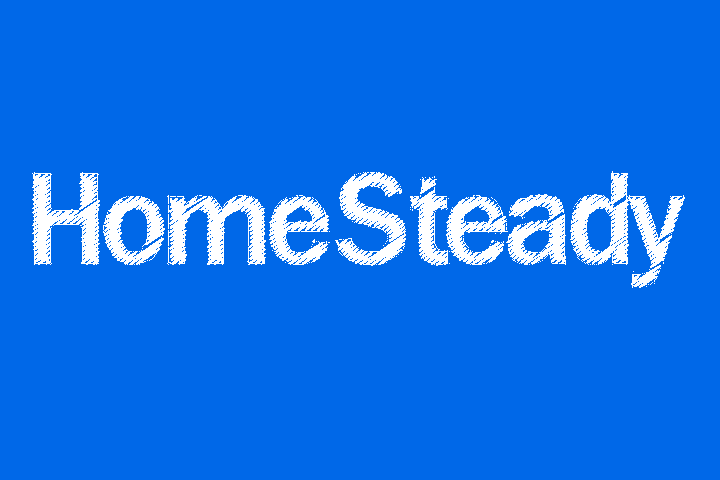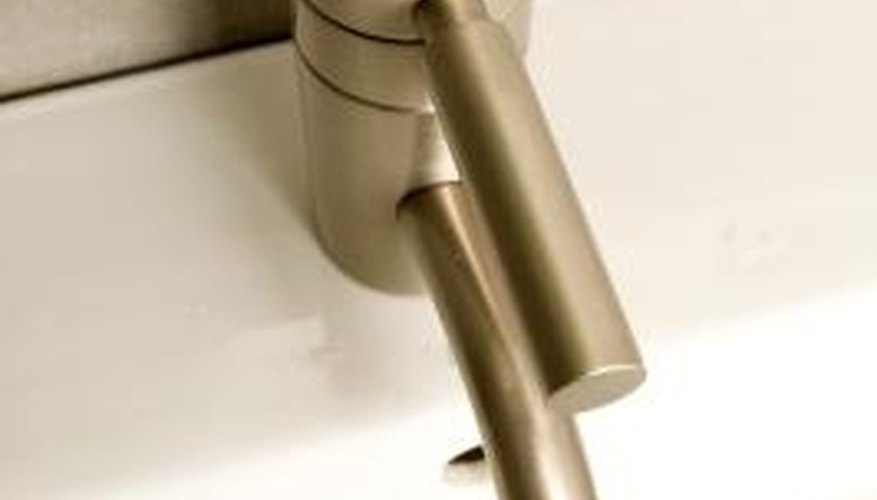 Install the faucet in the center hole by squeezing the supply tubes together and inserting them through the hole. Screw on the retaining nut from underneath the sink and tighten with the basin wrench.

Connect the faucet supply tubes to the angle stops, which are the shut-off valves with flexible supply hoses under the sink. Tighten the hose connections to the faucet and the angle stops, using the adjustable wrench.

Unscrew the retaining bar or wing nuts from a pair of sink hole covers. Place one cover on each hole, then tighten the bar or nut from underneath the sink to hold the cover in place.

Install a soap dispenser in one of the holes as an alternative to covering it. Unscrew the reservoir and fill it with liquid soap. Set the plunger in the hole and screw on the reservoir from underneath the sink.
Things You Will Need
Basin wrench
2 flexible supply hoses
Adjustable wrench
2 sink hole covers
Soap dispenser
Tip
Sink hole covers come in a variety of materials and colors. Choose a pair that match your sink.