Charbroil Masterflame Instructions
Charbroil is a common name in the grilling industry. As of 2011, their line of Masterflame gas grills is no longer in production, but thousands of homes across the country are still using them to grill up burgers and dogs. Though there are several models of Masterflame grill, they all function with the same basic set of instructions.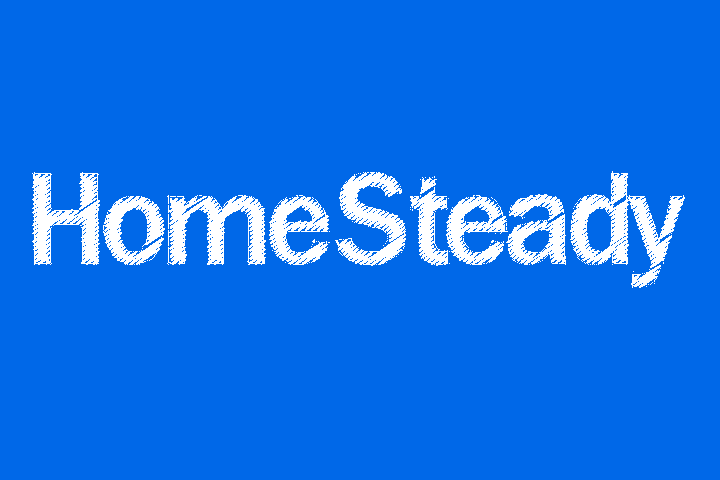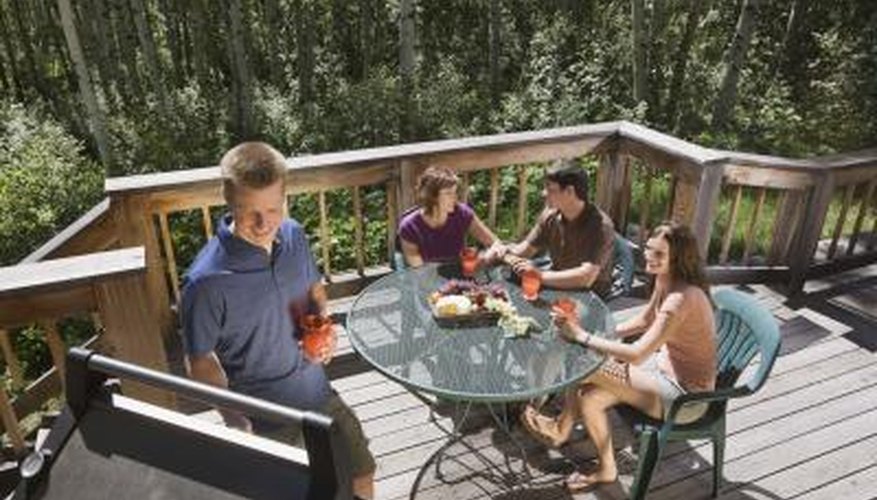 Step 1
Connect your liquid propane tank to the gas line connected to your Masterflame grill by sliding the nut onto the propane tank nozzle. Thread and turn the nut clockwise until tight. Do not use a tool to over-tighten this nut.
Step 2
Open the lid of your Masterflame grill and fully open the valve of the liquid propane tank by turning it counterclockwise.
Step 3
Turn your burner control knob to the 'IGNITE' setting and press the igniter button several times, rapidly, until the burner lights.
Step 4
Light your other burners by turning their respective knobs to 'IGNITE'.
Step 5
Adjust your grill heat by turning the burner knobs to lower or higher heats. Do not level the burner knobs on the 'IGNITE' setting.
Step 6
Turn off your grill when you are finished using it by turning all burner knobs to the 'OFF' position and closing the valve on your liquid propane tank by turning the knob clockwise.