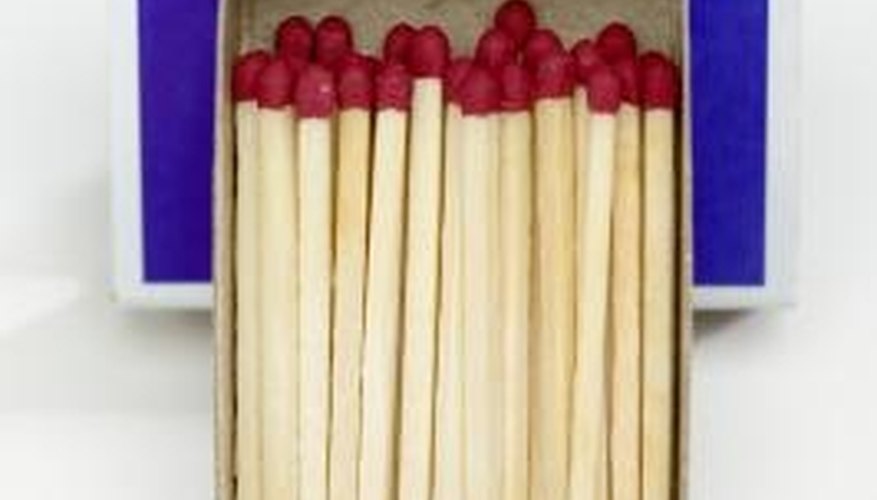 During these times, an Amana range may be rendered inoperable despite using natural gas as a fuel source. A process for lighting these pilots during igniter failure is outlined by the Amana range user's manual and is considered standard operating procedure during igniter failure.
Select the range burner to be used.
Turn the operating selection knob to the "Ignite" setting. A faint "clicking" sound will be heard.
Place the open flame of the match or lighter underneath the top burner covering. The flame will assist the auto-igniter in lighting the burner.
Set the operating temperature as desired on the control knob. After the pilot has lit, the entire burner will activate.
Things You Will Need

Matches or elongated tip lighter