Williams Sonoma Bread Machine Instructions
Making fresh, homemade bread from scratch can be a long and laborious task. Bread made at home requires mixing, kneading, time to rise and baking. A bread maker, however, allows you to simply place all the ingredients inside, push a button to start the process and walk away until it is finished baking. The Cusinart Convection Breadmaker from Williams Sonoma does all the mixing, kneading, rising and baking for you.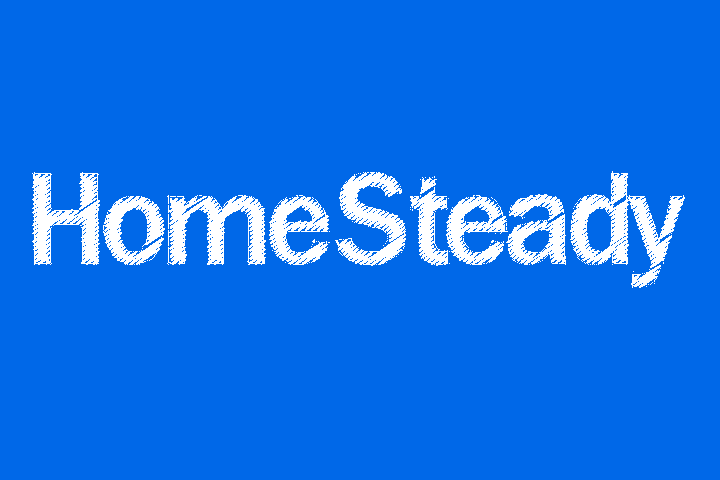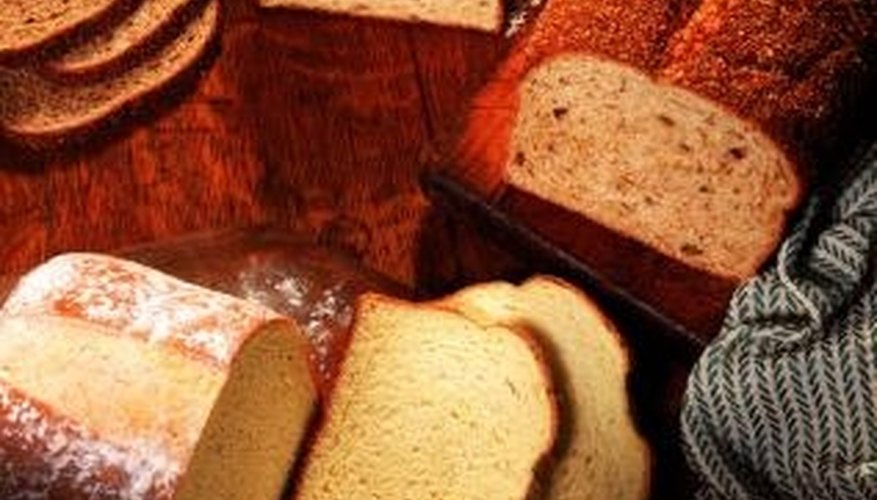 Fit the kneading paddle into the Cusinart Convection Breadmaker's bread pan.

Place ingredients --- in the order listed --- into the bread pan.

Put the bread pan into the bread maker.

Select the "Menu" button. Select "White." Press the "Crust" button and select your choice of crust. Press the "Loaf" button then choose "Large."

Press the "Start" button. The bread machine will now start mixing, kneading, rising and baking your loaf.

Remove the loaf of bread from the bread machine when it is finished baking. Allow the loaf to cool before slicing.
Things You Will Need
1 1/2 cups water
3 tbsp. unsalted butter
3 tsp. honey or sugar
1 1/2 tsp. salt
4 cups bread flour
1/4 cup nonfat dry milk
2 tsp. yeast