What Colors Complement Gray Walls?
Gray walls offer a pleasing canvas because they the coordinate with many colors. When looking for colors that complement gray, consider the shade and undertone of the paint on the walls. Pale shades look better with similar hues, and the undertones of the wall color need consideration for the best color combination.
Yellow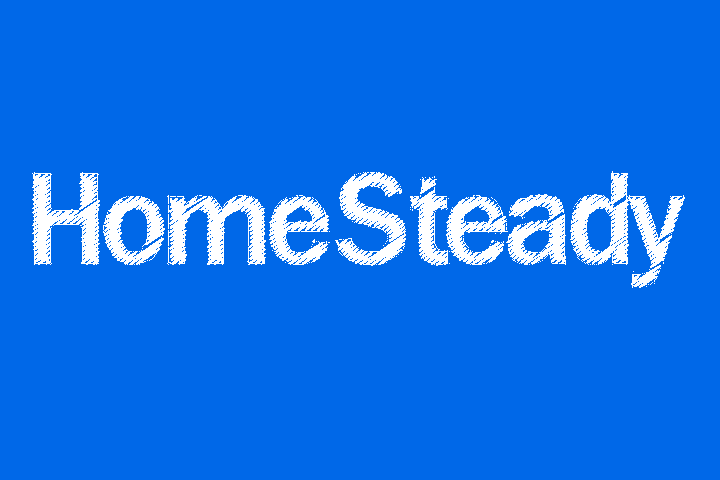 Yellow is complementary to gray because it provides a dynamic contrast. With pale walls, use a muted yellow to create an airy, refreshing aesthetic. For a richer shade of yellow, try mustard or golden tones. Black furnishings help rooms decorated in gray and yellow feel grounded. Blue accessories add a touch of color to rooms, and they create a sense of harmony with a cool-gray wall. White is another option for an accent color.
Red
Bring boldness into your rooms with red. Add spots of red throughout the rooms to convey warmth and style. If the gray on your walls is dark, go with a tomato, cranberry or cherry shade for drama. With lighter shades of gray, look for paler shades of red, such as sun-bleached brick. Red vases or lampshades stand out against gray walls. On windows and in rugs, red makes a gray room feel balanced. White or black serves as accent colors with this duo.
Pink
Pink is a complementary color to gray because it adds softness to rooms. Consider all shades of pink, including mauve and lavender shades. A pink bedspread may instantly lift a bedroom, and gray-and-pink window treatments add to the look. In a living room, pink pairs well with black, white or purple colors.
Green
To bring energy to your rooms, add shades of green. From lime to olive green, this color pairs well with gray. Green is warm, and with gray walls, it looks modern. Try polished silver accessories for a dressed-up room. Muted shades of green may create a serene environment. Pair gray and green with taupe for an inviting mood.