Can You Mix Bronze Lighting Fixtures With Brushed Nickel?
Some home decorating styles require you to stick with the traditional norm of keeping all hardware the same color in your room design. This technique allows you to create symmetry and harmony in the layout of your room. However, modern decorating trends allow you to mix and match different colors and styles of metal for a contemporary motif. If you have bronze lighting fixtures, you can mix brushed nickel into your space, but you must apply room-blending techniques to ensure a cohesive design.
Purchase Dual-tone Accessories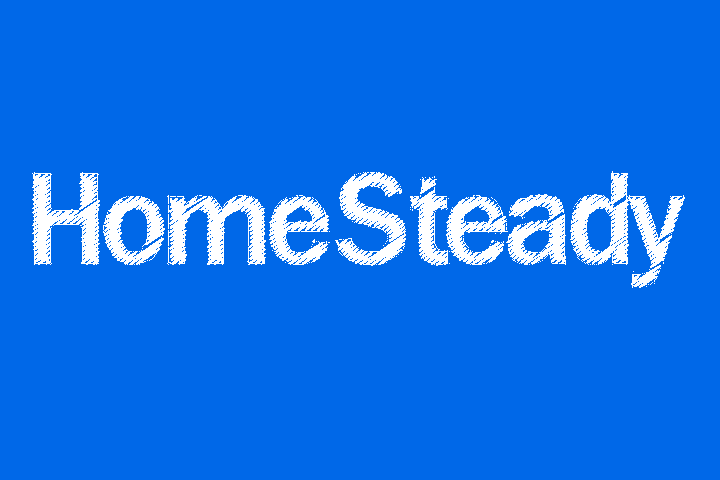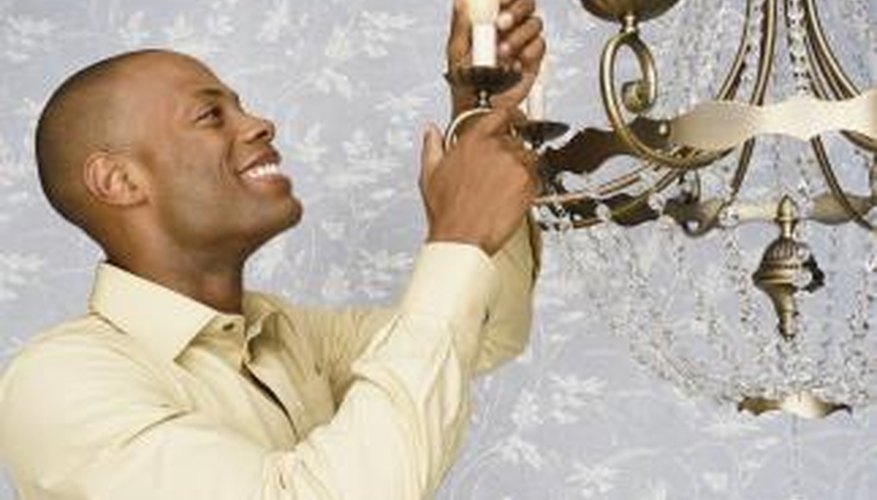 To blend your bronze lighting fixtures with brushed nickel hardware and accessories, purchase accessories that incorporate both metals into the design. Some examples of dual-tone accessories include bronze candle holders with a brushed nickel rim, a brushed nickel bowl with a bronze base or a silver mirror with a bronze frame. Adding dual-tone accessories to the room design will unify your two metals.
Limit Other Metals
Since you don't want to overpower your room with too many contrasting metals, avoid adding wrought iron, steel or brass to your room design. Limit your metals to shades and variations of bronze and brushed nickel. Do not incorporate new hardware colors and metal varieties into the space, especially those that have a strong metallic sheen.
Incorporate Both Metals Equally
Incorporate both bronze and brushed nickel accents into your room design. Since your lighting fixtures are bronze, hang a picture on the wall that has a brushed nickel frame. In a bathroom, add a brushed nickel soap dispenser and a bronze drinking cup to your sink area. For a kitchen design, install brushed nickel knobs and handles to your cabinetry and place a bronze decorative bowl as a centerpiece on the counter.
Paint or Add a Finial
If you want to harmonize your bronze light fixture with brushed nickel accents without completely repainting your fixture, paint just a portion of it with brushed nickel spray paint. Paint the base, the lightholders or the arms and leave the rest of the fixture its original bronze color. Be sure to use painter's tape and newspaper to protect the bronze areas from brushed nickel overspray. If you have a bronze light fixture with a finial, replace it with a brushed nickel finial.