Ideas for Do-it-Yourself Gazebos
If your yard is looking a little sparse, adding a gazebo can provide a shaded place to relax and improve your yard's decor. Outdoor gazebos come in a wide range of colors, styles and types. Do your research before you commit to one type, style or building method and lay down your hard-earned cash. Always measure your space before you purchase a gazebo or begin building, to ensure you have enough room in your yard for the structure you want.
Start From Scratch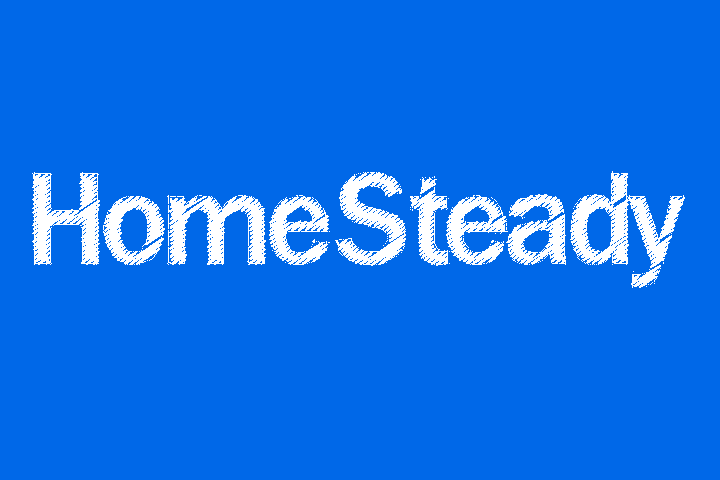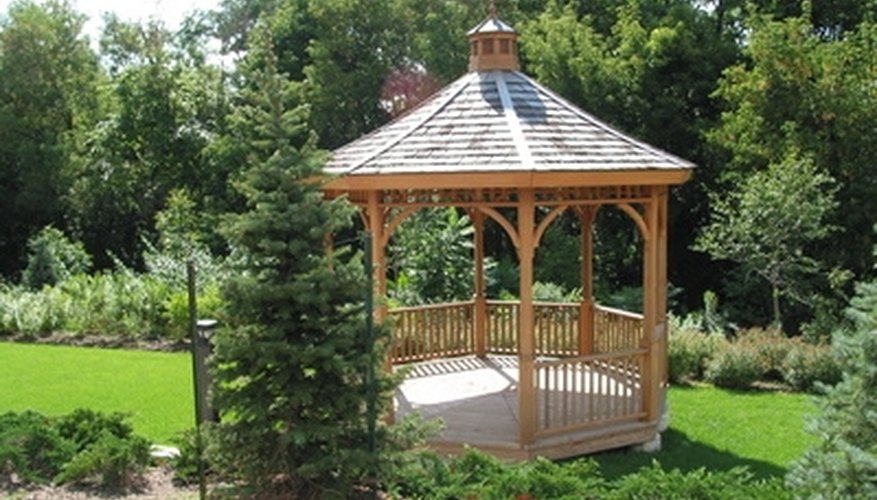 If you like working with your hands and are a long-time do-it-yourselfer, build a gazebo from scratch. You can find a variety of different gazebo plans online or in specialized outdoor home improvement books to meet your needs. Choose a wooden, octagonal gazebo plan for a more traditional look, or try to make your gazebo look completely round for a more modern look. Make decisions regarding materials, such as the type of wood and roofing material you want to use, before you start building. Always paint or seal any wood that will remain outdoors and could be damaged by the elements.
Buy a Kit
For individuals who are good at building but aren't quite up to the task of starting from scratch, buy a prefabricated kit. You can purchase a prefabricated kit with all the materials you need, pre-cut lumber and an instruction manual on how to put it all together online or from most home improvement stores. When selecting a prefabricated kit, check the reviews on the product. Although most kits fit together well, like with all prefabricated items, some kits fit together easier and better than others.
Go With Metal
If the thought of building anything sends you running, go with metal. Metal gazebos typically have a few pieces that fit together per the manufacturer's instructions. The whole structure usually only takes an hour or two to construct, depending on your level of construction savvy. In some cases, metal gazebos can even be purchased as a single piece. Metal gazebos typically feature a fabric roof and fabric or gauze side panels.
Switch It Up
For something a little different than the traditional octagonal gazebo, switch it up. Create a square or rectangular gazebo for your yard, or build a gazebo with a pergola extension. Combine the metal and wooden gazebo concept by using metal rails or decorative metal fencing to create the rails around the gazebo. If you love gardening, add trellises to the sides of your gazebo to let plants climb up to the top, or install an open roof, like a pergola, on the top of your gazebo, so vines can wind between the slats or beams.