10 Ways to Give Your House a Beach Look
You don't have to actually live on a beach to enjoy relaxed, laid-back beach decor. If you're the kind of person who likes to come home at the end of the day and kick your shoes off, beach decor may work for you. Decorating a beach-inspired home is as much about what you don't bring in as what you do.
Walls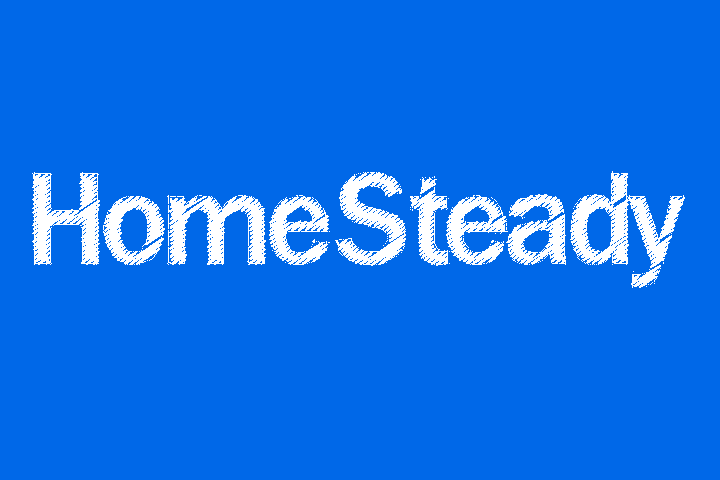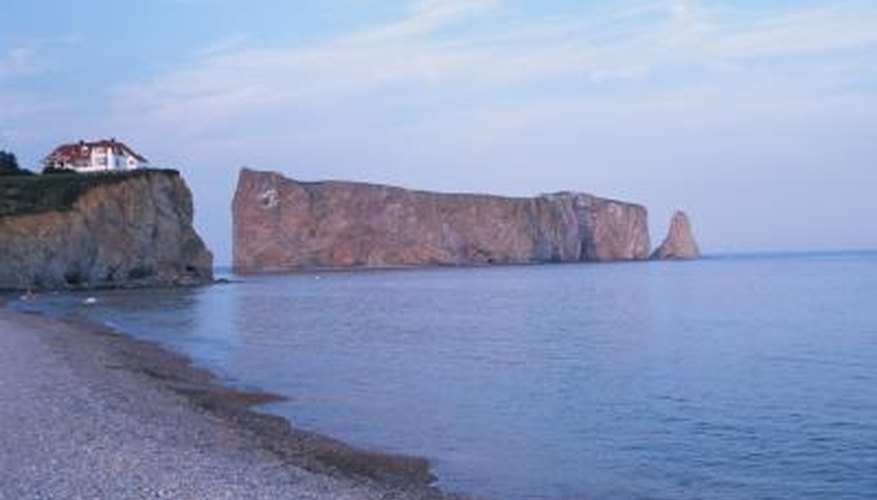 Colors in a beach house are most commonly inspired by the sea. Soft blues, greens, sand shades, corals and pinks work in harmony to create a relaxing atmosphere. Touches of color, rather than a total infusion of it, help keep rooms feeling tranquil. One way to create a calming space is to paint the walls the color of sand and introduce splashes of sea-inspired shades through furnishings and accessories. If you want your walls to be a touch more dramatic, there are many neutral shades that offer just a hint of green, blue and pink. Paint the ceiling white and the trim a glossy white for a crisp, clean look.
Floors
Keep the floors of a beach-inspired house simple. Natural wood floors, tile of any kind or painted wood floors with throw rugs are all good options in keeping with the theme. The idea of an actual beach house is that it be simple to clean, particularly after people have carried in water and sand on their clothes.
Windows
Window treatments for a beach-style home should be simple and unadorned. There is nothing fussy about them. Wood blinds or blinds made of any eco-friendly material are good choices that work well in the setting. If you do want to hang curtains, make sure that they're light enough to allow natural light to pour into the rooms.
Furniture
Casual, easy-to-care-for fabrics are a must in a beach home. The idea is to create a "vacation" feel in each room, to make it seem as though you have nothing to do but relax. Keep wood furniture light and unadorned. Pine or wood that has been painted in shades of white fit well in this style of decor.
Slipcovers
Slip-covered furniture works best because it can easily be laundered after a day at the beach. Even if you don't actually live on a beach, slip-covered furniture adds a cozy feel to a room.
Texture
Just as the beach has a myriad of textures, introduce textures into each room. Sisal rugs, woven blankets, chunky throws, wicker baskets and bamboo blinds all add visual interest and depth to the space.
Touches of Whimsy
The trick with a beach-inspired home is to not overdo it. Add touches of whimsy through simple things like a striped life preserver on an accent chair in a bedroom or a small canoe hung upside down as a bookshelf.
Accessories
It's especially important to keep accessories in a beach house simple. The more people have to look at, the less of an impression any of it is likely to make. Instead, choose your accessories judiciously to make a greater decorative statement. Use a large seashell in the bathroom as a soap dish. Fill a clear jar with sand and water and float a lit tea candle in it. It's the small things that feel like they were randomly placed that make a beach house feel cozy.
Fabrics
The prevailing trend when decorating in beach-house style is to be understated. Make sure that fabrics like those used in bedding, sofa pillows and throws have a subtle pattern, if they have a pattern on them at all. Layer in soft colors. You can never have enough white in a beach-style home.
Clutter-Free
Clutter kills the tranquil feeling of a home, so make sure that it's clutter-free. Don't bring anything into the house that you don't have room to store. Part of creating a relaxing atmosphere for yourself and your family is minimizing how much you have to dust on a regular basis. Sticking to a simple decor is the best way to cut down on that cluttered look.
References
Writer Bio
Dana Sparks has been a professional writer since 1990. As a staff reporter, she has written hundreds of newspaper and magazine articles, and she is also the author of two published novels. Sparks holds a Bachelor of Arts in business.
Photo Credits
Hemera Technologies/Photos.com/Getty Images
More Articles