The Best Home Theatre Seats
Americans will increase spending on home-theater installations by more than 30 percent—to $11.3 billion—over the next two years, according to market research firm Parks Associates. But it's not just flat-panel screens of cinematic proportions and digital delivery of their favorite films, TV series and live events that are driving this growth. Deluxe, state-of-the-art seating is fast becoming a must-have among cinephiles, technophiles and decor aficionados alike. Here are five the of most buzzed-about home-theater seating designers, whose cost per sumptuous chair range as of 2010, from $550 to $7,000.
Berkline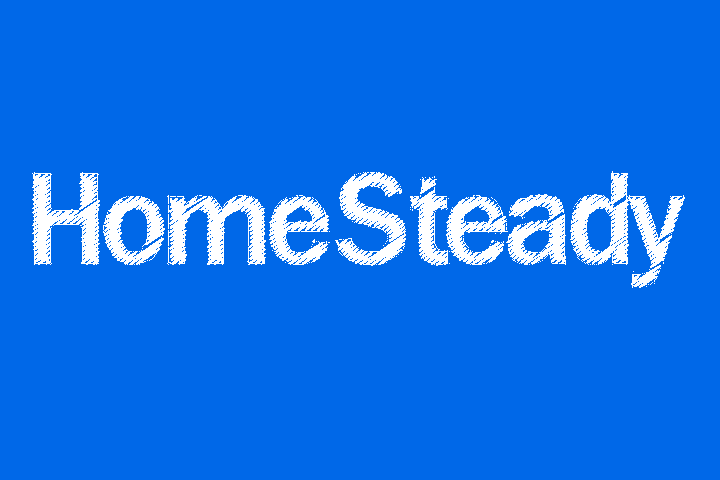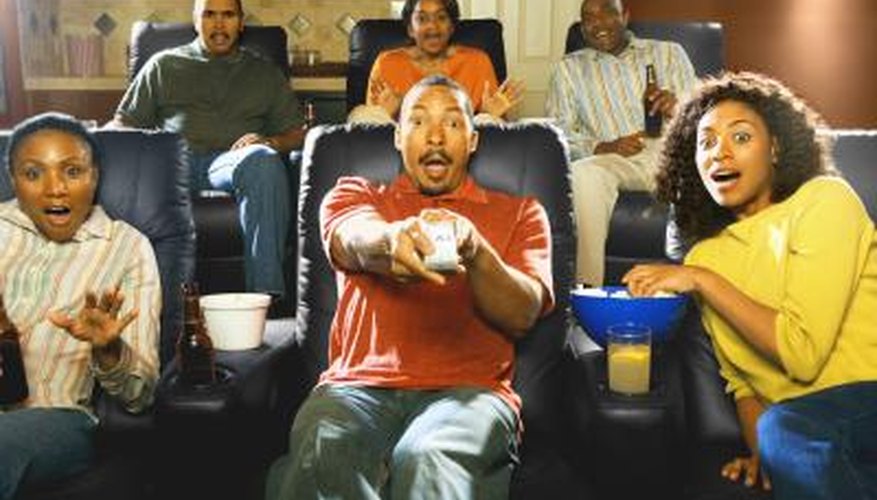 While Furniture Today magazine has singled out Berkline seats for their silent, power-reclining mechanism and lighted cup holders, that's just the beginning of the 82-year-old company's innovations. Additional features include power headrest, in-arm storage compartments, hideaway tray tables, ambient base lighting, and the Buttkicker—a built-in subwoofer that allows users to "feel" low-frequency audio, from cello strains to earthquakes. And for those seeking the height of physical comfort, Berkline's Massage Chair line boasts kneading, tapping, vibrating, acupressure and other functions that mimic real-life Shiatsu and Swedish massages. As of 2010, price range : $550 to $2,200 (per seat).
CinemaTech
Electronic House magazine called CinemaTech "the BMW of home theater seating." And rightfully so. Each chair is handcrafted in Germany and sports features like steel chassis (which he company says are superior to wood), leather upholstery, silver cup holders, built-in foot-rest, "articulating headrest" that prevents sound blocking, "zero-wall" technology that requires just four inches of space for a full recline, and motorized reclining with infinite lockable positions. Configurations, too, are virtually infinite, from loveseats to sectionals to curved rows. Viewers who enjoy double, triple or quadruple features—and want to make a night of it—can also transform four seats into a king-sized sofa bed. Price range as of 2010: $3,775 to $7,000.
CINEAK
Voted one of the best-designed products by Home Entertainment magazine, CINEAK seats strike a balance between technological innovation, ergonomics and elegance. The Belgian manufacturer fits its lines with motorized reclining, massage and heating systems; electronic lumbar support; Tempur-Pedic "memory" foam cushioning; built-in cupholders that accommodate most wine glasses; and stainless-steel frames. CINEAK also lays claim to the industry's first dual-motor inclining system, which allows the chair back and footrest to operate independently. Price range as of 2010: $4,400 to $6,100.
Elite Home Theater Seating
If you value endorsements from top-tier corporations, Elite Home Theater Seating will no doubt top your browsing list. Among the Consumers' Choice Award winner's clients are Danish audio-video designer Bang & Olufsen, British department store Harrods and Hollywood powerhouse Technicolor Film Services, all of which have installed Elite seating in their showrooms or screening rooms. Handmade in Vancouver, Canada, and boasting a 10-year warranty, the company's custom lines feature motorized incline that needs a mere four inches of wall clearance, "low-memory" foam that molds to the occupant, the same "dual-cushion" seat design installed in European sports cars, and built-in Crowson Linear Actuator that converts low-frequency audio into realistic physical sensations. Price range as of 2010: $2,000 to $3,000.
CineLounger
Designed by architectural firm First Impressions, which specializes in "hyper-plush private digital cinemas," CineLounger seats are a favorite of celebrities and dignitaries. The line's fans include NFL great Jerry Rice, who picked it for his $200,000 home theater. Featuring illuminated etched-glass end-panels, marble beverage holders and exotic wood trims, CineLounger is inspired by the Golden Age of Hollywood. But the seats' LCD touch-panel remote-control consoles, ethernet ports and power-massage systems are assurance that occupants are perched firmly in the 21st century. Price range as of 2010: $1,500 to $5,000.