Ideas for Enclosing a Deck
Wooden decks may vary by size, shape and design, but they all offer homeowners extensive outdoor living space for entertainment and relaxation. You may want to enclose a deck for privacy or to shield the area from sun. Deck enclosures don't require solid walls and windows. You can use screen porches, lattice, simple roof additions, pergolas or a framed roof with shades.
Screened Porch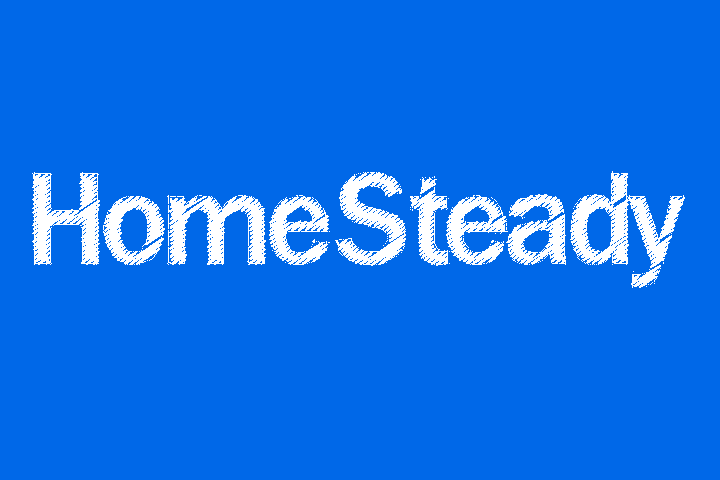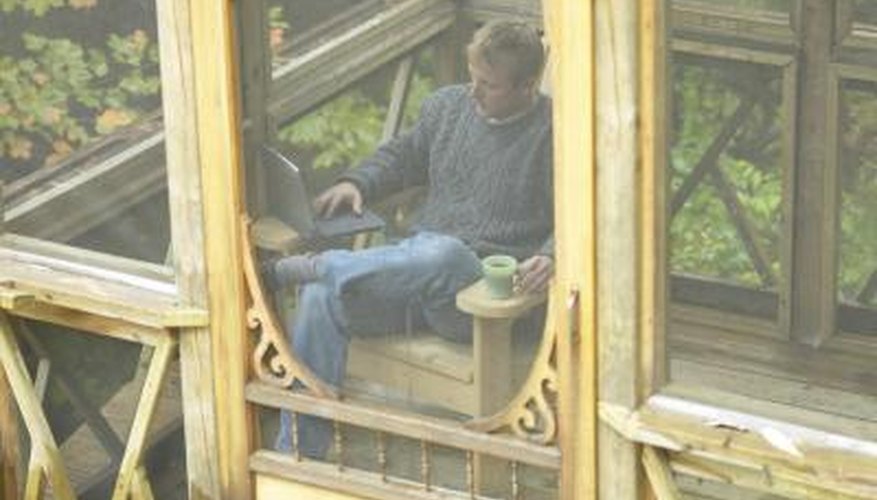 Screened porches are a common addition to wooden decks. Adding a three-foot high wall, frame and roof creates an outdoor living space that can be used throughout the summer. Screened porches allow homeowners to entertain in a sheltered environment. Building a screened porch may require permits so check local ordinances.
Lattice
Lattice creates the illusion of space in the same way a folding screen divides a room. Using lattice to enclose a deck creates a wonderful, secluded space. Lattice can be used as privacy screens or as an overhead trellis to block direct sunlight. Choices of lattice include standard criss-cross patterns as well as custom-made designs of varying board widths.
Roofed Deck
Stick a roof on an existing deck and you've got an instant tree house right at ground level. Roofs enclose a space while still leaving the sides of the structure open to view your garden, pool or backyard. Roofs should be pitched to allow for rain runoff. Add decorative pillars and railings to further enclose the deck area and create an intimate dining or seating area. Attach bamboo rolling shades, flowing curtains to the interior or a ceiling fan and enjoy this beautiful outdoor living space.
Pergolas
Pergolas rest on pillars and serve as a widely-spaced canopy over the deck area. This type of enclosure features thick horizontal beams spaced one to two feet apart. The beams attach to the frame and pillars to create an enclosed space with a view of the sky. Beams often extend past the end of the canopy frame, with tailored edges for a decorative look. Pergola design includes everything you can imagine and more, including elaborate pillars and closely spaced beams.