Ideas for the Insides of Playhouses
Childhood is a time of fun and active imagination. One great way to add to the fun and help a child's imagination grow is with a playhouse. Keep children entertained with an engaging playhouse interior.
Decor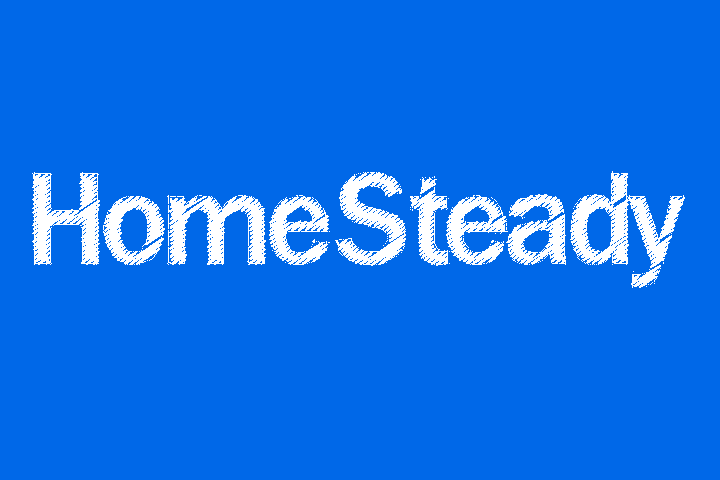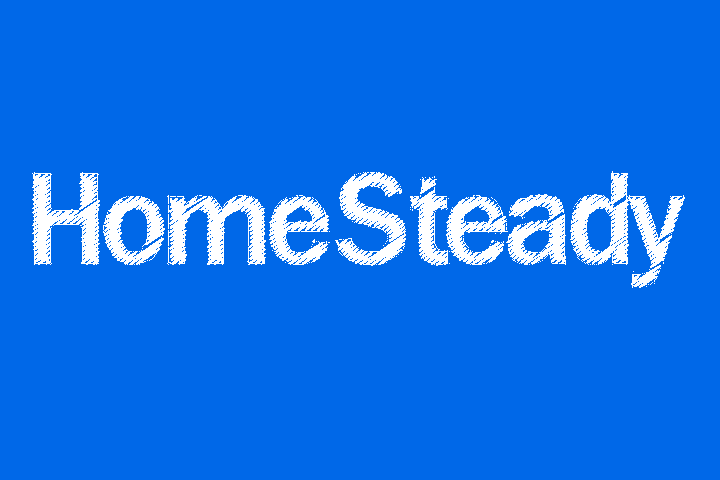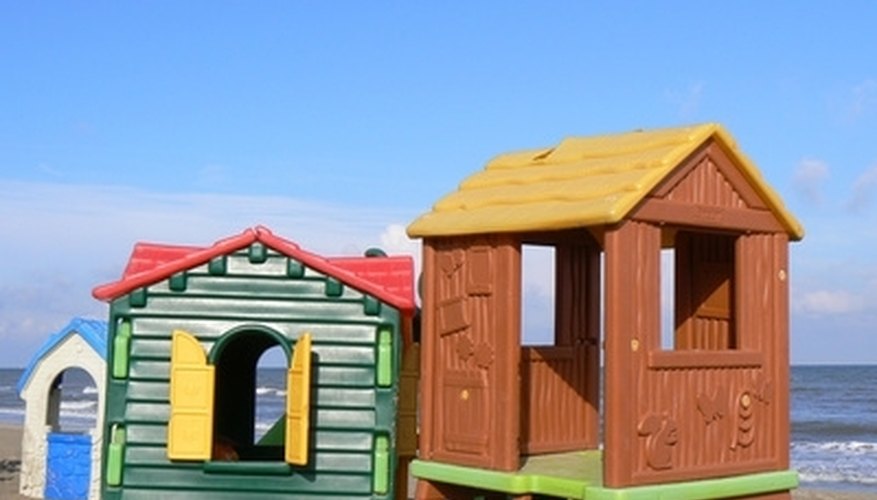 A playhouse doesn't have to be plain on the inside. Consider paint, wallpaper or even an area rug to spruce things up. Let the child have a hand in choosing things. Use the playhouse as a place to put bright colors and wild patterns that might not be desirable in their home bedrooms. Chalkboard paint on one or two walls would be an excellent choice for little artists.
Activities
The playhouse can be a good place for activities that may be too messy for inside the home. Consider keeping playdough, finger paints or watercolors in the playhouse. Do not put potentially dangerous toys, such as craft scissors, there.
Food
Children may want to take food and snacks with them into the playhouse. Be cautious with foods or candy that may be choking hazards if you will not be directly supervising playtime. Be sure that any food or trash is removed immediately to avoid attracting rodents or pests.
Furniture
Choose furniture that is appropriately sized for the children and the space. Keep an eye out for pieces that will double as toy or craft storage.
Themes
Themes are a great way to keep the playhouse fresh and exciting. Themes can change along with your child's interests. One summer, the playhouse might be set up as a veterinarian's office, while the next fall it might be a library. Help your kids choose a theme and select items to go with it.