Upright Vacuum Cleaner Bags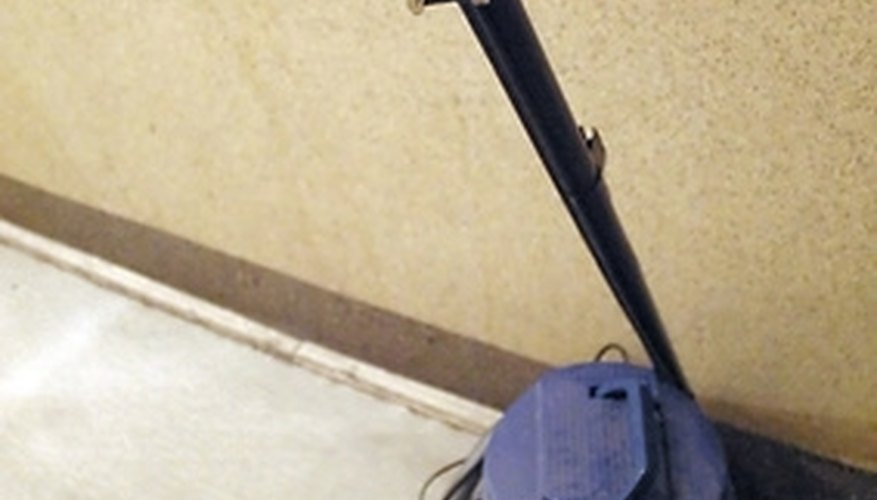 The first disposable fiber bag was invented in 1920 by the Air-Way Sanitizor, a company in Ohio. More than three dozen of the most popular vacuum cleaner manufacturers' brands use disposable bags. Vacuum cleaning machines with bags are still extremely popular despite the growing trend toward "bagless" machines with their paper filters. The three main styles of vacuum cleaner bags are bags for the upright cleaner, the canister cleaner, and the handheld vacuum cleaner.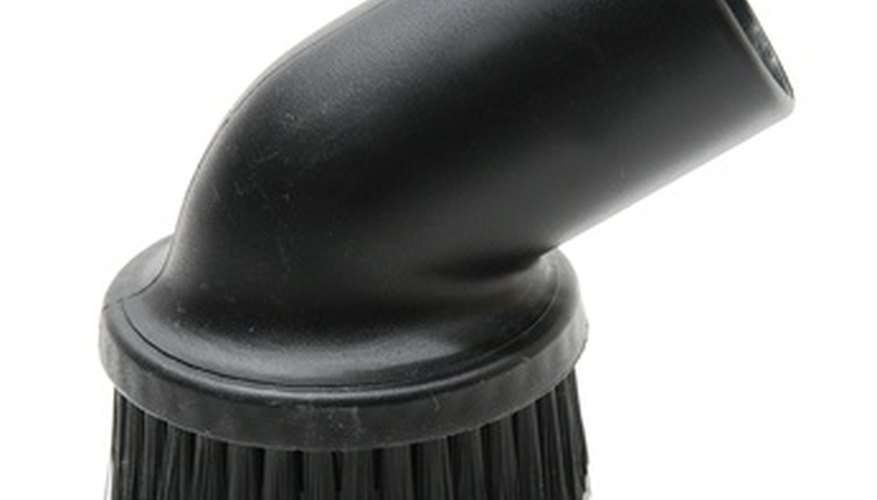 Most upright vacuum cleaners suck up dirt from the base of the unit and up a tube within the upper body. The dirt is deposited into a long, fiber bag specially designed for upright vacuum cleaners.
The first vacuum cleaner was invented in 1860, and used a water filtration system to capture loose dirt and dust. Disposable paper vacuum bags became a household staple after World War II, when the convertible vacuum cleaners were introduced to consumers. Numerous types of upright vacuum cleaner bags abound; some bags are specific to a manufacturer; others can be used across numerous brands. Of the most popular are the bags Type A, B, F, G, V, N, AA, and H for the Hoover, Kenmore, Bissell, and Eureka brands. Bags are also named by "style," such as Styles 1, 2, 7, Z, Y, U for Hoover, Kenmore, Kirby, Panasonic and many more. Electrolux gives names to some of their bags: Aptitude and Oxygen. Oreck's upright bags are named 2000, 8000, and 9000. Sharp names their upright bag, oddly enough, the PU-2.
Canister Cleaner Bags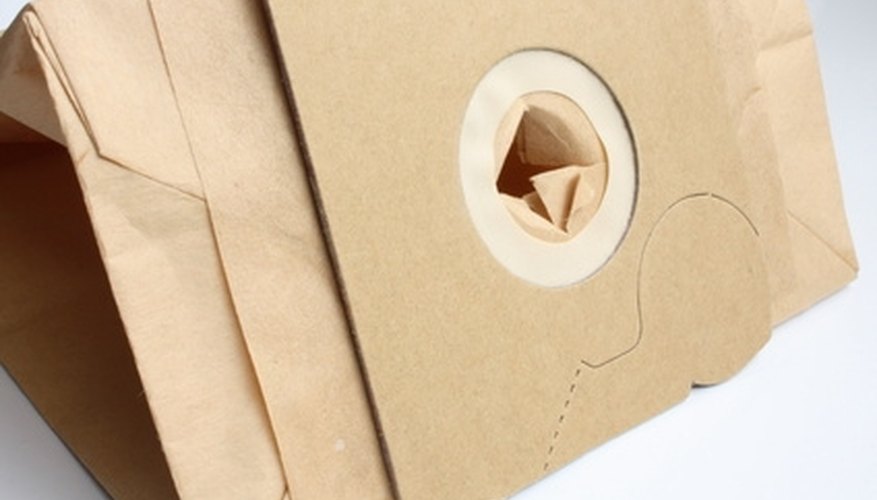 The canister vacuum cleaner is a small, squat machine with an attached flexible pipe and adjustable nozzle at the end. The vacuum motor resides in the canister, sucking in air and debris through the pipe and nozzle. Canisters are usually heavier than their upright counterparts, but afford greater maneuverability and power. Canister bags are squatter and squarish compared to the long upright bags. Typical canister bag styles are the Hoover H, the GE Style CN-1, Sharp's PC-2, and bags such as the Style C and OX.
Handheld Vacuum Bags
The handheld vacuum cleaner is a small machine suited for fast cleaning and small jobs. The first handheld cordless vacuum was the Dustbuster from Black & Decker, in 1979. In 1984, the Royal company introduced their "Dirt Devil Hand Vac," which quickly became the top-selling handheld cleaner in the United States. Handheld vacuum cleaners may use bags or be bagless. Handheld vac bags are obviously much smaller than the upright and canister bags, and therefore must be emptied often. Handheld bags are commonly a combination of bag and filter. Typical bag types are the Dirt Devil's Type G, Black & Decker's Dustbuster Vf series bags, Hoover's Handivac and Dustette Type G, and the Panasonic Type C4 and C5.