Color Schemes to Match Brown
Choosing a color scheme for your home can be maddening. On the one hand, there are so many shades to choose from; on the other hand, you know you will likely have to live with your choices for a long time. The terror of making the wrong choice is almost crippling. Choosing a scheme to complement an existing color helps confine the process, thereby reducing frustration.
Brown Family
One way to make it easy on yourself is to stay within the brown family. Using varying shades of a single color can induce a feeling of harmony in your home and perhaps a peaceful end to the color selection process. The preponderance of hues, such as beige, tan, caramel, toffee, milk chocolate and dark chocolate offer a wealth of choices. Combinations of shades should induce a feeling of harmony, as well as enough contrast for comfort. If you elect to use a pale beige, for example, use mahogany to anchor it or set if off. If your caramel choices boast a yellow undertone, choose a darker brown, also with yellow undertones, to complement it. In any and every case, the combination should make you feel relaxed. If it strikes you as "off," discard that combination and try something else.
White Family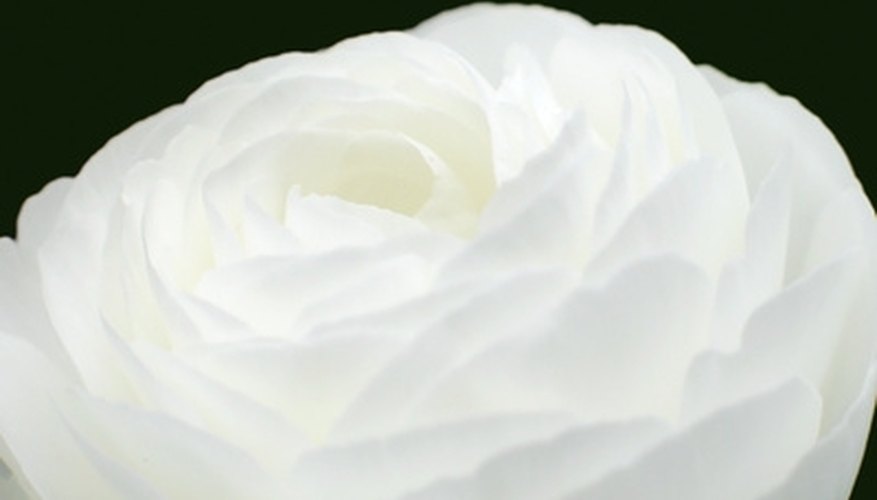 Certainly, brown and white each match nearly any other color. Combining them to mutual complement is an exciting endeavor. The selection of white shades, especially in wall color, is almost overwhelming. Cream, eggshell, and bone are just a few, and there seems to be endless variations on these subshades. Once again, undertones come into account: Most shades of white have blue, yellow or brown undertones. When combining them together, or with brown, it is best to use shades with similar undertones. For example, a stark white with a blue undertone might go best with a deep brown, whose undertones are more blue than red or yellow. A vanilla shade that boasts a yellow undertone might complement a caramel or toffee brown hue.
Yellow Family
The color yellow is also available in a broad range of shades. Whether golden, mustard, sunflower or somewhere in between, it makes an excellent match for the darker brown shades. Deep brown serves to anchor sunny yellow. This kind of combination is excellent for home decor, as yellow helps to lift the spirit, while brown offers a sense of stability. Try pairing lemon-yellow with chocolate or deep gold with espresso. Once again, monitor how each color pairing makes you feel. If, for example, the undertones match, but something about the pairing makes you squirm, forget that choice and try another.