Color Ideas for Laundry Rooms
Laundry rooms are no longer relegated to the garage or carport. Laundry rooms in today's homes are integral design features and often encompass much more than just a washing machine and dryer. Modern laundry rooms often have countertop space, cabinets and sinks as well. However, most laundry rooms are painted with plain white or off-white paint, making for a dull and lifeless design. Add color to the laundry room to make the most of the space and breathe life into an otherwise drab area.
Yellow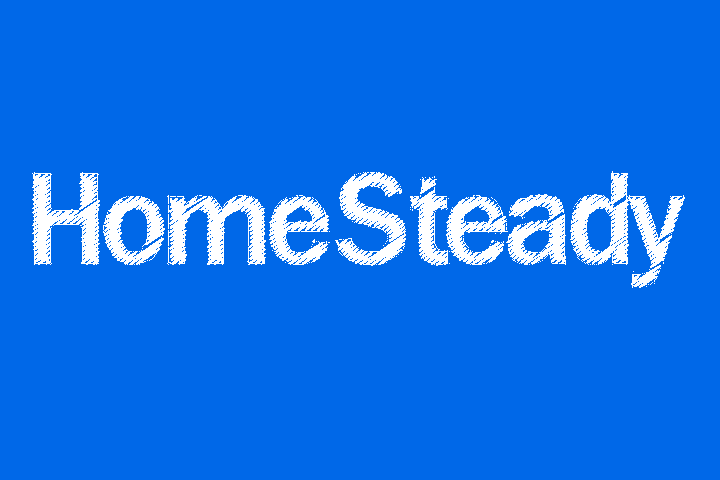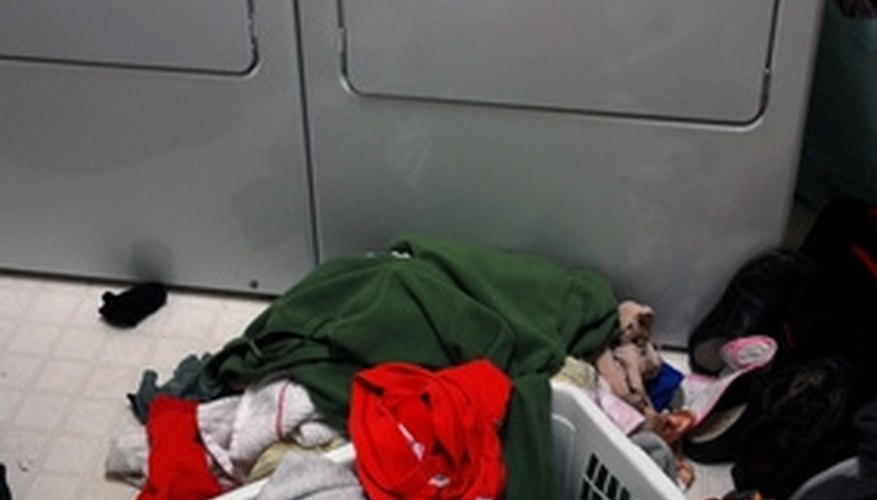 Add yellow to a laundry room for a sunny and cheerful look. Light yellow works well with other citrus colors such as orange and bright green and evoke a clean, modern feeling. Deeper tones of yellow such as ocher provide depth and style to a laundry room when combined with brown or wood tones. This is a great look for a more traditional home.
Red
Red is a lively color that can add a sense of energy and zeal to a laundry room. Combine with black for a powerful visual effect. Red when combined with black and aqua provides a classic, almost retro look. If four red walls are just too much in a small laundry space, consider painting just one wall red, or add red trim around the ceiling or floor.
Blue
No color capitalizes on the look of clean quite as much as blue. Varying shades of blue provide a cooling, calming effect while remaining crisp. These qualities make blue a perfect choice for a laundry room. Combine sky blue with crisp white for the ultimate in fresh decor. Avoid shades of blue that are too dark, as these will tend to reflect color back on clothing.
Grey or Taupe
Grey and taupe are classic, soothing colors that work well in just about any design, the laundry room being no exception. When combined with clean shades of white, grey and taupe are considered transitional colors, appropriate for modern as well as more traditional design. Not only do these colors look great on walls, but they also complement various finishes on washers and dryers, such as stainless steel, black or white.