Cheap Decorating Ideas for a Guest Room Office
Finding space to create an at home office can be tricky. With these tips, setting up a dual purpose guest room office will be inexpensive and easy!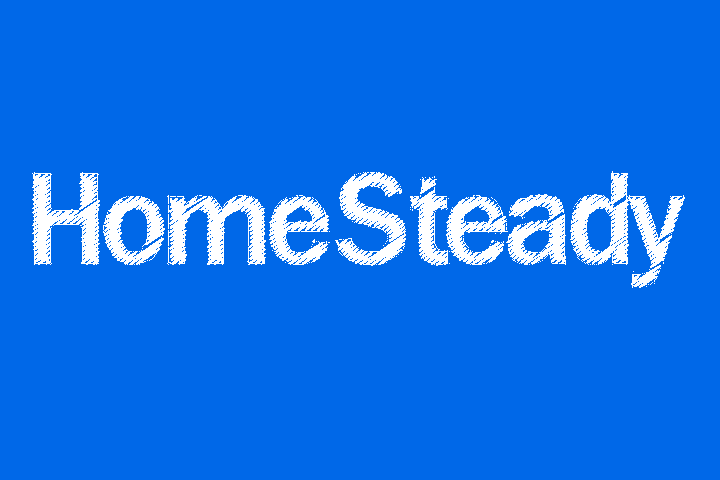 In today's Internet-connected world, more and more people are being afforded the opportunity to work out of their own homes. But what do you do if you don't have a designated "home office?" A guest room can do double duty with the addition of an at-home workspace, and this can easily be done on a limited budget if you are willing to hunt and put some TLC into it.
Stage 1
First of all, you will need to find pieces of furniture that suit your work needs and budget and will also work with the aesthetics of your existing space. Decide what exactly your needs are and what you will be using that space for. Find a desk or table that will fit the space parameters of the small area you have to work with in your guest room. You will also want to find a chair to work with the desk and possibly a piece of storage furniture such as bookshelves or a file cabinet.
Stage 2
After you have a preliminary plan, it's time to start hunting. Hit up your local thrift shops, yard sales and flea markets. Keep an eye out for pieces that will suit the current aesthetics of your guest room, fit within your budget and function for your needs.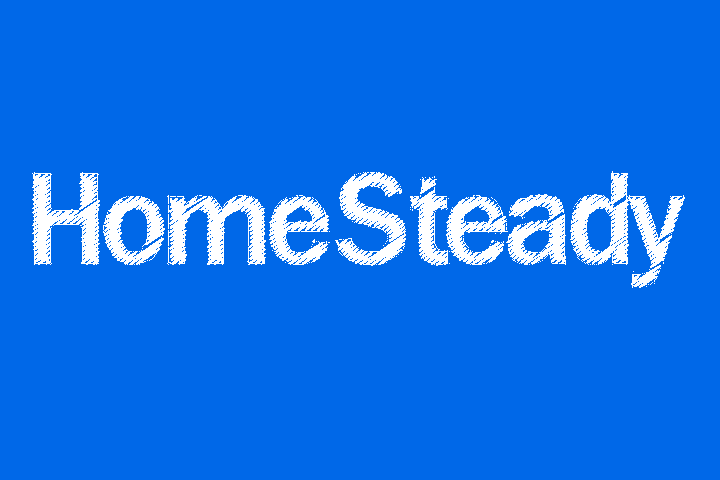 The desk in this office was found at a flea market for $15. It simply needed a minor facelift in the form of white paint and a little gilding wax on the hardware. This wax is available at craft stores and comes in a small tube. You can easily apply it with a fingertip or a small brush and it can be used on multiple surfaces.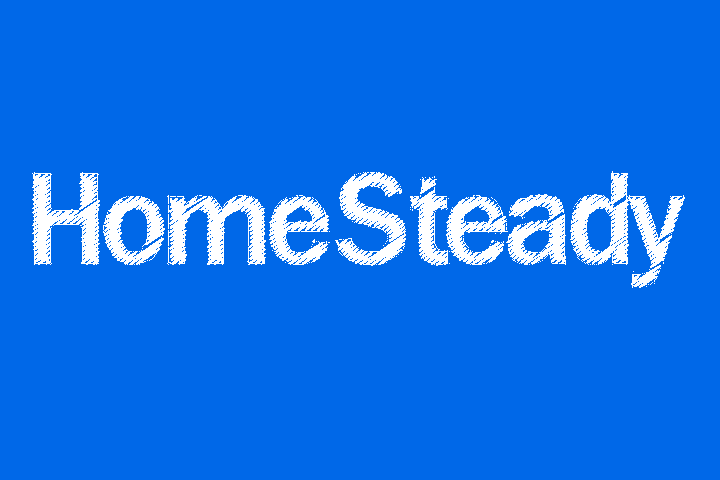 This bookcase was also found used and was missing one glass shelf, which left a perfect space to sneak in a trash can.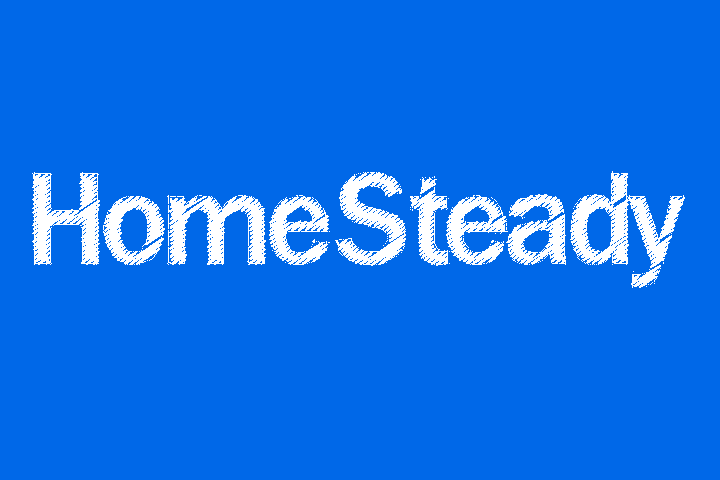 Always be on the lookout for great pieces of furniture. This space was still in need of a chair when one appeared on the side of the road with a "free" sign on it. It simply needed some new fabric, and with a 40 percent-off coupon, the total cost of this chair was less than $5.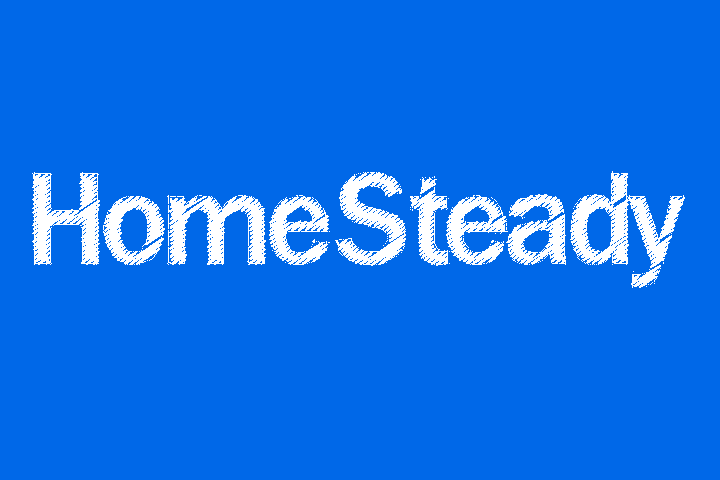 Stage 3
After you have gathered and fixed up your major players, it's time to accessorize, fill it with office necessities and create a warm and inviting space that speaks to you and provides comfort and relaxation to your guests.
Remember that you are going to spend many hours working in this space and you want to be inspired. Gather art, photos, accessories and special mementos to keep you happy and engaged while you work, but don't get too carried away. You can easily collect items from around your house; there's no need to buy anything new.
Avoid bringing in too many accessories, and keep the overall look cohesive. A space that is too cluttered with distractions will not be conducive to working from home and will not be relaxing for your overnight guests.
Repurpose kitchen items, such as a bowl, to corral office supplies.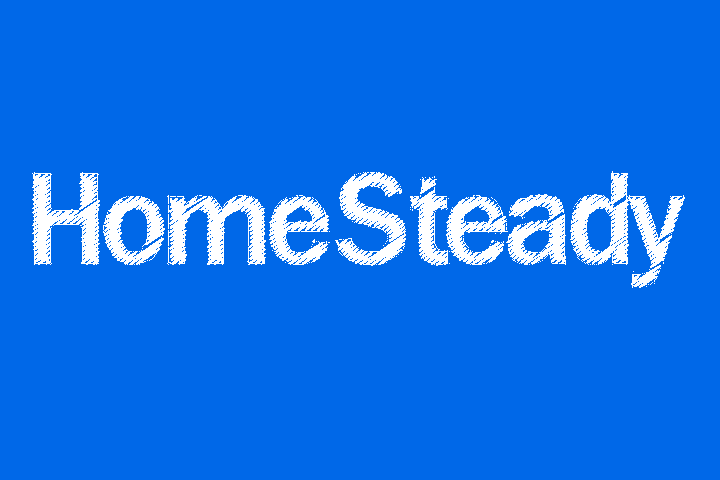 You can also head back to your thrift shops, flea markets and yard sales to find one-of-a-kind accessories on a dime. These brass cups were found at a thrift shop. One stores pens, and one just brings a little life to the space with a plant. Plants keep a room soothing, but their vibrant greens can also be energizing. Use plants such as cacti or succulents when repurposing items with no drainage holes into planters.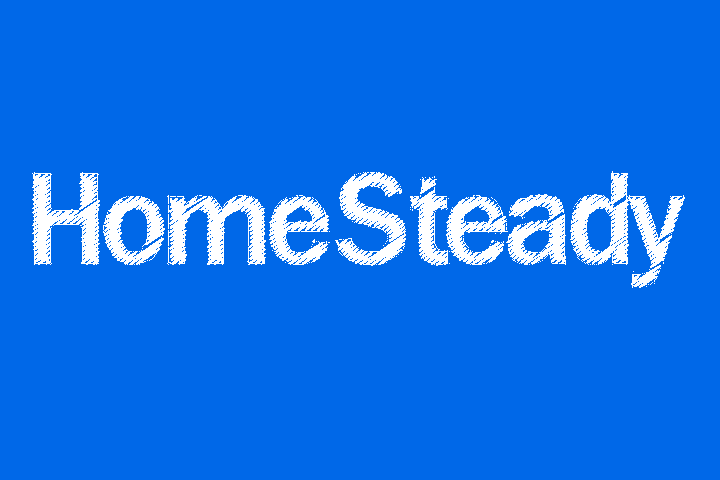 These sconces as well as the large artwork were both found at a flea market and add personality and color to the space. Candles help create a warm ambience for guests as well.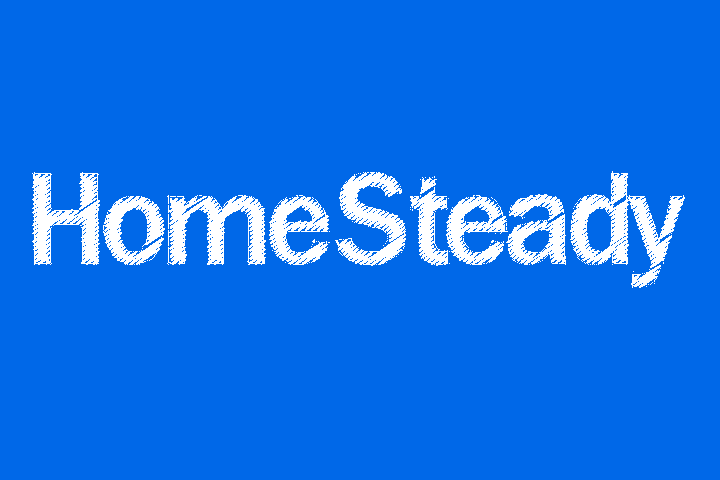 If you need function over beauty and need to have a bulletin board or wall calendar over the desk, you can still have it be attractive. Create a fabric-covered board, or surround it with a gorgeous frame to make your bulletin board into its own piece of art.
Stage 4
To have a relaxing space for your guests ready at a moment's notice, keep the space neat and tidy. Keep your office confined to the space you have set up so that you don't impose on the guest space. Set systems into place for all of your papers so that everything has a place and can be easily cleaned up and filed away at the end of each at home work session. No guest wants to sleep in a room where papers are stacked on every open surface.
In this particular space, the smaller desk works perfectly, but in some situations, a larger work surface may be needed. Fold-away desks fit discreetly in a closet to be puled out as needed. The guest-room closet can serve as more office storage for larger items such as bookshelves and filing cabinets, as generally your guest will not need much closet space. Hidden, they won't disrupt the flow and feel of your otherwise soothing space.