Paint Color Ideas for Shutters With a Brick Ranch
The brick ranch, home of the common man, celebrates simplicity. First built in the 1920s and later home to Hollywood's elite, the ranch became the archetypal suburban American residence during the post-World War II housing boom. A renewed interest in this housing style has led to renovation efforts on ranch homes across the nation.
Earth Tones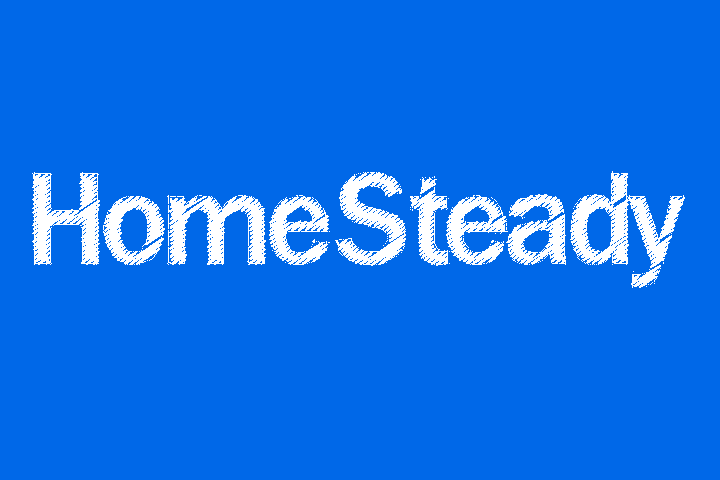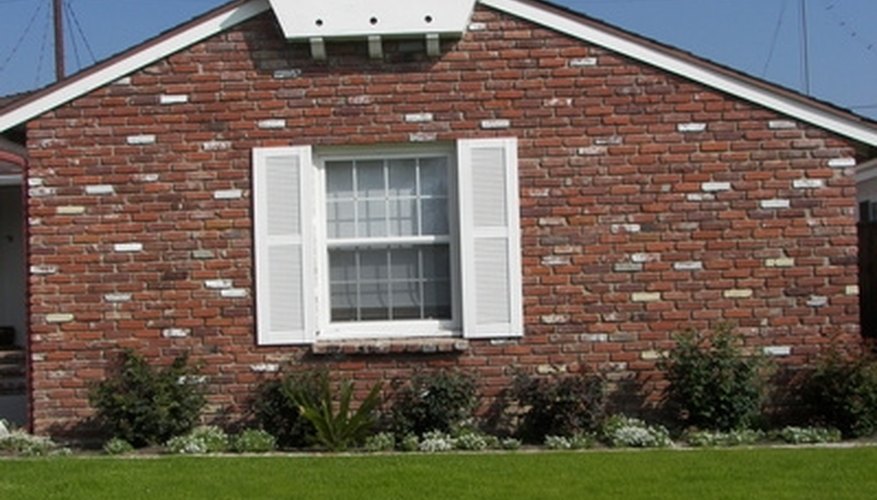 Many people use earth tones when choosing shutters for a brick ranch home. These one-story homes were designed to blend in with their natural surroundings, reflecting the philosophy of architect Frank Lloyd Wright. For that reason, shutters painted an earthy taupe, cinnamon brown, brick red, or sage reflect the natural surroundings and the natural brick tones of the ranch.
Traditional Look
For a traditional look, match the shutter color to the roof color. If the shingles are black or charcoal, paint the shutters black. If the shingles are brown, paint the shutters brown. This traditional approach always looks cohesive and well executed, as if the color scheme was professionally planned.
Retro Modern
When ranch homes were cropping up across the United States in the 1950s, these homes' original color schemes reflected the optimism of the era, according to Sherwin-Williams paint company. Americans were feeling prosperous and victorious, so bright, cheery colors were the norm. In keeping with that retro look, Sherwin-Williams recommends ranch accent and trim colors such as Avocado, Stratford Blue and the classic Super White.