Ideas for Garage Doors
Garage doors can be more than the opening and closing parts to allow automobiles to enter into their dedicated space of a home. They can be designed to make architectural statements that add and enhance the exterior look of a home. Incorporate ideas to achieve that goal. By doing so, garage doors can be transformed to extend beyond being an item of "utility." They can contribute to the overall customized look, feel and beauty of your home.
Wooden Doors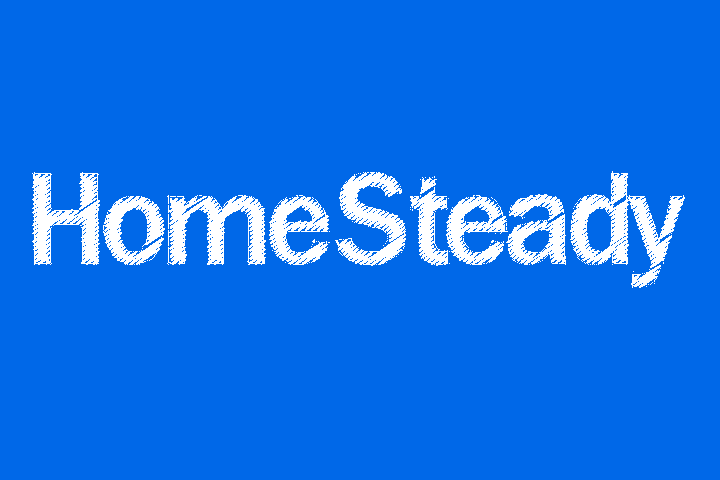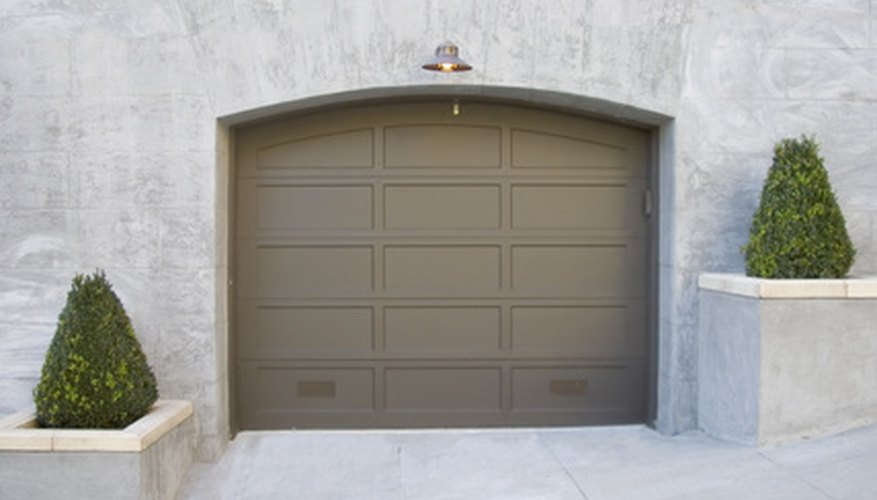 Wooden doors add an unmistakable statement of sophistication to garage doors. They will upgrade the entire look to a home whether the exterior surfaces of the home are brick, wood or stucco. Garage doors can be designed to give a home with a "country" exterior a complimentary look including diagonal crossbars. They can be stained to further compliment the home's exterior color and varnished to withstand wind and water for years of beauty.
Energy Efficient Steel Doors
Steel garage doors can add beauty and value to your home. They can be painted to tie in to exterior colors. Doors are lightweight and manufactured to comply with new energy-efficiency standards. Of equal importance and benefit is that you might also qualify for energy-efficiency tax credits as part of the American Recovery and Reinvestment Act of 2007 for doors installed in 2009 and 2010 to offset the costs.
Entry and Exit Door
A one-car garage can still present possibilities to create a customized look. If the width of the garage is wide enough to accommodate the car, with at least four additional feet, you can create a personal exit and entry door. The look will be unique and admirable. You can exit the car and go outside or use the door as a separate entrance without exposing your car and the rest of the garage interior.
Arched Doorframes
Arched and curved framing can provide a highly customized look to garage doors. The arch can be created with brick or stone. If the home includes those types of elements, the garage will then blend and compliment the home's exterior. The door itself will be horizontal, squared and fitted. The arched and curved framing is incorporated as an after-piece, using the exterior surfaces of the home to create the effect.
Privacy Window Panes
Instead of traditional glass panes on top areas of the garage doors, use frosted glass to create privacy. This way light can still enterthe garage area, but prevent others from peering inside. Going beyond traditional glass can also provide the opportunity for additional embellishments like dark glass to reduce the infiltration of light, glass that mimics stained glass or even small shade screens on the interior side of the windows for further privacy and energy efficiency in warm-weather climates.
Motion Sensored Lighting
Most every home garage nowadays has remote-controlled lifting of the doors. An additional "welcome home" is to have motion-sensored lighting. Install lights above and under the eaves of the garage door and surrounding pavement. Set the lights to activate when a car pulls into the driveway. The garage still will only open with the proper remote control coding. The addition of lighting will also provide a new and additional feeling of safety and security when you arrive home after dark.