Colors That Coordinate With Blue
The color blue has many personalities. Electric blues are associated with high energy, while pastel blues evoke feelings of tranquility and relaxation. If you are planning décor using a blue color scheme, choose from a versatile array of accent colors to boost your blue tones. Incorporate colors that coordinate with blue in the form of decorative accessories, window treatments and furniture.
Complementary Scenes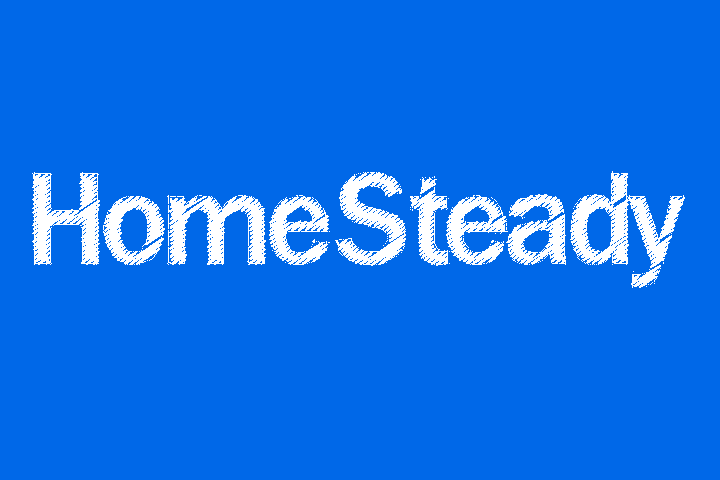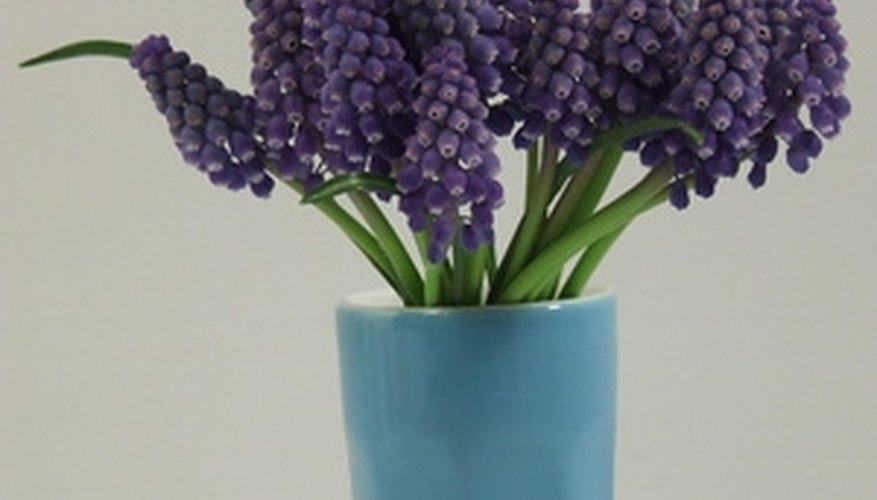 Complementary colors are colors that are positioned opposite one another on the color wheel. "These colors attract one another and can make a pleasing combination in an outfit, a decorative scheme or a bank of flowers," asserts Color for Life. Choose shades of orange to complement your blue décor. A burnt orange wall behind a blue sofa or orange vases along a wall painted blue provides a dynamic contrast for your space. For smaller objects, choose bright, intense colors, keeping understated color tones for large objects such as a sofa or bedding.
A Single Shade
Don't assume that using a single shade with another dramatic color is your only option. Blend multiple shades of blue for an even, well-coordinated color combination. When multiple shades of the same color are used in décor the color scheme is said to be monochromatic. For example, dark blue, sky blue, and pastel blue are all shades of blue that, when harmonized effectively, bring balance and visual interest to a space. Create depth by adding sky blue accessories in front of dark blue walls.
Red Traditions
When decorating using a traditional design style, blend dark blues with rich shades of red such as scarlet, burgundy and crimson. Mauve, a lighter shade of red that almost resembles pink, is also an appropriate selection. Blend tapestries containing blue and red to bridge your color combination. Cherry wood furniture contains hints of red and should be used to adorn your space. Thick drapery in either navy blue or deep red both work well for heavy drapes as window treatments.
Sea Blue
The mixture of green, blue and white creates a soft color suitable for bathrooms and powder rooms. This color, called sea green or green-blue, works well with shades of purple. Add a clear vase full of violets to your bathroom vanity to complement a blue-green wall color. A sheer purple valance to accent the window unifies the calming color arrangement.
References
"Color for Life"; Charles Philips; 2004
Writer Bio
Lanae Carr has been an entertainment and lifestyle writer since 2002. She began as a staff writer for the entertainment section of the "Emory Wheel" and she writes for various magazines and e-newsletters related to marketing and entertainment. Carr graduated from Emory University with a bachelor's degree in film studies and English.
Photo Credits
blue bells in a blue pot image by Robert Grzywaczewski from Fotolia.com
More Articles