What Colors Go With Blue and White?
Blue and white color schemes are either invigorating -- with sharp, deep blues and pure, untinted whites, or tranquilizing -- the softer edges of the spectrum are soothing pale blues, ivories and whites with a hint of pink, gray or yellow. The combination is a pretty safe one for almost any decor, but it's smart to give some thought to accent colors so you don't sink your perfect color balance.
Dream a Little Green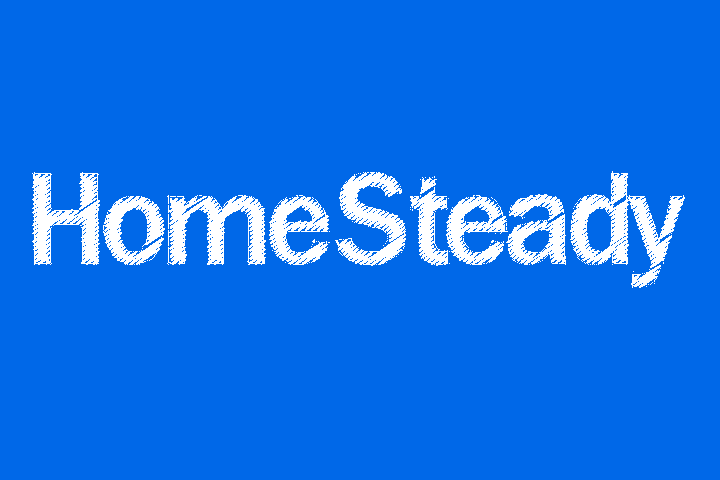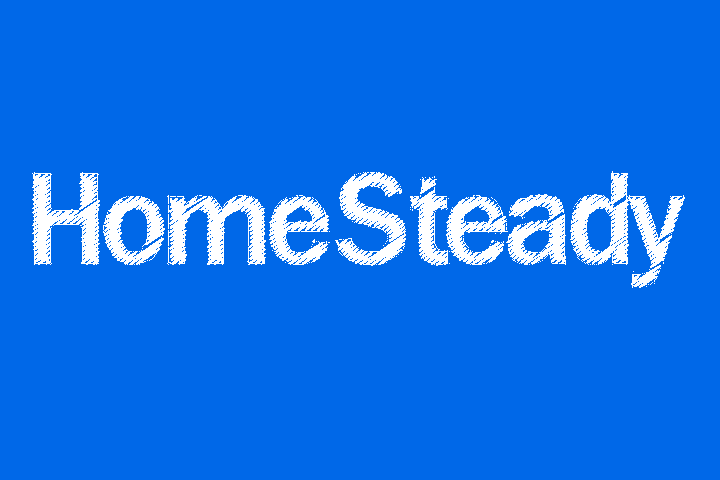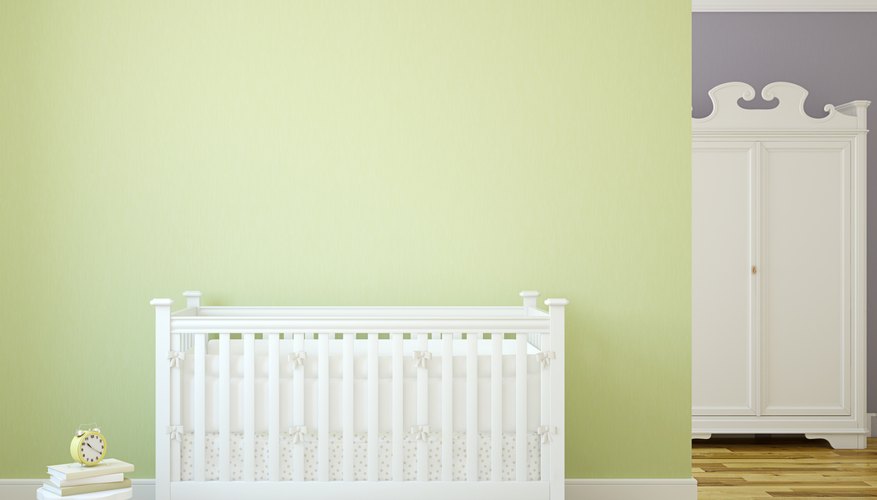 A sitting room or bedroom with blue-and-white toile wallpaper, sapphire velvet drapes, solid blue, white and blue-and-white striped upholstery and polished pecan wood-framed furniture needs a dash of green for relief. A crazed jade urn on a side table or a sweeping Boston fern in a white pedestal stand won't interfere with the calm, cool effect of the decor but will attract attention and enliven the dynamic in the space. An oriental carpet of soft blues, ivories and olives is another, unobtrusive way to green the room.
Compliments for the Complement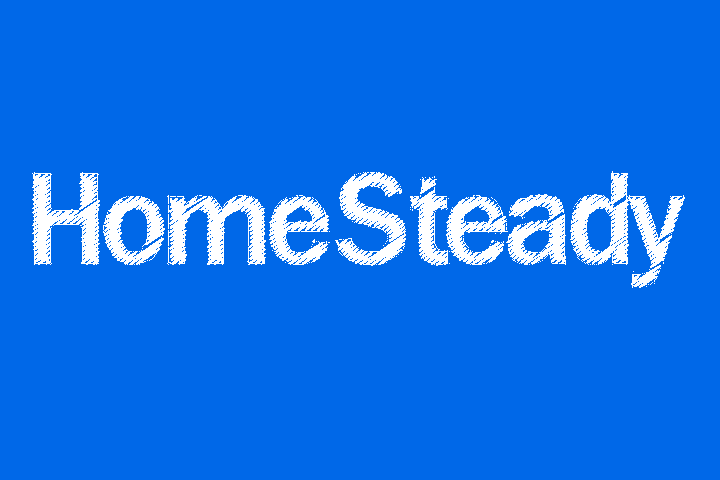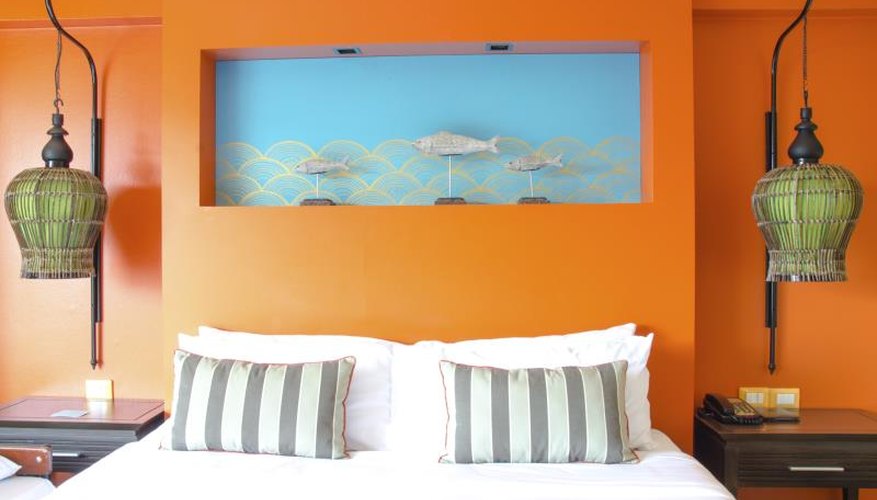 Blue is opposite orange on the color wheel, which makes both colors complements of each other -- hues that work well, with high energy, but don't clash. Play with tints and shades of blue, white and orange to create a room at once restorative and refreshing. Robin's egg blue dining room walls with white shutters and trim are saved from too much decorum with a brace of pumpkin-orange enameled dining chairs with blue-and-white striped cushions. Lapis lazuli glazed ceramic tile in the foyer gleams against matte apricot walls, a glossy white front door and white ceiling. The mix of denim and blue-and-white checked upholstery in the pale marigold family room hides exuberant daily wear and tear. Terra-cotta tile floors mop up in a heartbeat; a sisal carpet is tough enough to define the seating area.
Blithe Spirit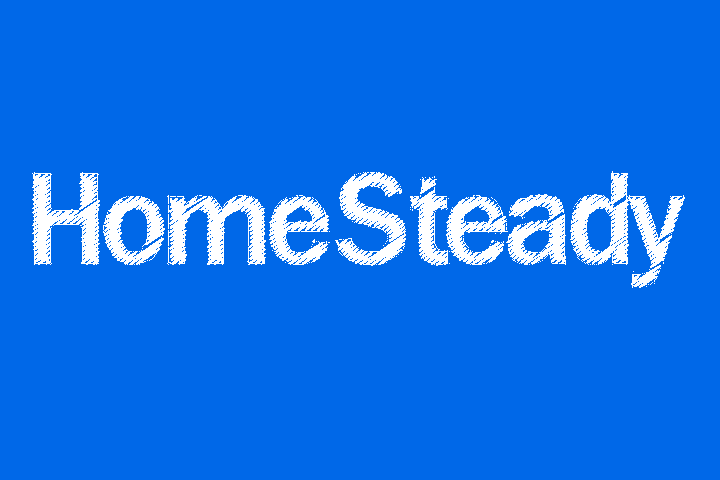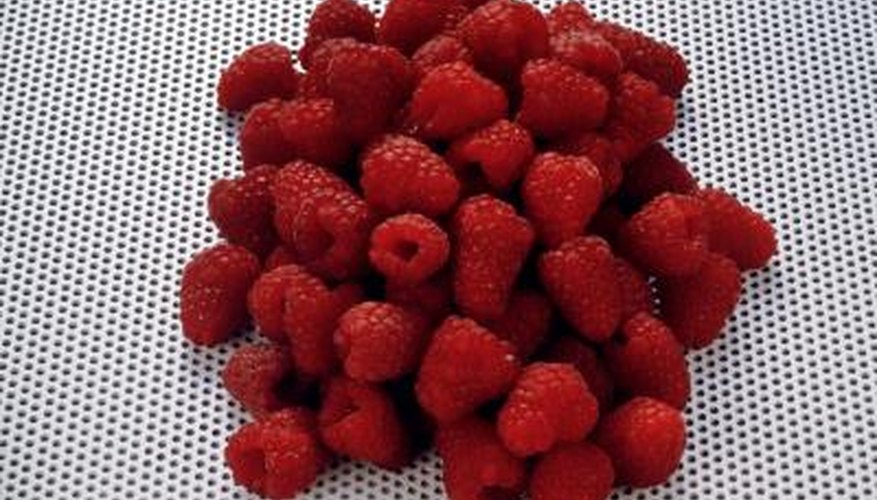 Sky-blue and white are heavenly in a nursery; a living room painted a deep cerulean, verging on teal, with white wainscoting and trim is no place to take a nap. But both rooms benefit from the cheerful intensity of raspberry. Let that busy baby catch a few winks after a lullaby in the raspberry-enameled Windsor rocking chair. Match cerulean's intensity with a counterpoint of a raspberry-upholstered lip-shaped love seat or a single slipcovered raspberry chair. Infuse the room with that ripe pink shade in an overblown raspberry tulips and lily-of-the-valley pattern on a navy-blue background covering the club chairs. A little bit of the hot color goes a long way in a blue and white room.
Patriotic Pastry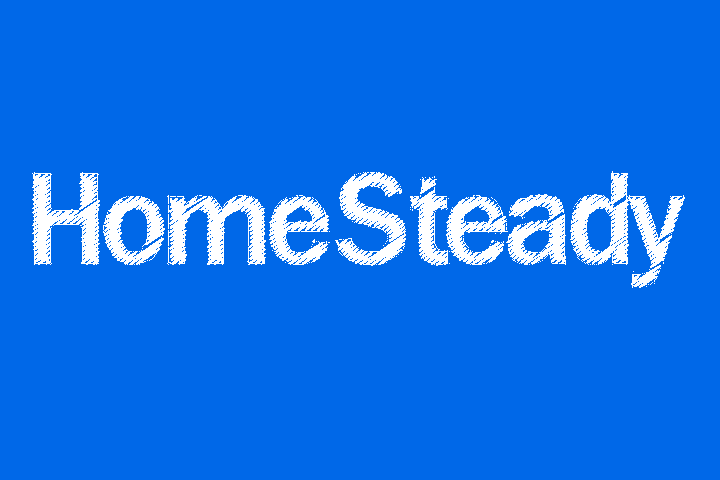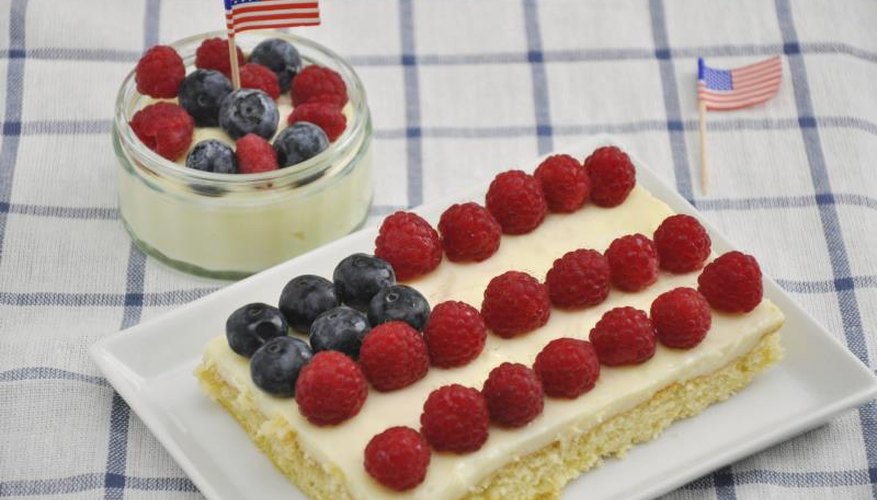 Decorate your Fourth of July cakes, cupcakes and pies in blue and white with plenty of red for can't-resist party desserts. Top a blueberry pie with careful rows of piped whipped cream and lines of raspberries. Add a corner of midnight-blue blackberries for the blue field and take a picture before it's demolished. Frost a red velvet cake with white buttercream icing and decorate it with kaleidoscope swirls of red and blue cake decorating gel, fanning out to the cake's edges from a raspberry and blueberry centerpiece. Bake stacked layers of blue- and red-tinted cupcake batter, blue on the bottom, cherry-red on the top. Squeeze lines of blue and red sparkle decorating gel on the inside of a piping bag, fill the bag with cream cheese frosting, and squeeze the frosting in a quick, fat swirl on each cupcake. The red and blue gels make a glittery tie-dye pattern in the white frosting.