Ideas for a Screened-In Porch
You can extend your home's valuable living space and enjoy the views of your garden and backyard landscaping in style from the privacy of a screened-in porch. You can set up your screened-in porch as an outdoor family room, a place to enjoy coffee or a meal, or as your own personal spa retreat.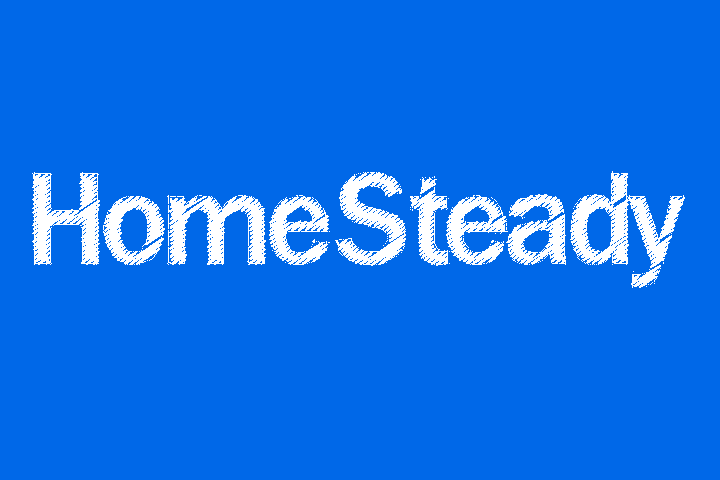 Spa-Like Retreat
Create a spa-like retreat on your screened-in porch with a soothing water wall, thickly padded teak lounge chairs and a hammock swing for one or two. Your porch can become a sanctuary where you can shed the cares of the world and rejuvenate your spirit through meditation and peaceful contemplation. You can build your own water wall with a large planter, a sheet of acrylic and a waterfall pump. Decorate the front of the acrylic with ceramic or slate tiles, river rock or small, colorful stones. Add natural aromatherapy to your screened-in porch spa by planting jasmine, lavender and other aromatic herbs and flowers around the outside of your porch. If you live on a busy street, the water wall will diminish some of the noise around you, but you may also like to set up a sound system for the space where you can enjoy relaxing music while you take a break from stress.
Outdoor Family Room
Your screened-in porch can be an outdoor family room with an entertainment center, comfortable seating and a game table. Your family will love congregating outside to watch television, play games or simply connect. Select weatherproof furniture that is designed to withstand the elements in style and comfort. Set up a craft table in one corner or create an intimate reading nook for more activities that your family can enjoy. Consider adding a freestanding fireplace or outdoor space heaters as well as a ceiling fan so you can use your screened-in porch year-round.
Dining Alfresco
Create a festive outdoor dining room for your family on your screened-in porch. Paint a large mural on the side of your house or onto large canvases that you can hang to simulate dining on a private beach or at a French café. Continue the theme throughout the porch with outdoor dining furniture, accessories and lighting designed to complement the scene in your mural. Add a fireplace or a water fountain as an alternate focal point and plan your landscaping with views from the porch in mind.