How to Dispose of Microwave Ovens for Free
Microwave ovens usually contain metal and plastic parts, but they may also contain hazardous materials. Your trash collectors may not accept a microwave if you throw it in with the rest of your daily trash. Several options exist for disposing of a working microwave for free.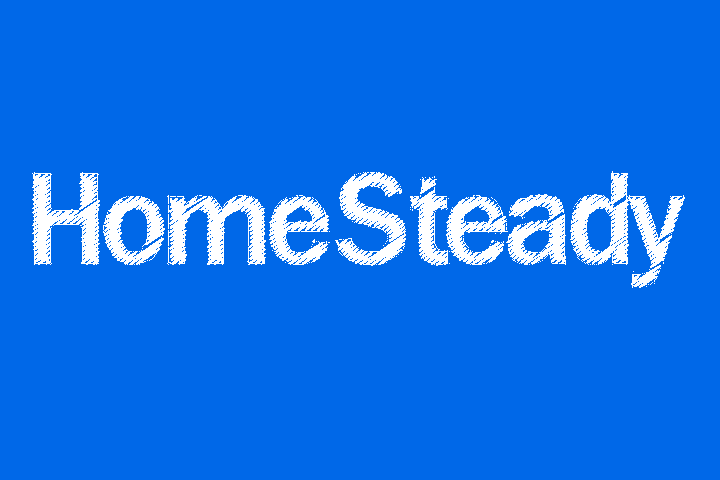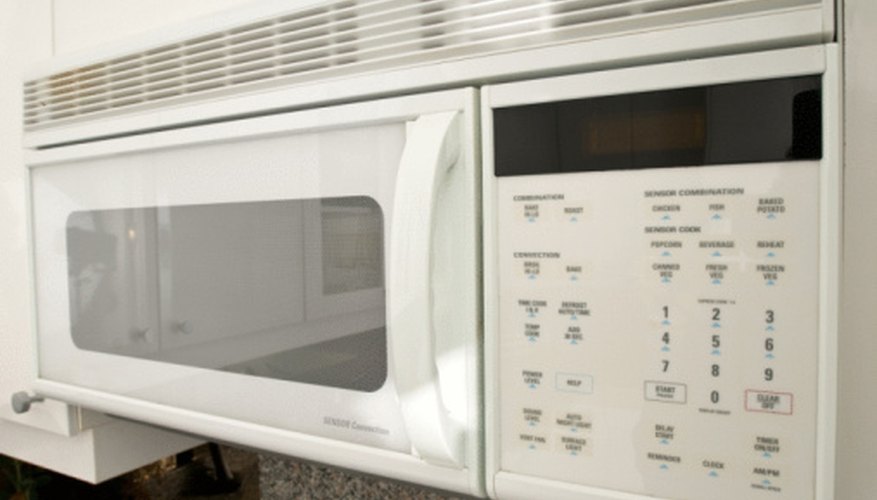 If the unit is broken, you will need to contact your local sanitation department to find a landfill that will accept it.
Donate the microwave to a local homeless shelter, if it is still working, or take it to an appliance reseller. A reseller will refurbish it and sell it.

Call your local sanitation department, if the microwave no longer works. Ask the department for a landfill or sanitation center that will accept a microwave oven.

Give the sanitation department the make and model of your microwave so they can assess if it is hazardous. This will influence whether you can take it to a regular landfill or a hazardous material sanitation center.

Wipe the microwave down with a damp paper towel, then take it to the correct disposal facility as instructed by your local sanitation department.
References
Writer Bio
Based in Richmond, Va., Dawn Gibbs writes about topics such as history, fashion, literature, crafts, alternative medicine and healthy living. Her work has appeared on GreenDaily.com and several style websites. Gibbs holds a Bachelor of Arts in history from Virginia Commonwealth University.
Photo Credits
Jupiterimages/Photos.com/Getty Images
Jupiterimages/Photos.com/Getty Images
More Articles