How to Remodel a Single-Wide Trailer
Remodeling your single-wide mobile home gives you the opportunity to bring in updated fixtures, flooring and windows. Replacing outdated and damaged fixtures and flooring adds value to your single-wide mobile home.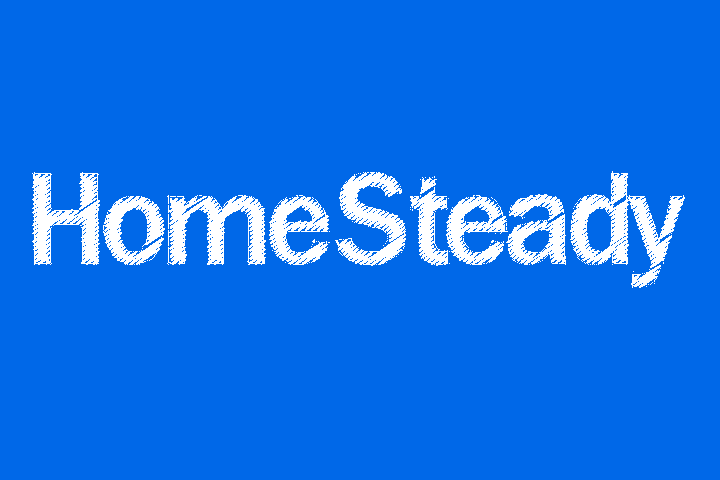 Things You Will Need
Utility knife
Flat head screwdriver
Broom
Vacuum
High grit sandpaper
Tack cloth
Primer
Paint pan
Paint roller
Paint
Light fixtures
Light bulbs
Energy efficient windows
Cabinet hardware
Carpet pad
Carpet
Tile
Wood laminate flooring
Window valances
Window sheers
You can address problems inherent to single-wide mobile homes like the dimness of the interior and small room. When remodeling, make your single-wide mobile more pleasant to live in.
Tear out the old carpeting. Use a sharp utility knife to cut the carpet and carpet pad into managable sections. Pry up the carpet pad staples with a flat head screw driver. Sweep and vacuum the floor thoroughly to remove any dust and debris left behind.

Lightly sand the wall panels with high grit sandpaper and wipe them clean with a tack cloth. Prime and paint each room. Paint the trim the same color as the wall so there is no visual break in the color. This technique will make the rooms in your single-wide mobile home appear larger.

Remove the old light fixtures and replace them with new ones. Choose light fixtures that hold multiple light bulbs to make your single-wide mobile home brighter. Select light fixtures that have the same finish. Choose light fixtures that are identical in areas where all the lights can be seen like the kitchen, living room and hallways so the look is consistent throughout the single-wide mobile home.

Replace the windows with energy efficient models. Choose windows without grid-work so there's nothing inhibiting your view out of the windows and the light coming into your mobile home.

Prime and paint the cabinetry in the kitchen and the bathroom. Paint the cabinetry white and install new hardware. Choose hardware with the same finish as the new light fixtures.

Install new flooring. Put carpet pad and carpeting in the bedrooms. Choose tile for the bathroom and install wood laminate flooring in the kitchen, living room and hallway. Select light neutral tones for your flooring.

Keep window treatments light and airy. Place valances above the windows so the bottom of the valance just reaches the top of the window frames. This gives the appearance of taller windows.

Install sheers beneath the valances. The sheers provide privacy without blocking all of the light or bringing a heavy feel into your mobile home.
References
Writer Bio
Angela Roe is a freelance writer who specializes in writing online articles, including topics as diverse as home improvement and decor, crafts, ballroom dancing, sports, fitness and business interests, as well as marketing and research, and business associations. She also provides SEO copy to industry-leading Web-content providers.
Photo Credits
Creatas/Creatas/Getty Images
Creatas/Creatas/Getty Images
More Articles