Interior Decorating That Is Dramatic
Create a dramatic interior space that will boost your visual excitement. Whether it's a bedroom, living area or dining space, you can make a lasting impression with eye-catching design elements. Particular colors, textures, fabrics and lighting work collectively to generate the stupendous wow factor you desire.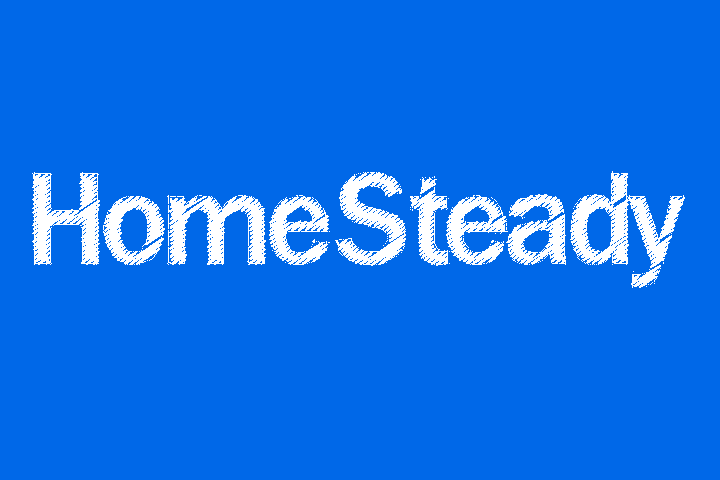 Pull your dramatic room together with a little brash and bold decor that suits your personal preferences and decorating style.
Walls
Combine highly saturated colors and patterns on your walls to introduce drama into a room. For example, if you love turquoise blue and citrus orange, paint a striped pattern using turquoise, orange and white to fashion a stunning accent wall. Next, paint the remaining walls in turquoise blue and the trim and baseboards in pristine white. Contrasting neutral hues also stir up visual drama. Add striking contrast against moody black walls by affixing pristine white panels to the lower third. Top the panels with white trim to give them a finished appearance. Add an oversize wall mural, such as a white silhouette of a tree, flower or skyscraper skyline, for intense graphic interest. Textured wallpaper, faux painting techniques and metallic paint offer alternative options for adding drama to ordinary walls.
Windows and Lighting
Floor-length draperies in a silky black fabric offer intense drama against creamy caramel or bright white walls. If you prefer window shades, install streamlined black Roman shades dotted with a perky pattern in lieu of the draperies and you'll still enjoy a boost of high-level drama. Nothing shouts "drama" more then spectacular lighting. Hang an over-the-top glitzy chandelier from the ceiling to instantly draw your eyes upward toward the impressive light fixture. Or, suspend a large-scale pendant light in an entryway or over a dining room table to make a very bold design statement. Situate a small, adjustable can light at the base of a potted tree to cast the plant's dramatic shadows onto the ceiling.
Furniture
An exquisite furniture piece can steal the decorating show in any room. For example, a lipstick-red leather sofa with shiny silver legs is a sure showstopper against gray walls. Armchairs covered in an exotic animal print, such as zebra stripes or leopard or giraffe spots, takes you on the wild side with a little safari drama. A mirror-covered chest, fabulous antique dresser or hand-painted Asian armoire injects a surprise design element into a ho-hum space to create a bit of decorating drama.
Accessories
A single accessory possesses the decorating power to make a dramatic visual statement that you simply can't ignore. For example, enlarge a favorite photograph to create a black-and-white print on an oversize canvas. The dazzling wall art will speak to you upon entering the room. Wake up a bare corner with an air of sophisticated drama when you situate a large potted fern in the space. Place an extraordinary sculpture atop a pedestal table to produce instant drama at the end of a long hallway. Hang a large mirror across from a picture window to double the dramatic impact of a scenic outdoor view. Throw pillows in eye-popping fabrics and plush area rugs that beg you to step on them provide additional ways to increase the decorating drama in a space.