Build and Decorate a Bookshelf with These 8 Creative Ideas
Learn how to make and style an industrial modern bookshelf — plus seven DIY home projects to decorate it with in this roundup of ideas.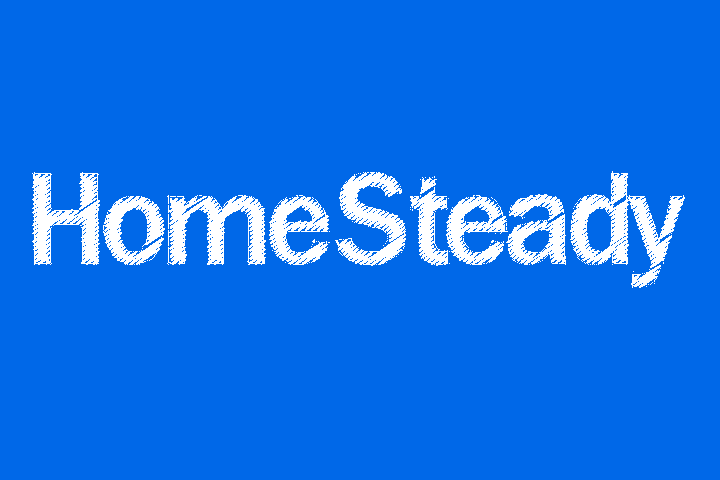 Learn how to make these eight pictured projects, from wooden bookends to vases made from wine bottles (and even the industrial bookshelf) in this home decor DIY roundup.
1. Industrial Bookcases: Build an industrial-modern bookshelf (with furniture store appeal) using these simple plans and hardware store materials list. The bookcase can be tailored to fit your space, adding custom design and bonus storage for all the items you'll want to display.
2. Wooden Geometric Bookends: Form meets function with these rustic-modern bookends. Their weathered finish paired with the geometric shape makes for a DIY with big design appeal.
3. Concrete Bookends: Use these heavy-weight bookends to keep books organized — or re-imagine their purpose as a modern doorstop. Whatever the end result, these are easy to make at home with simple materials like quick-drying concrete and recycled cardboard.
4. Hollow Book Safe: Can you spot the safe in this photo? With little more than a sharp craft knife and decoupage medium, create a concealed hollowed out book safe to hide small trinkets and valuables.
5. Gadget Charging Station: Keep all of your gadgets in one place and neatly concealed inside this boxed charging station. Try a wine crate, toolbox or other favorite container to create this dual charging storage system.
6. Animal Planter: Bring along one of these cheerful animal planters as a gift to a housewarming party, or display in a neglected nook around your home to add a little personality. Using plastic animal toys and succulents, this afternoon project has long-term payoff.
7. Himmeli Star Sculpture: Construct this light-weight geometric star with little more than brass tubing and wire. Use it as a modern tree star during the holidays and as contemporary sculpture throughout the remaining months.
8. Cut Glass Bottle Vase: Hold onto that favorite bottle of wine, preserving it into a modern vase to display flowers, both dried or fresh. Learn how to cut glass bottles in 5 simple steps.