Unexpected Furniture Pieces to Make Your Home More Interesting
Transform the look and feel of your home with unexpected furniture pieces that bring unique aesthetics and tidy, calm designs to improve every day.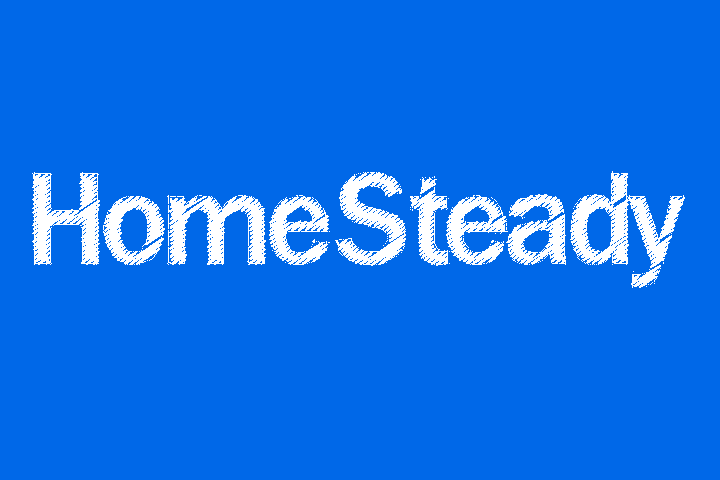 After you're through outfitting each room with the essentials, add interesting details that show off your fun, creative side: whether that's a copper towel rack in the bathroom, a swinging hammock chair in the living room or a rope wall tapestry in the bedroom. These 10 projects will make your home stand out to guests, and more importantly, they'll reflect more of your interests and skills.
Pipe and Pine for a Nice and Neat Display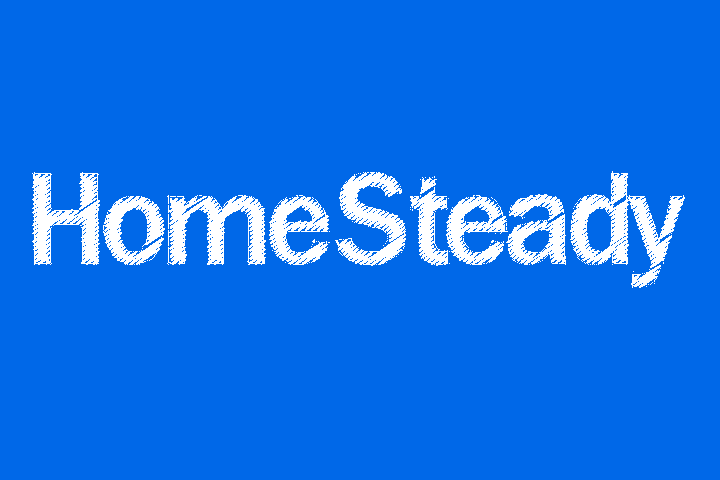 For a display that shows off your treasures in an organized way, make your own copper pipe and pine shelf. Its optical-illusion design makes items look like they take up less space, so you don't have to purge too many of your favorite things.
Up Your Chill-Time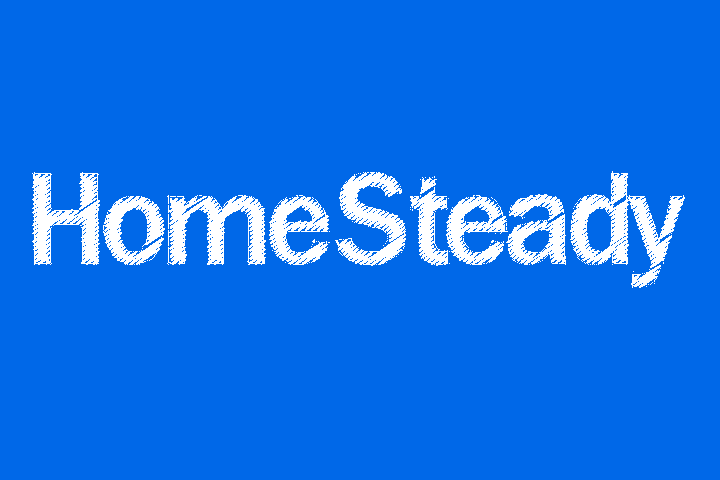 Imagine walking into your house after a busy day and seeing an inviting tropical-island-worthy hammock chair gently swaying from your ceiling. Make your own swinging hammock chair for the perfect place to curl up with a book or your phone, and you won't miss the average lumpy couch.
Tidy Up with Copper Pipe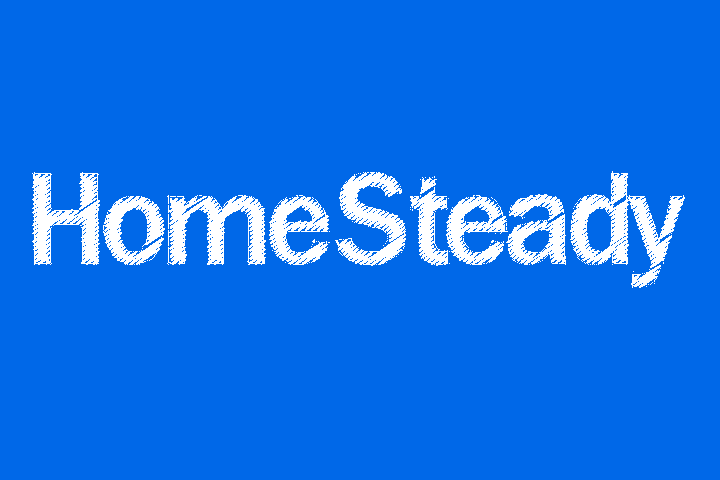 Create both wall and storage space in the bathroom by consolidating your towels into one tidy multi-level rack. Make this copper pipe towel rack for an upscale look that's both blissfully simple and ultra useful.
Keep the Copper Pipe Coming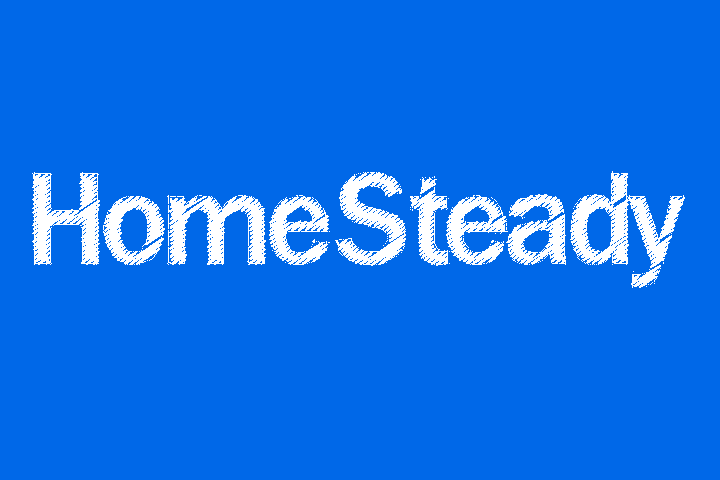 While you've got the copper pipe out, why not make more use of its unexpectedly chic look? Continue your modern and minimalist aesthetic with a copper-legged coffee table. It will bring a calming feel to your space with its sleek design — and there won't be any tempting nooks and crannies to stuff your miscellaneous items into.
Keep Your Days and Weeks in Clear Sight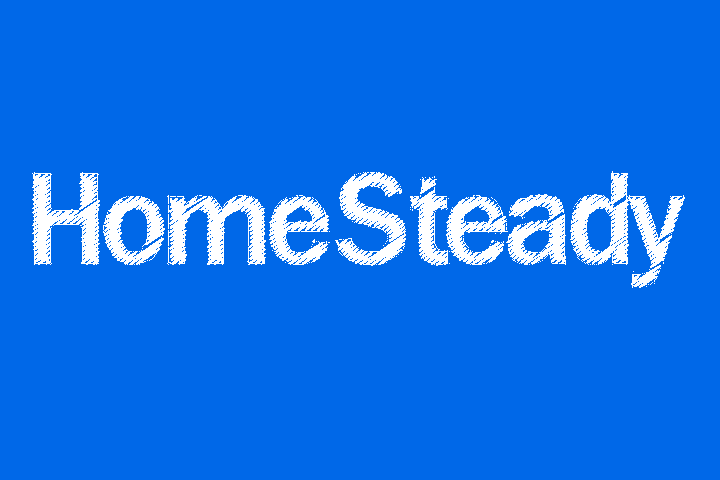 Make a wooden desk calendar that will allow you to visualize your schedule within the broader week, year and month. Aside from helping you with planning, this piece will also stand out as a visually appealing alternative to the common wall calendar.
Clear Overpacked Shelves With an On-Trend Ladder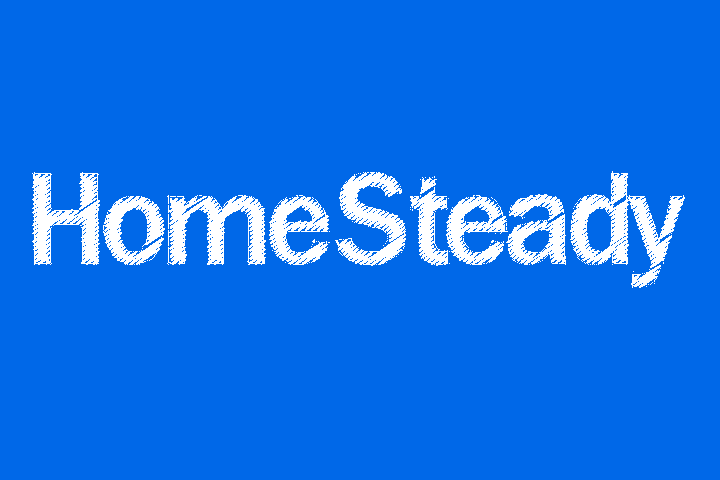 If, like the rest of us, you have an entire hall of cabinets filled with blankets, then you know the struggle of fabric storage. Clear up some of that shelving by making a bamboo ladder to decoratively hang blankets in your living room. You can even make one for every room in your house, sneakily doing a clean-up and decoration combo that'll have you smiling every time you see it.
Macramé Your Way to Trendy and Calm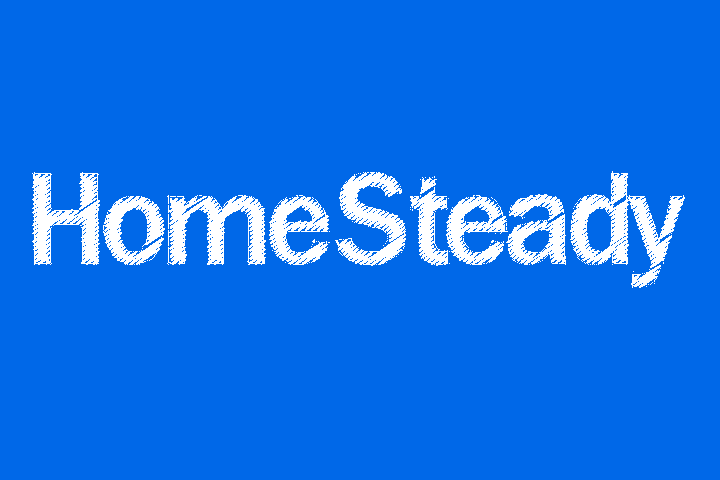 For a relaxing project that can end in a trendy wall piece, macramé is the way to go. Make this rope wall tapestry and bring more artsy character to your bedroom, without the all-to-common picture frames.
Upgrade the Ordinary Lamp Shade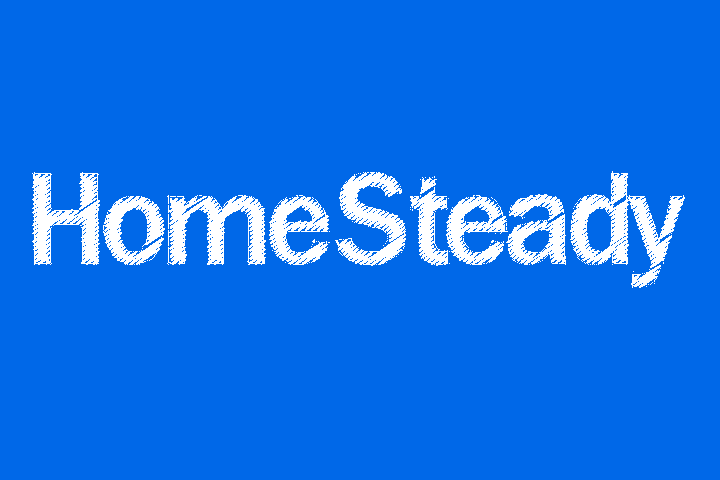 It's true: an upgrade can be as simple as covering a lamp shade with your favorite fabric. Choose a pattern that enhances the mood you're after — from calm to bold — and make your own fabric lamp shades for any number of lights in your home.
Put Your Favorite Colors on Display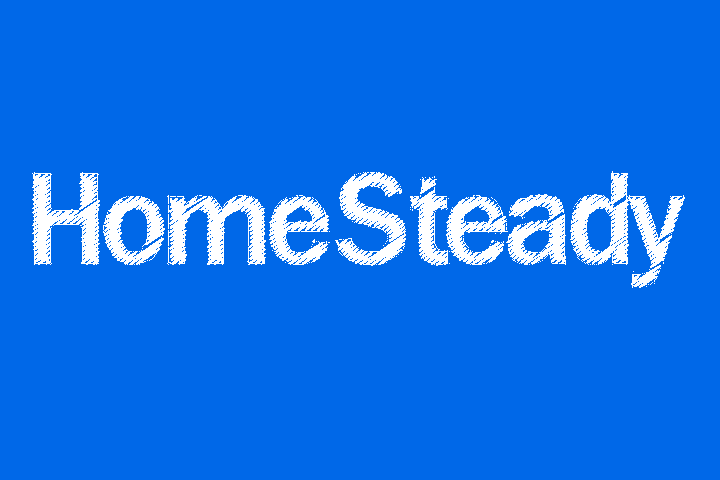 Color is the fastest way to drastically change the mood of a room, and painting is the easiest way to make that happen. Transform your bathroom from ordinary to uniquely you by painting your bathroom vanity cabinet in your favorite hue.
Start a Vegetable Garden in a Small Space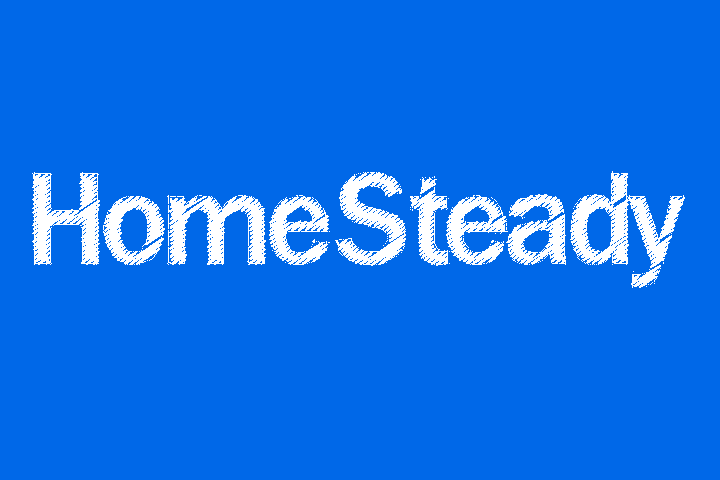 If you've always wanted a vegetable garden but simply don't have the space for it, building a standing planter is an excellent solution. The minimalist cedar wood and trestle leg design creates a modern look for your patio, and brings your penchant for unexpected details from inside your home into your backyard.
Writer Bio
Christina Nicole is an editor for a health career website. She writes everything from health industry news, to food and craft articles, to longform profiles. She has published narrative nonfiction and writes fiction in her free time. Christina is currently co-authoring a career development book.
More Articles