How to Install a Microwave Over the Stove
Adding a microwave oven on top of a stove can not only save on valuable counter space but can also act as an exhaust or air vent to eliminate cooking odor from your kitchen. Replacing or adding a new microwave oven is a project you can finish in one weekend.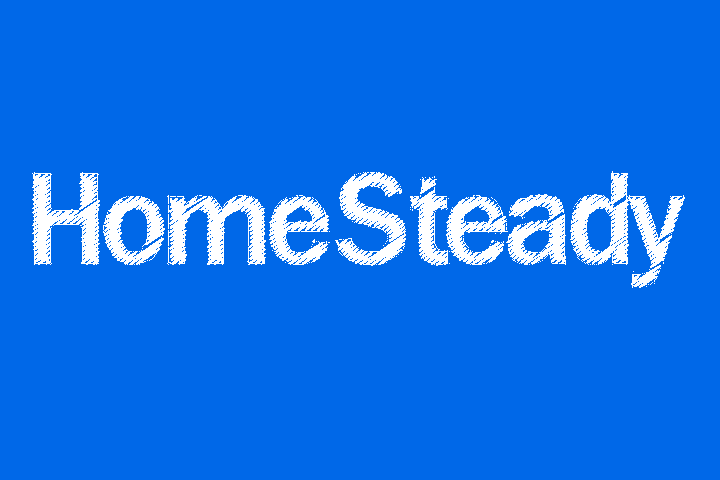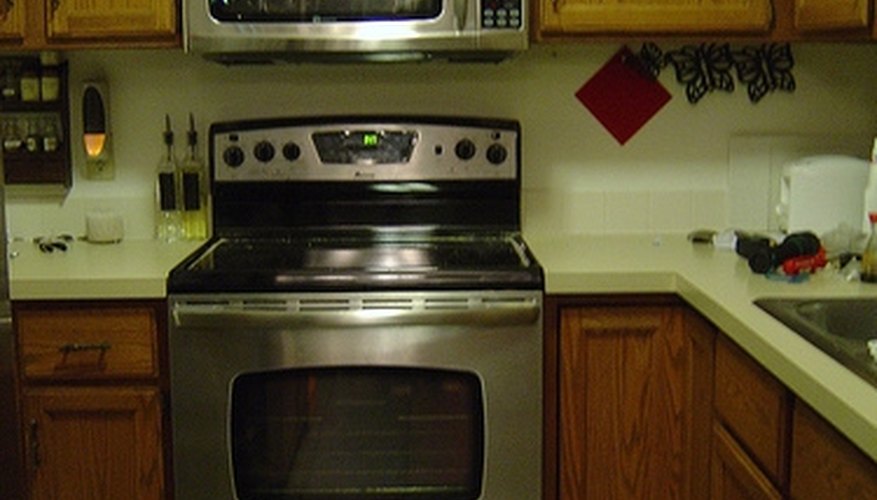 Remove the old kitchen cabinet that is located on top of the stove.

Install a wall socket where your microwave oven will be connected for power. You can do this yourself or hire an electrician to do this.

Add new cabinets that have been made to measure or bought ready made with correct size for the right height. Apply a stain to match the existing cabinets' finish.

Install the new microwave oven by drilling the braces on to the wall studs using drill and screw driver.

Test for stability and usability. Try the microwave cooker and vent.
Writer Bio
Josienita Borlongan is a full-time lead web systems engineer and a writer. She writes for Business.com, OnTarget.com and various other websites. She is a Microsoft-certified systems engineer and a Cisco-certified network associate. She graduated with a Bachelor of Science in medical technology from Saint Louis University, Philippines.
Photo Credits
Hendricks photos_Flickr_CreativeCommons ShareAlike2.0Generic
More Articles