Best of all, with thrifty shopping, you can have your own exotic jungle retreat even on a tight budget. .
The first step in giving your room a jungle feel is covering the walls. You can paint them with the exotic color of your favorite tropical flower, or tone them down to the sages of jungle vegetation. The tans, oranges, and golds, of animal fur are popular choices as well.
Once you're happy with the color of your walls, liven them up with either a jungle theme wallpaper border or a few animal inspired pieces of art. It's easy to go crazy here, but for a tasteful jungle look, less tends to be more.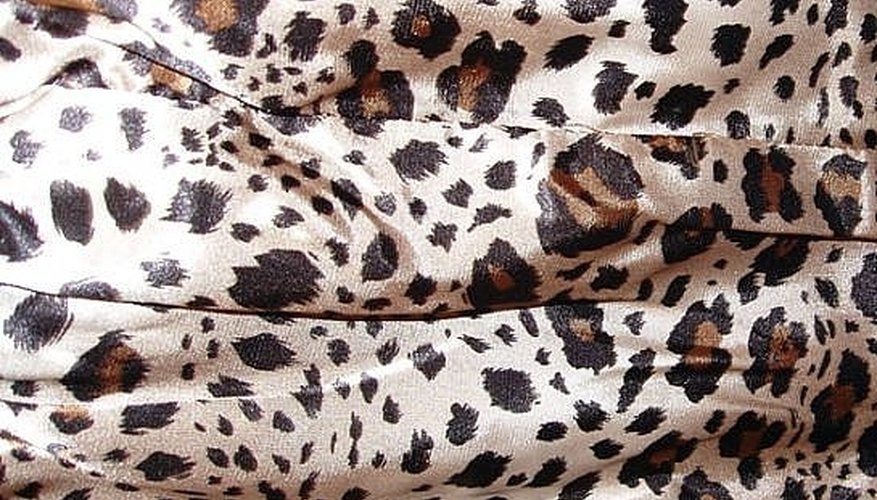 If your room isn't carpeted, a zebra print area rug or faux tiger skin rug will add a great touch.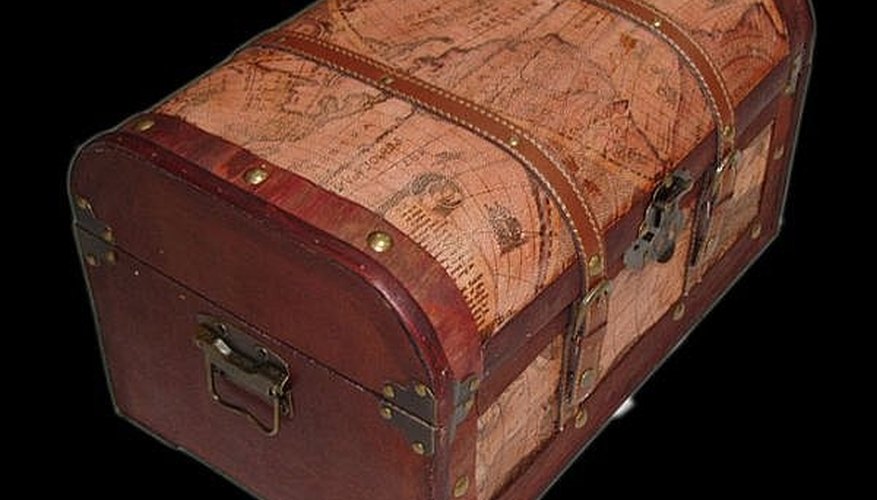 For a jungle theme, darker woods look best. Choose furniture that's comfortable, but accentuates a natural wood look. If you already have your furniture, decorate with a few all-wood African pieces such as benches, or tables.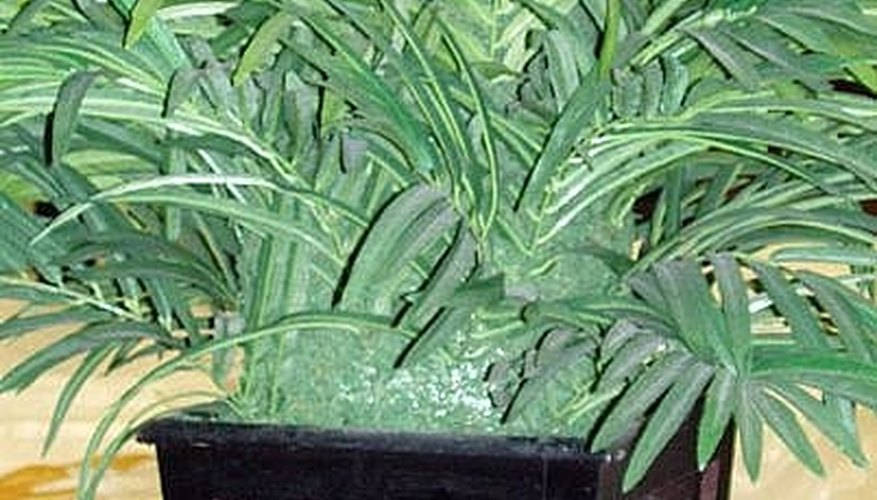 Greenery is key to any jungle theme room. A potted palm or orchid will look stunning against your new decor. Silk versions of jungle plants and flowers are available for anyone who doesn't trust their green thumb.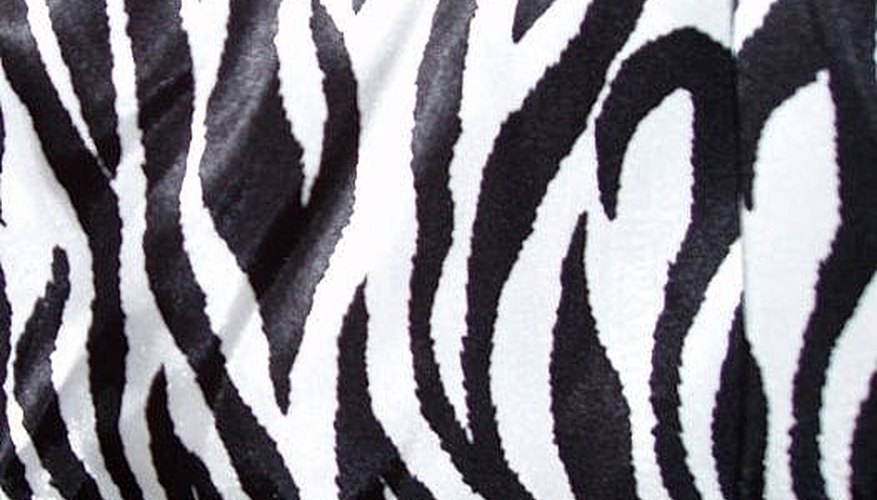 Accent the room with a few animal print pillows on the couch or bed.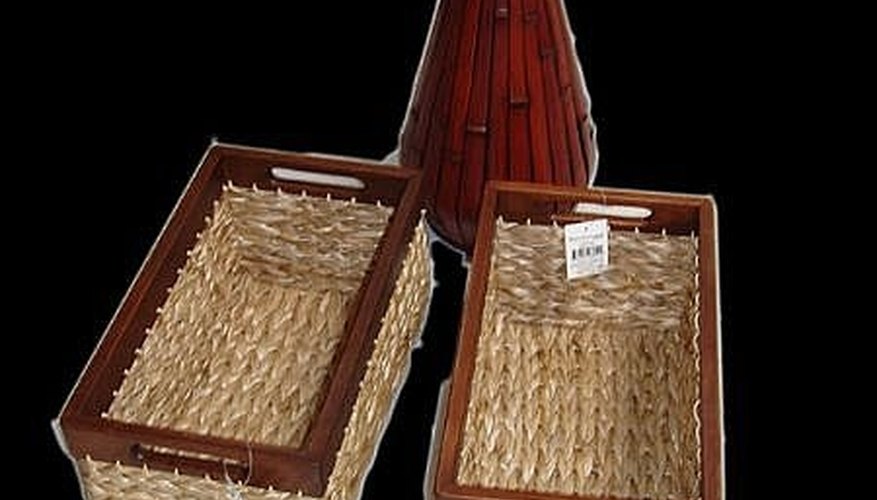 The final touches are the most exciting. If chosen wisely, they tie the entire room together. Scour stores like Pure 1 Imports and Fair Trade for wooden carvings of animals, jungle themed lamps, or African pottery. It's easy to get carried away. Select accent pieces with a coordinated style to prevent the room from becoming a hodge-podge. But, most importantly, choose accents based on your personal taste. If you like it, put it in.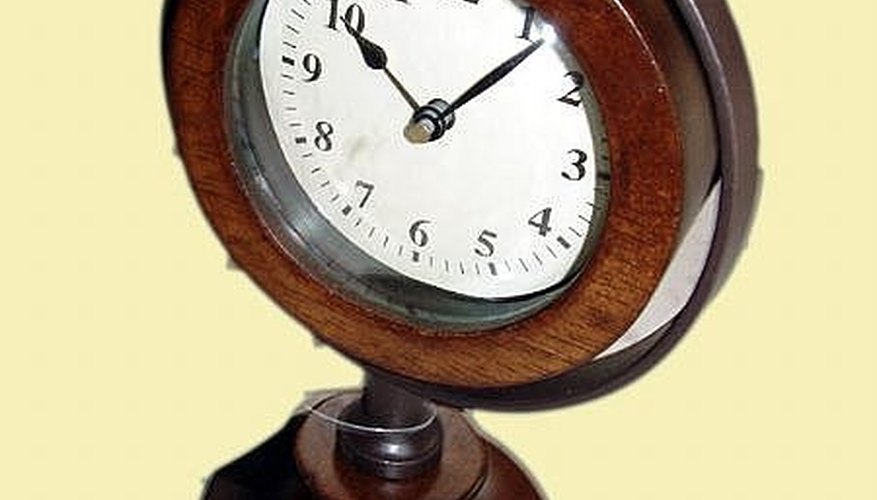 Because the theme is a popular one, most of your décor can be found inexpensively at thrift stores or yard sales. With a little patience, you can decorate a trendy jungle room on a shoestring budget.
Things You Will Need

Paint
Animal theme artwork
Animal print rug and pillows
Tropical plants
African inspired accent pieces