How to Decorate a Hall
Hallways often go without decoration. Rooms receive special decorating attention while the entry between rooms goes unnoticed. The hallway may be the first thing that a guest sees when she enters the home. Decorating a hallway allows your home the chance to make a first impression the minute a guest walks in. In small spaces it's important to use every functional square inch and that includes the hallway.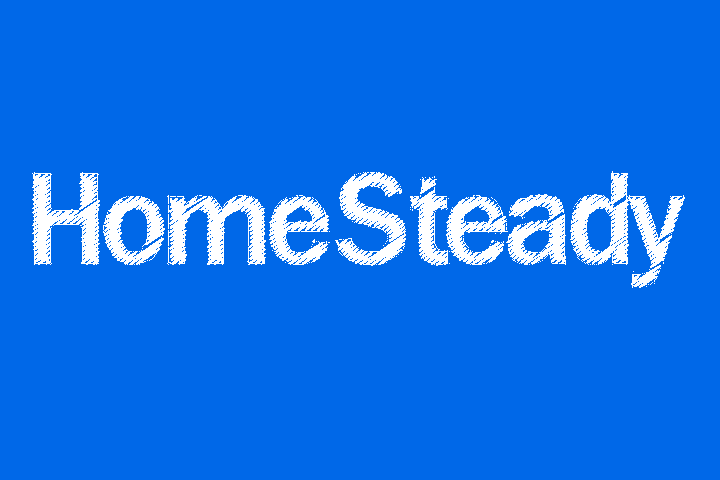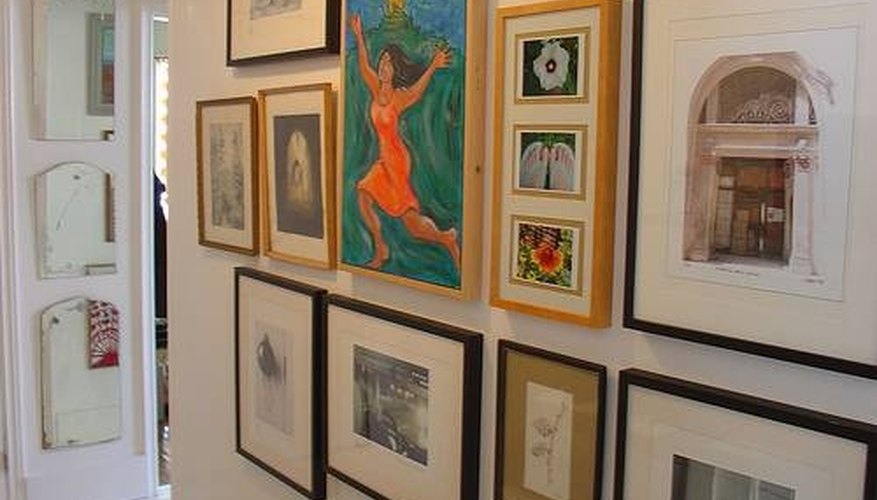 Use paint to decorate a hall. Carry the paint color from an adjacent room into your hallway. Go for a more neutral wall color if your hall is visible from several rooms. Try a deep eggplant or graphic wallpaper in the hall. It's a small space so venture into the areas of decorating that you've been hesitant to use in large rooms.

Bring in light. Hallways can seem dark and uninviting. Make sure that none of the bulbs in your light fixtures are burnt out. If your hallway has windows in it remove the curtains for added light. If you're concerned about privacy add a frosted window film that will allow sunlight in and give your space a modern edge.

Hang artwork. Put up a collage in your hallway. The hallway might be too narrow for furniture. If you have an open space you may want to keep the hallway the same color as the rest of your house. Define the hallway by making a powerful statement with artwork. Since halls are dark your favorite pieces won't face harsh sunlight. Use the same frame or color of frames to make pieces you have collected over the years relate to each other. Turn your hallway into an art gallery.

Make a statement with the doors. Interior hallways often have several doors on them that take up most of the wall space. Install thick molding around the doors or paint the doors a funky color to give your hallway personality.

Add useful furniture. Hallways are narrow and can't handle a lot of furniture. A narrow bench provides a place to take off your shoes. A console table looks like half a table so it takes up less space. This serves as an area to place keys or mail. Install a vertical storage cabinet in the hallway next to the bathroom. This adds height to the space and draws the eye upwards. It's also a convenient solution if your home doesn't have a linen closet.

Change flooring. Delineate your hallway by having different flooring installed. Hardwood, tile or laminate floors will make your hall feel more like an entryway. Consider the traffic patterns of your hall to choose a durable surface that will work with your lifestyle.

Accessorize. Hallways are small so keep your decorations useful. Bring in an umbrella stand or coat rack. Hang a mirror so you can check your hair on the way out the door.