How to Start a Magic Bullet
The Magic Bullet is an alternative to a blender for many people. It is smaller and easier to clean and store. The Magic Bullet comes with two different blades, two sized "bullet" cups, two lids and four party mugs that you can also make drinks in. The Magic Bullet website says the appliance blends, chops, minces and grates just about anything from around the kitchen.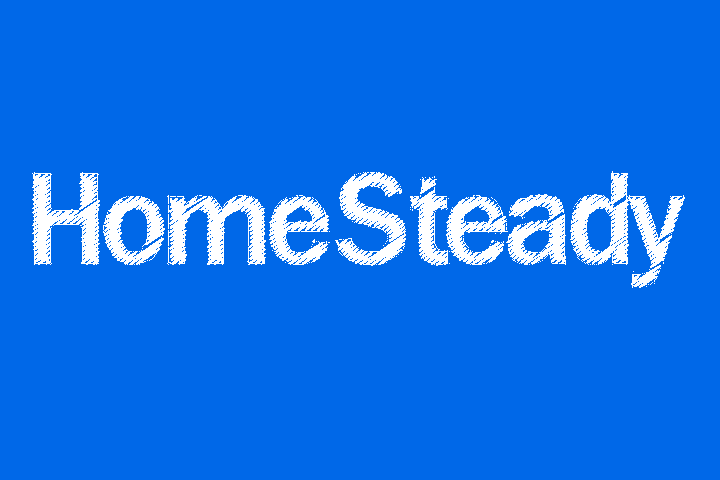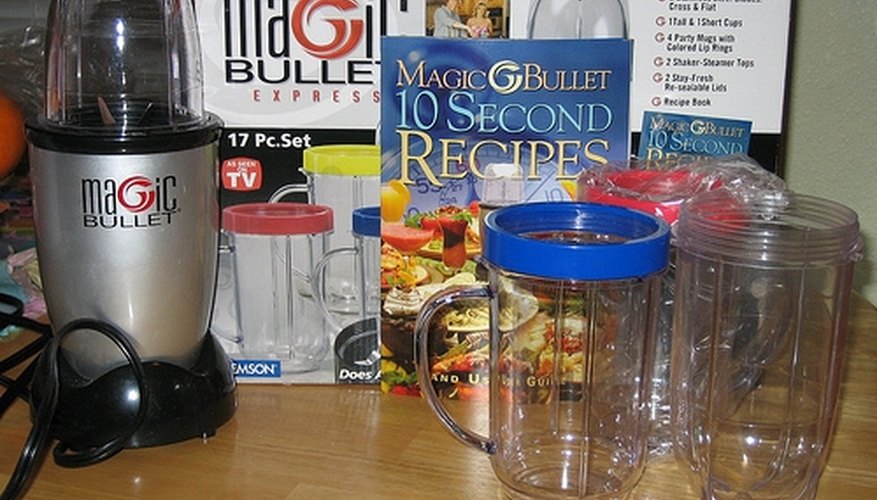 Put the ingredients into whichever cup or mug you plan to use.

Twist the blade you plan to use onto the cup with the ingredients until it is tight.

Plug in the base of the Magic Bullet.

Align the tabs on the base and the cup and press down to start. The Magic Bullet will run as long as you push it down.

(Hands Free Operation) Place the cup on the base and turn it clockwise until it locks. The Magic Bullet will run until you take it out of the locked position.
Things You Will Need
Magic Bullet
Ingredients
Electrical outlet
Tip
To keep your ingredients chunky, push down the cup for a second and release. Once the motor stops running, push down the cup for another second and release. Repeat until the ingredients are the consistency you want.
Warning
The motor is very powerful. Keep an eye on ingredients and start with short blending lengths to avoid overblending ingredients.