How to Frame a Certificate
Framing your achievements is a great way to remember them while displaying them for others to see. Certificates are often given as a symbol of completion or achievement. Choosing the right frame can help you showcase your success with pride. Framing a certificate is relatively easy if you keep some basic concepts in mind when you're making your choices.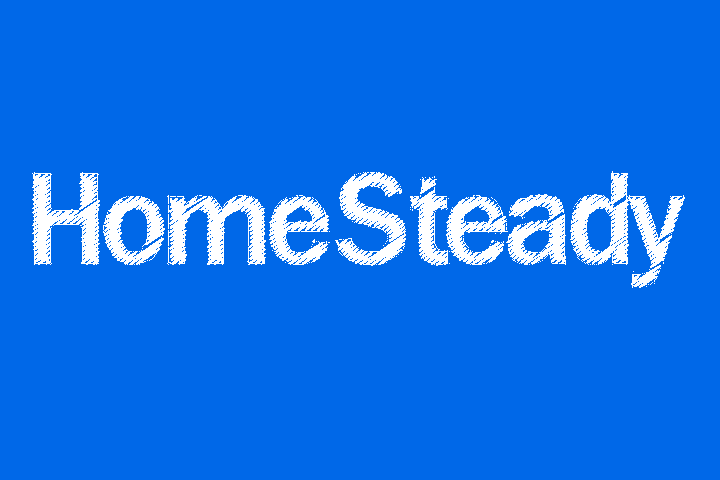 Step 1
Measure the height and length of your certificate in inches and centimeters. Knowing the dimensions of your certificate will help you eliminate frame choice possibilities.
Step 2
Consider the frame style. A traditional frame style generally matches a seal that may be on the certificate.
Step 3
Choose an appropriate color for your frame. Your chosen frame color should both compliment the hue of your certificate and the decor of the room in which it will be hanging. Dark colors such as black and dark brown are typical choices that embody a more elegant or formal look.
Step 4
Pick a frame that protects the certificate. Framing a certificate is not only a way to gain accolades but it will also help preserve your achievement. Using a foam-core backing on your frame will help to protect it from deterioration.
Tip
Place your certificate in a clear plastic slip cover before placing it into a frame for added protection.