How to Clean Whirlpool Oven Glass
The door-mounted viewing windows and cooktop surfaces of many Whirlpool ovens are made of strong tempered glass that is capable of withstanding temperatures in excess of 500 degrees Fahrenheit. Using abrasive cleaners and scrubbers will leave scratches on the glass that may cause it to crack or shatter. By following a few practices, you can clean the glass surfaces without causing damage while restoring it to a condition that will help it better conduct and reflect heat.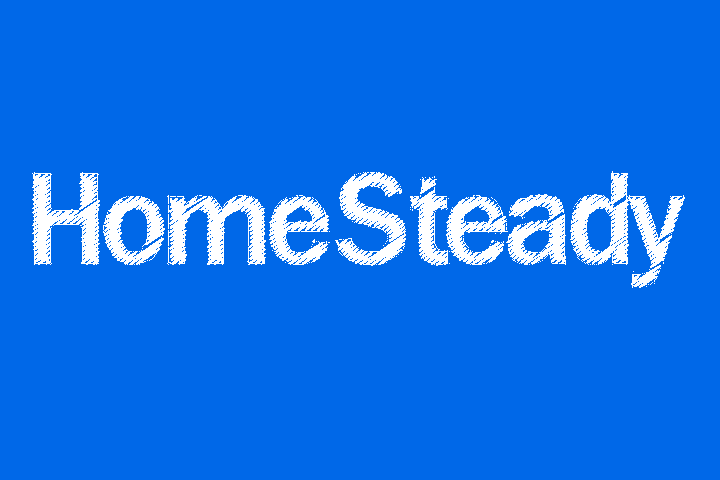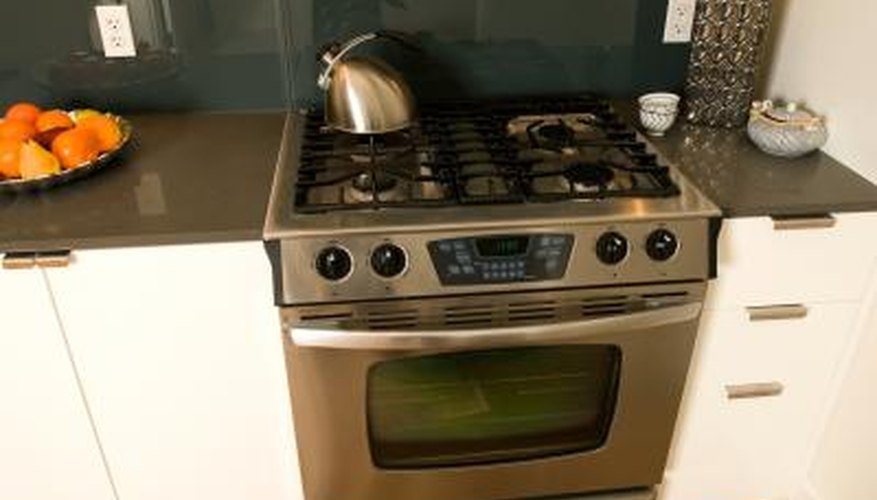 Step 1
Run the self-cleaning cycle of the oven to cook off any food debris that remains in the interior of the oven. Allow the oven to cool for at least two hours with the door open before beginning the cleaning process.
Step 2
Scrub the glass surfaces of the oven in a circular motion using a damp, nonabrasive scrubber while applying medium pressure. Sponges covered in nylon netting work well to remove residue without leaving marks.
Step 3
Wipe the glass surfaces with a paper towel to remove loosened build-up and to reveal areas that may need additional cleaning.
Step 4
Apply a small amount of a manufacturer-approved glass cooktop cleaner to the areas that are still soiled.
Step 5
Apply the cleaner to the glass surface in a circular motion until all of the residue comes off.
Step 6
Polish the glass with paper towels until the surface is clean.
Things You Will Need
Nonabrasive plastic scrubber
Paper towels
Manufacturer-approved cook top cleaner
Warning
Never use steel wool on glass surfaces. The minuscule scratches that the steel wool leaves on the surface will cause the glass to crack more easily.