How to Make Leather Couches Pop With Accent Colors
There are some homes that have drab and boring colors. Then there are others that seem to have color overload. There should be a balance between the two to make your room pop with little bursts of color. Leather couches are normally very plain and can be cold looking. To warm up your room and add some great accent colors, you can accessorize your couch to create a balanced color palettte.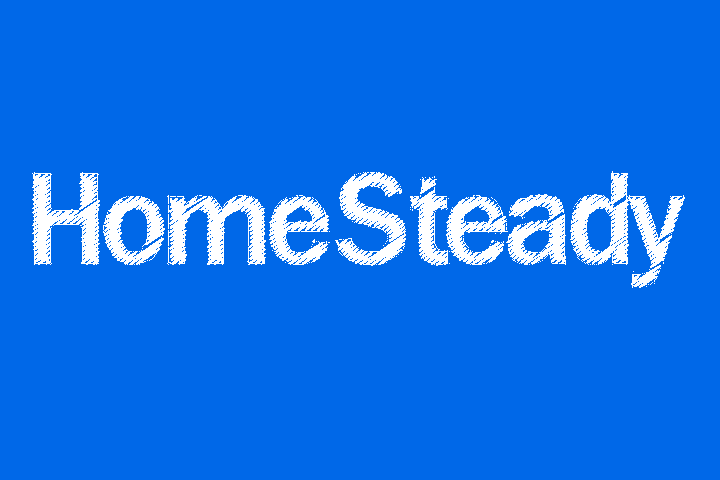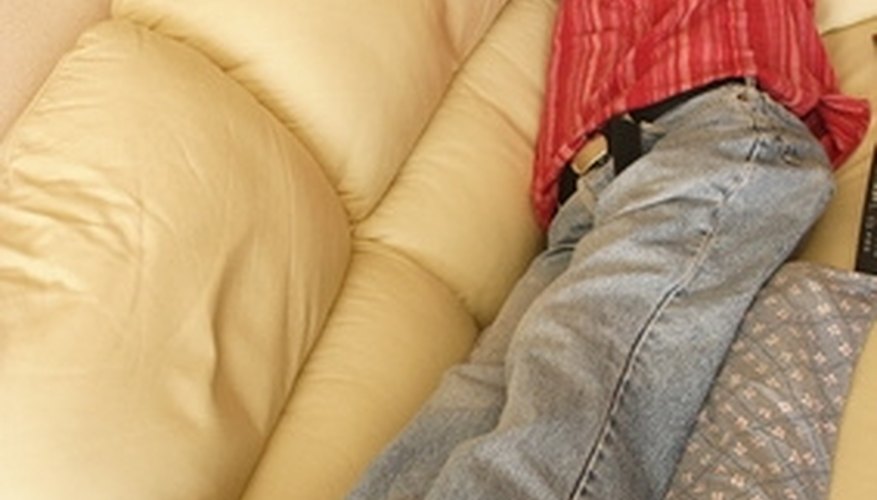 Add pillows as an accent color. When selecting the right pillow, keep two things in mind: do not choose leather pillows and make sure the color looks good. For black leather, choose large pillows that are in a cooler family like blue, green or purple. To really make the couch pop, select a magenta or a zebra print pillow. For brown leather, choose pillows in the warm family like red, orange, dark yellow or cream. To make your brown couch stand out, purchase some leopard or cheetah print pillows to use as accents. For cream-colored leather, any colored pillow will help bring some life into it.

Throw a blanket over the back of the couch to add some color. Using the same color complements as you did with the pillows, choose a blanket that you think looks best. Fold the blanket in half and drape it over the back of the couch. For a family room setting, choose a simple colored cable knit blanket that's both comfortable and looks good. For a more formal room, choose a blanket with patterns to add elegance to the couch.

Use accented lamps to add color to the room. Instead of dressing up the leather couch, dress up the area around it. Add two small, plain side tables to either side of the couch. On each table place an intricate and colorful table lamp. Tiffany lamps or similar lamps add color to any drab and boring room. The lamp shade of these lamps often look like colorful mosaics, even without the light being on.

Dress up the room with a colorful area rug. Place the area rug in front or slightly under the leather couch. For a more casual room, choose a rug with blocks of colors or patterns. Again, keep the colors in the same family. For a formal setting, choose a Persian rug. The color from the area rug will enhance the leather couch with simple accent colors.
Things You Will Need
Colored pillows
Colored blanket
Different lamps
Area rug