How to Decorate Men's Bathrooms
Many men spend a lot of time in the bathroom. It is where they shower, shave, groom themselves and, of course, use the toilet. While many men might claim to not care about how their bathrooms are decorated, tailoring a man's bathroom to him could increase his enjoyment of this particular room.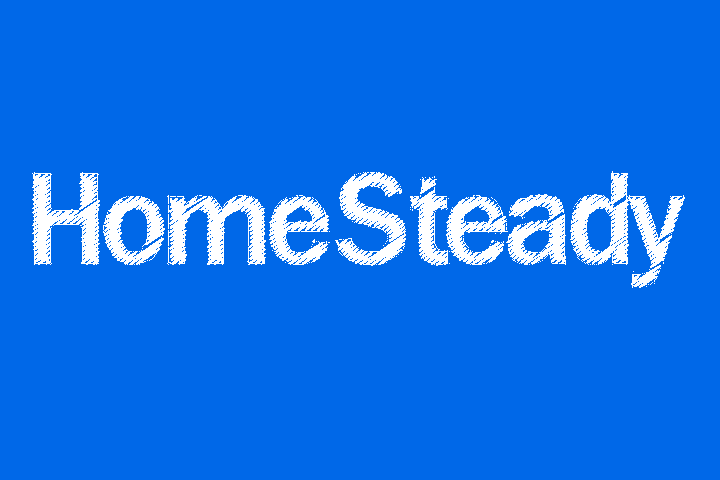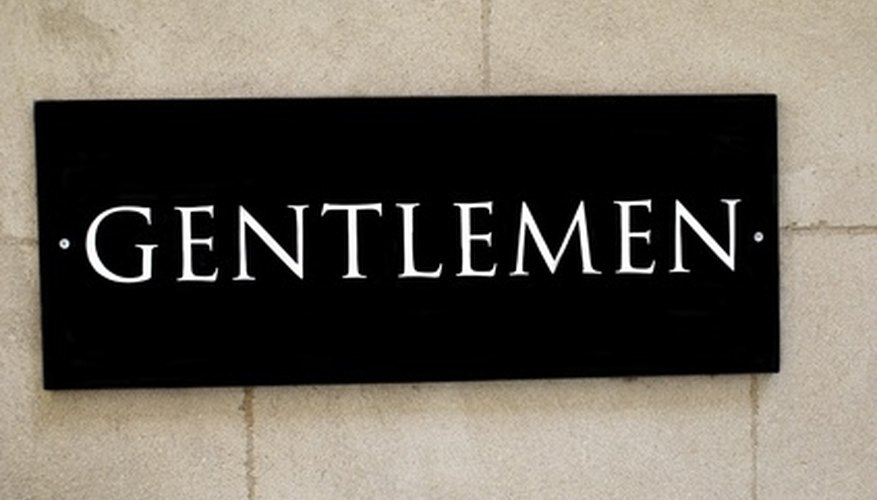 Use neutral colors for walls. Most men like things simple, and white paint is about as simple as it gets. But for those wishing to add color to a men's bathroom, going with solid, strong colors, such as blue or green--the darker the better--is a good idea.

Do not make it frilly. Men's bathrooms do not need a lot of jars of potpourri or baskets of seashells lying around. They also do not need a fuzzy or furry toilet seat. Also, shower curtains should be a solid color or a basic pattern such as stripes.

Install functional shelving. Most men do not keep a multitude of items in a bathroom, but there are the essentials: shaving needs (razor, shaving cream or gel, aftershave), face wash, extra soap, hair care, cologne. Installing or mounting wood or metal shelving can add a masculine touch and provide practical solutions as well.

Frame some newspaper clippings, perhaps of a sports page commemorating a favorite team's win, and mount them above the toilet. These clippings can provide the man with some reading material while standing in front of the toilet, and could give the bathroom a kind of locker-room feel.

If you (or the man) would like, add some extras. These items--such as a television, radio or fog-less mirror for shaving in the shower--are certainly not necessary for a bathroom for that matter, but might be exactly what the man in question would like.
Things You Will Need
Green or blue paint
Basic-patterned shower curtain
Men's magazines
Newspaper clippings
Wood or metal shelves
Tip
Keep a magazine rack at the ready by the toilet. Again, keep it basic, and remember that practicality is the most important thing. You can also keep the rack stocked with sports and men's magazines.