How to Turn Your Deck into an Outdoor Room
If the four walls of your house are closing in on you, try thinking outside that box. It's not necessary to build on an addition to your home to gain more living space; you can utilize your deck by simply turning it into an outdoor room. With a little guidance and planning, you could create a cozy dinner and date spot, a teenage hang loose space, or design your own private sanctuary. No matter what size deck you have, abundant options exist.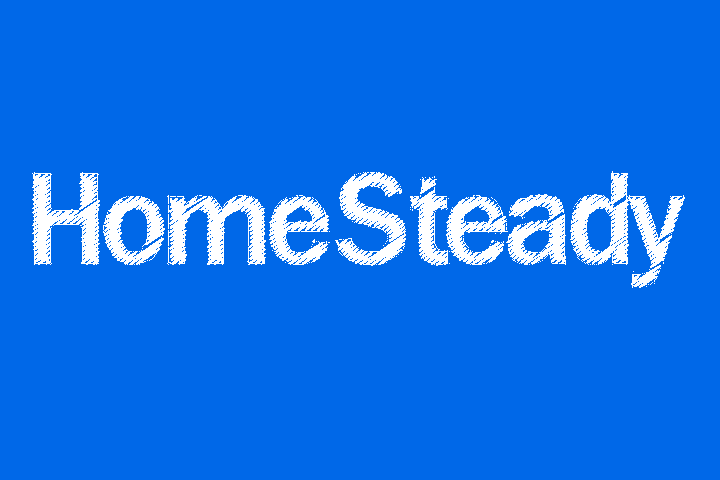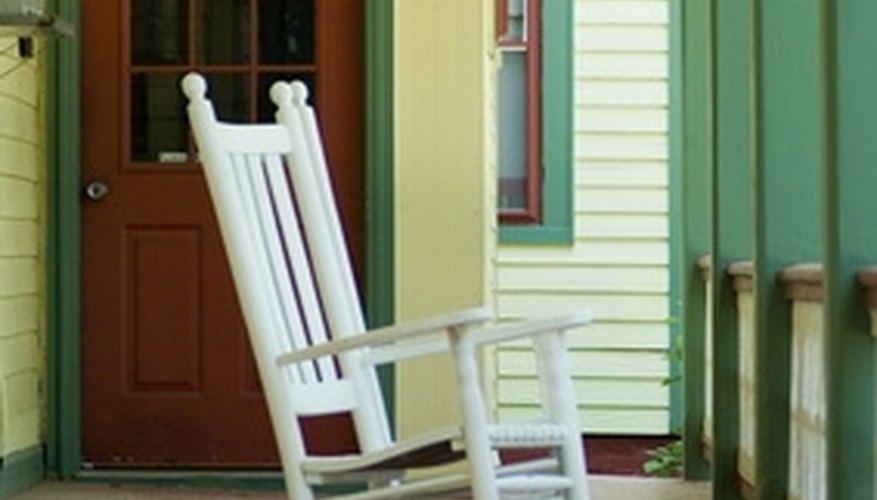 Consider privacy and sun protection when designing your outside room. Bamboo screening works well for a fence; portable folding room dividers are great for spot coverage. For overhead sun coverage consider shade cloth, which comes in black, green and beige.

Re-purpose your furniture. A small table covered by a lacy linen tablecloth will add elegance to any outside room. You can cover your porch swing with an over-sized comforter, allowing it to skim the floor. Stack plenty of pillows in the corners. Renew your plastic lawn chairs by painting them. Add plenty of potted plants and flowering hanging baskets to give color and life to your outdoor room.

Decide how you want your outside room to feel. You may need bright light for reading, but otherwise use soft reflecting twinkle lights. Play soft music if there is traffic noise, or you may wish to have wind chimes tinkling in the breeze.

Prepare for the weather. A fashionable fan is essential to keep the air moving in hot weather, and sitting around a free standing fire pit sharing stories on a cold damp evening is magnificent.

Create a design for your outside room. It can be as simple as a comfortable chair and reading light, with a small table to hold your glass of wine, or as elaborate as a king size bed layered in pillows, surrounded by silk curtains and swaying palms.
References
Resources
Tips
Use solar lights if electricity is not available.
Photo Credits
rocking chair on cape may home porch image by Jorge Moro from Fotolia.com
lightweight outdoor wooden bamboo privacy fence panel image by Steve Johnson from Fotolia.com
garden image by Charlene Bayerle from Fotolia.com
christmas lights image by Nicky Jacobs from Fotolia.com
Firepit image by sival from Fotolia.com
premier quartier image by Claudio Calcagno from Fotolia.com
More Articles